The russian occupation army lost a rare sample of modern weapon, which this time was the Zemledeliye engineering system of remote mining, as the National Guard of Ukraine reports.
The vehicle was destroyed with ammunition dropped from a drone: as the National Guard noted, the russian Tor-M1 air defense system was struck in the same way. Overall, as press service reports, during the task, the BM-21 Grad MLRS and two 2S1 Gvozdika self-propelled guns were also destroyed.
Read more: Russias Started Manufacturing the MT-LB With the 2M-3 Marine Anti-Aircraft Gun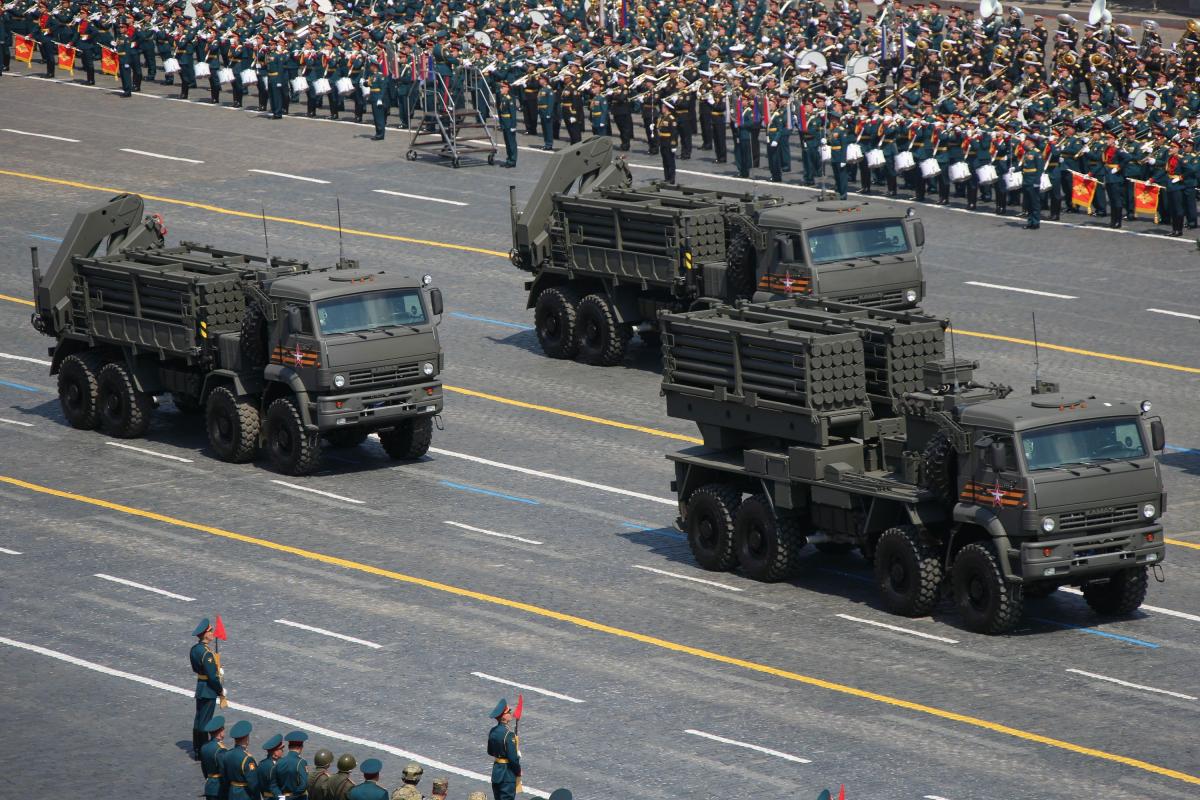 This is the first documented case when Ukraine's military destroyed russia's ISDM Zemledeliye. In general, the occupiers have been using this system since the beginning of the full-scale invasion.
In particular, Defense Express reminds that the occupiers used this system to insidiously throw mines in Kharkiv Oblast in March 2022, as well as in December when russians used the ISDM in the Zaporizhzhia direction.
The ISDM Zemledeliye is a fairly new system: its preliminary tests were completed in 2022, and this year it was also publicly demonstrated for the first time.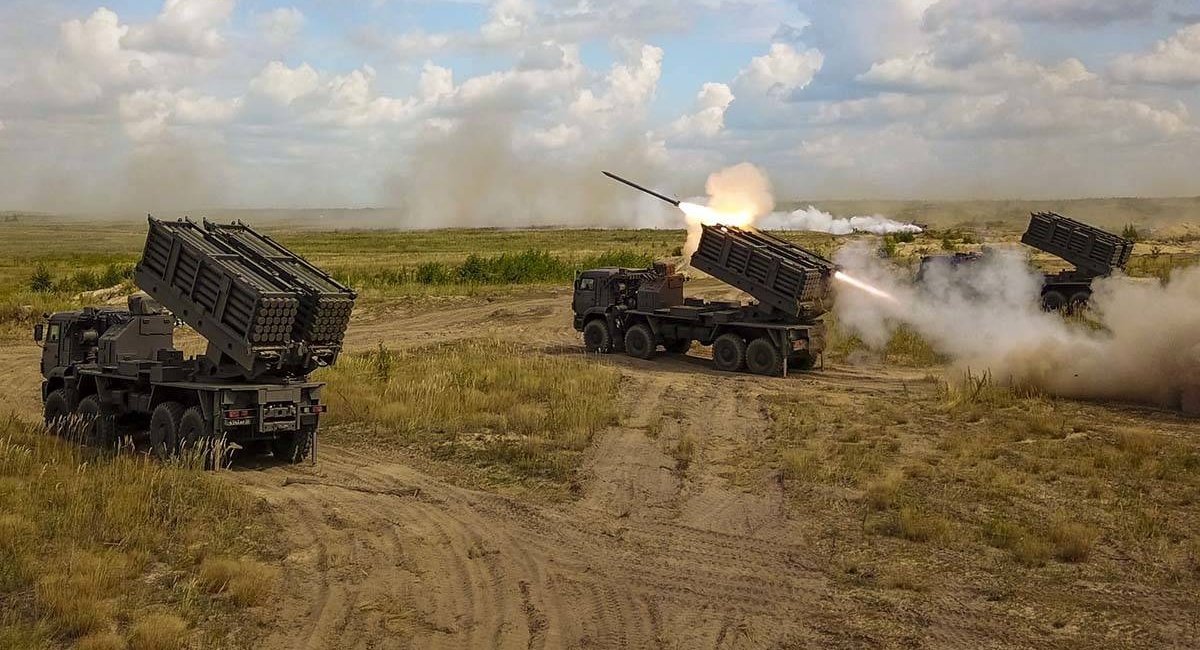 The main task of the system is to create minefields at a distance of 5 to 15 km by launching rocket-propelled 122-mm projectiles (one vehicle has two blocks of 25 guides overall), which mine the defined area.
Read more: The russia Uses New Gliding Bombs Against Ukraine
---
---