The reason that South Korea featured as the Lead Nation at this year's International Defence Industry Exhibition is the result to Polish decision to purchase a large quantity of military equipment from this country
Along with helicopters, armoured equipment and rockets, explosives, chemical troops equipment and materials from all over the world, there will be K2 tanks and K9 howitzers displayed (contracts to purchase a thousand K2 tanks and over 600 K9 howitzers have been signed). The Koreans held their first Lead Nation Exhibition during MSPO 2017.
Read more: ​One Billion Worth of Military Aid Instead of Leopard 2: Germany Says No Decision on Tanks Approved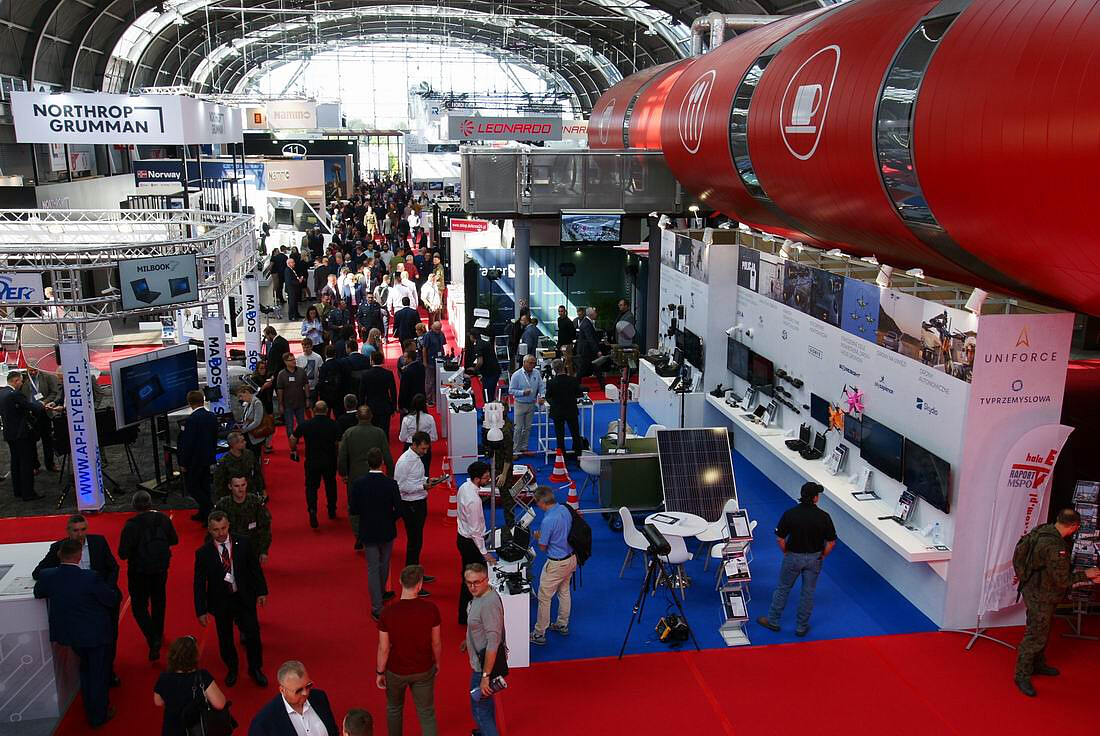 A few decades ago, South Korea did not produce any weapons. Korea's armed forces were mainly supplied with imported products. The United States used to be the primary source of supplies. The first defence-industry plants were created as late as the 1970s, owing to the Americans' support;over the next several decades, South Korea had created a modern arms and defence industry, able to meet most of the armed forces' demand. The portfolio ranges from light weapons through missiles. Koreans produce their own armoured equipment and artillery, including tanks, combat infantry vehicles and self-propelled howitzers. The chassis of the latter have been used with Polish self-propelled Crabs howitzers.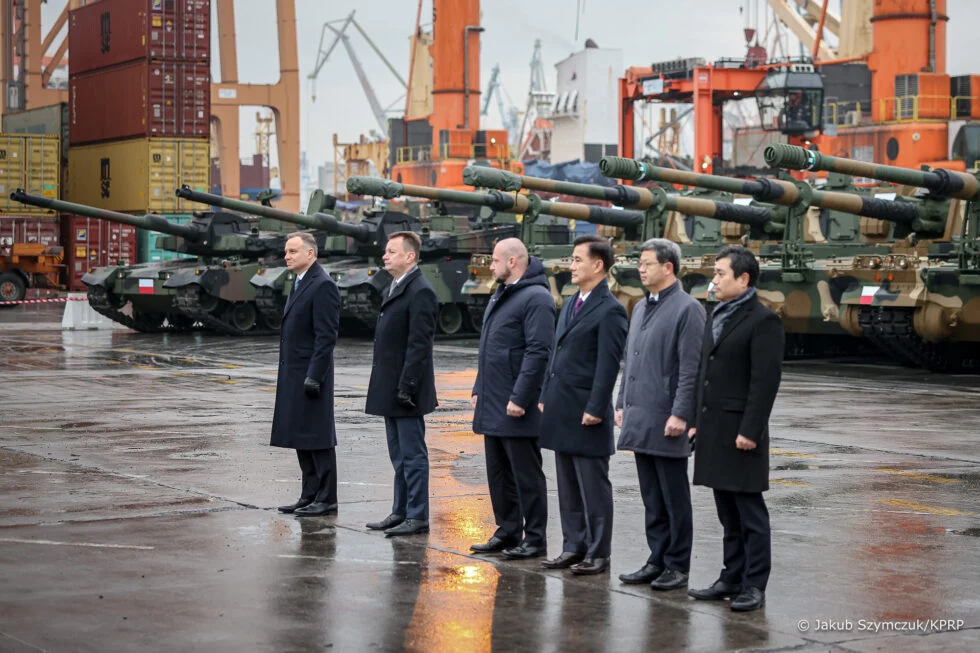 One of the first European countries that has become the main South Korean armament operator is Poland. The president of the Polish Armaments Group, Sebastian Chwałek, and the president of Hyundai Rotem, Lee Yong-bae, signed an agreement on cooperation between the two companies; last year's MSPO was the stage for the official contract conclusion. The agreement relates to unmanned land platforms and the commencement of work on developing next-generation tank technology.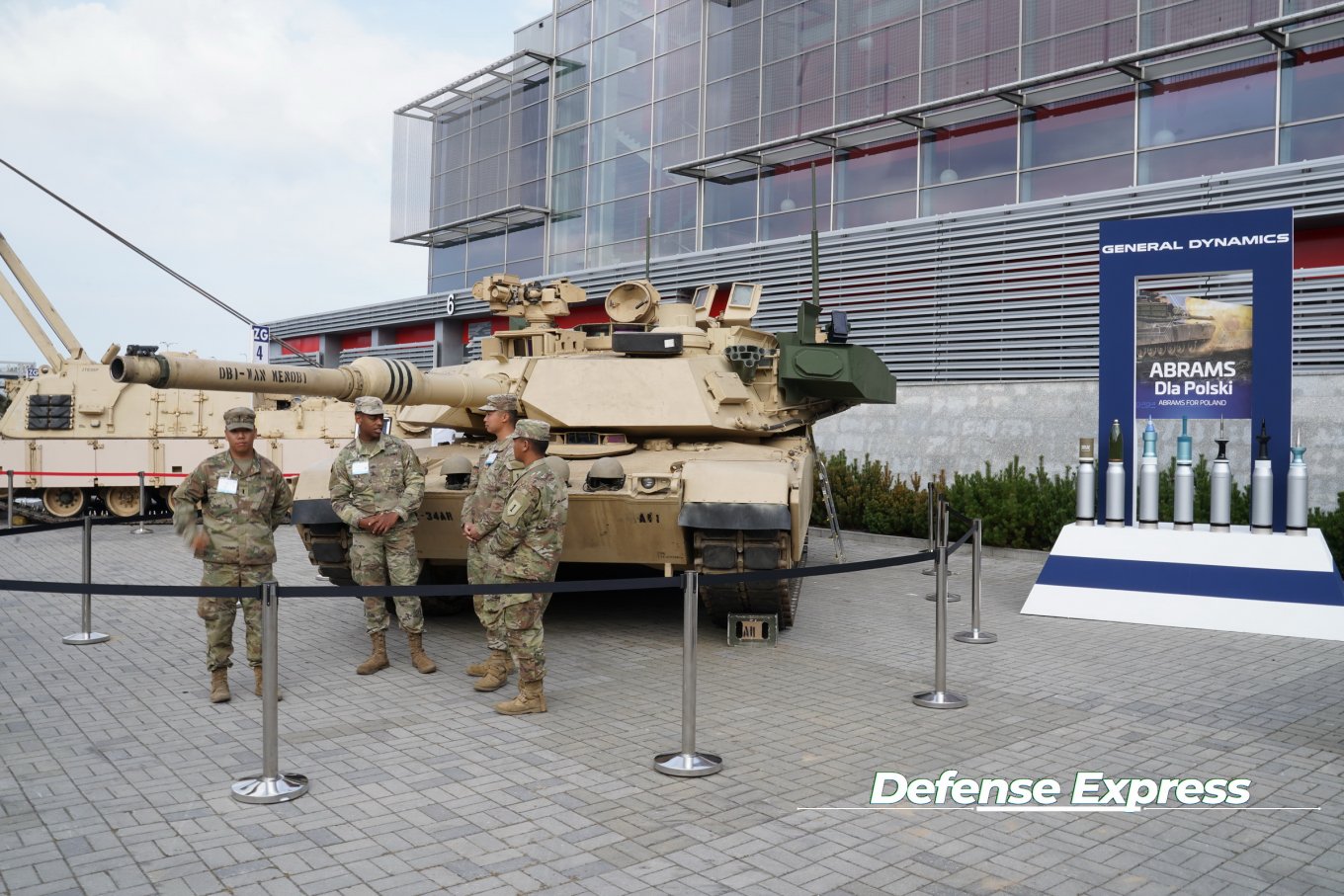 The International Defense Industry Exhibition MSPO is Europe's third largest trade show of this kind, ranked just after Paris and London expos. MSPO continues its 30 years of tradition; the Lead Nations' Exhibitions have been an indispensable part of the military show since 2004. Until now, the European Defense Agency and the following countries have presented their capacities as the expo featured counties:Germany, France, Israel, Sweden, the V4 Visegrad Group, Italy, France, Norway, and South Korea; the following countries have held their show twice - the UK, the USA, Poland and Turkey.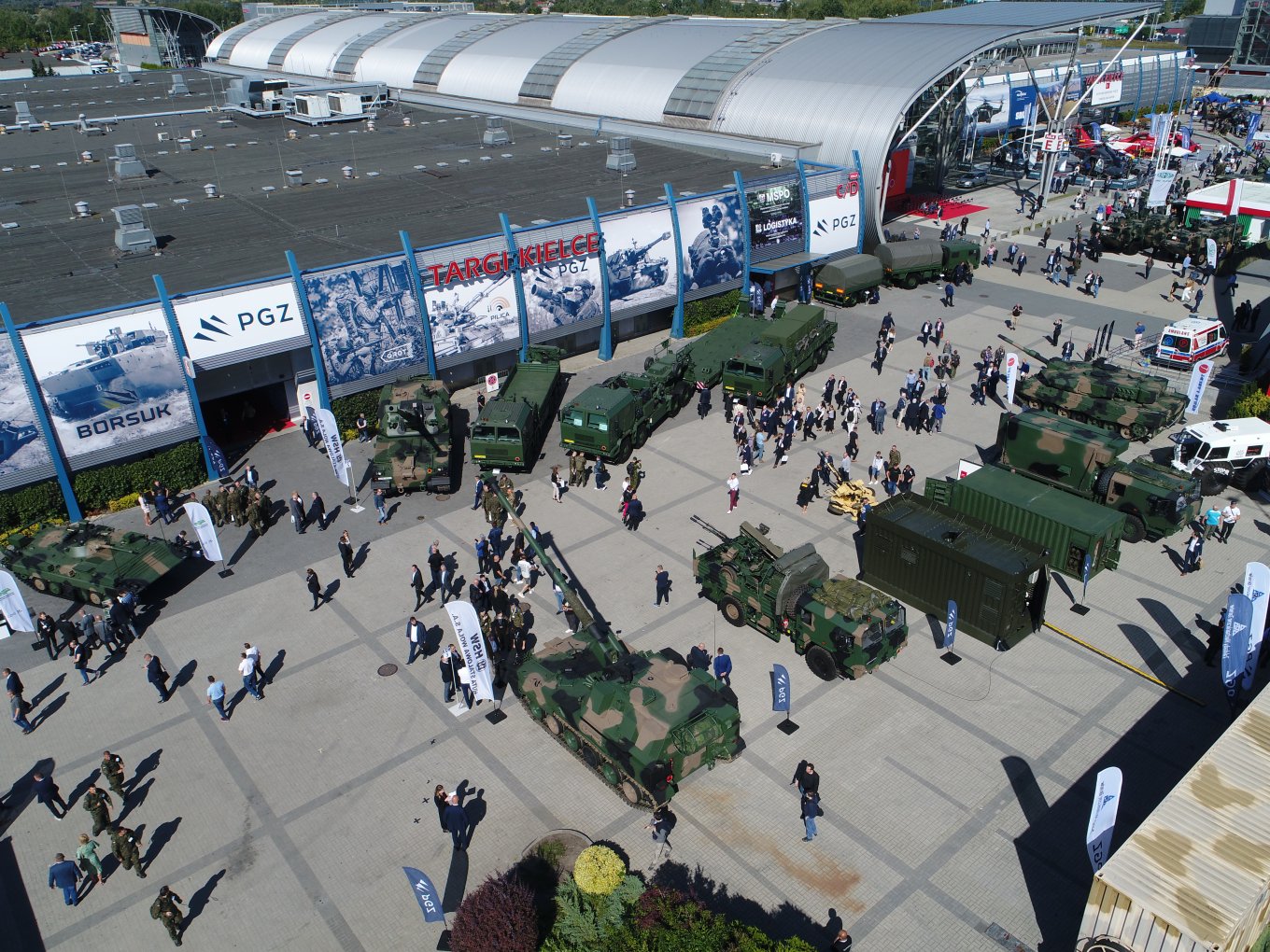 The exhibition scope also encompasses foodstuffs and food preparation systems, storage and transport, a plethora of uniforms in different forms and for different purposes, medical supplies and accessories.
Targi Kielce exhibition centre is preparing for and looking forward to seeing new visitors at 31st MSPO - the International Defense Industry Exhibition due to be on 5-8 September 2023.
Read more: ​The Netherlands Will Consider the Possibility of Transferring F-16 Jets to Ukraine: Why This is a Very Realistic Scenario
---
---