Today, increasing the firepower and maneuverability with armored vehicles and tanks is a top priority need for the Armed Forces of Ukraine, say Minister of Defense Reznikov and Minister of Foreign Affairs of Ukraine Kuleba in a joint statement published on the Ukrainian government portal.
"We welcome the bold and very timely decision of the United Kingdom to transfer the first squadron of Challenger 2 tanks to Ukraine. However, it is not sufficient to achieve operational goals. Therefore, we are addressing our appeal to the states that have Leopard 2 tanks in service, including Canada, Denmark, Finland, Germany, Greece, the Netherlands, Norway, Poland, Portugal, Spain, Sweden, and Turkey," reads the statement.
Read more: At Least 100 Leopard 2 And Challenger Tanks Needed For Ukraine's Counteroffensive, Don't Forget About Logistics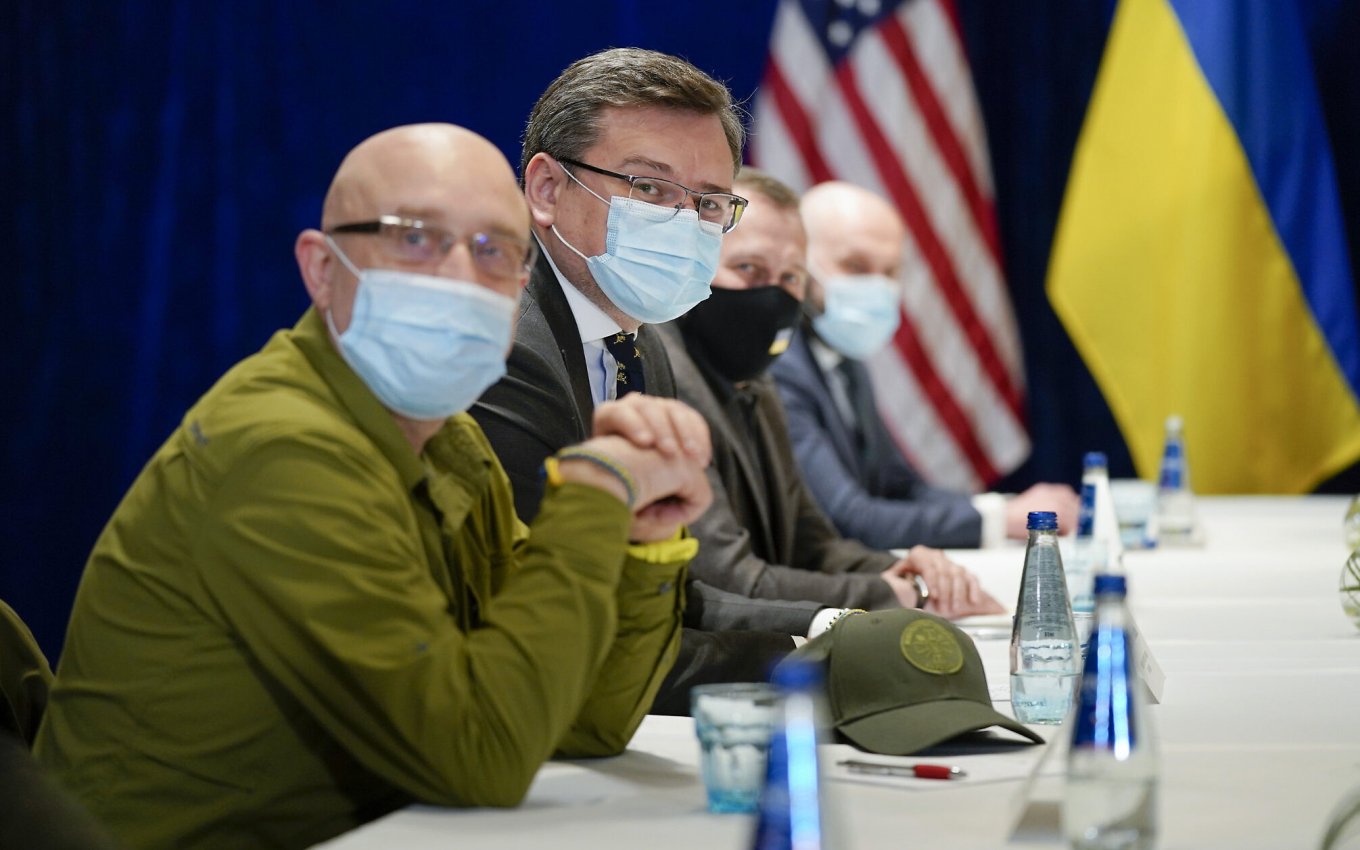 Earlier, Great Britain stepped up and committed to providing Challenger 2 main battle tanks to Ukraine, those are expected sooner but it's only a company of 14 tanks, whereas Ukraine needs at least a hundred tanks to launch a counteroffensive. To receive more, the ministers appeal to the countries holding on to Leopard 2 tanks in their service, although it requires approval from Germany first.
Germany hasn't yet agreed to give its Leopard 2 tanks, and US defense secretary Lloyd Austin today is heading to meet with newly appointed German defense minister Boris Pistorius, and the key issue of the discussion will be tanks for Ukraine. Poland and Finland already agreed to send their Leopard 2 once the approval is received.
Meanwhile, russia still holds a substantial quantitative advantage in troops, weapons and military equipment, Ukrainian top officials say:
"The Kremlin is determined to further escalate hostilities. Prospects of Russia's attempt to take revenge for its failures in its war against Ukraine, including the threat of a new full-scale offensive by the Russian forces, are very real."
The only way to prevent this, they suggest, is to take the next step in military support of Ukraine and start supplying tanks as soon as possible. For that purpose, the Ukrainian ministers propose to establish an "international tank coalition in support of Ukraine" the day before the UDCG meeting of more than 50 defense ministers from allied countries in the Ramstein format.
Read more: Rheinmetall Announced the Stockpiles And the Timelines For the Restoration of Leopard 1, Leopard 2 Tanks, Marder Infantry Fighting Vehicles
---
---