When the "Serhiy Prytula Foundation" announced they had spent the people's donations to buy an orbital satellite for providing SAR imagery to the military, army volunteer Serhiy Prytula said the decision on the purchase was consulted with the Ministry of Defense of Ukraine.
Shortly after the announcement, the Minister of Defense of Ukraine confirmed that this acquisition had been discussed for a long time actually.
Read more: ​What Is the ICEYE Satellite Purchased With Bayraktar TB2 Funds and Why it Really Makes a Difference
"Deciding on the defense priorities during the repulsion of russian aggression, the Ministry of Defense takes it as granted that we won't defeat the enemy with sheer numbers. Only with quality. Therefore, the main task is to create a qualitative advantage of the Ukrainian army over the enemy," explained minister Oleksii Reznikov in his dedicated Facebook post.
According to him, since Ukraine started receiving long-awaited precision weapons such as long-range multiple launchers with GMLRS missiles and guided conventional artillery munitions, there was a need for the intelligence to "keep up" with the opportunities these weapons provided and the demand in accurate data to guide them in the all the right places.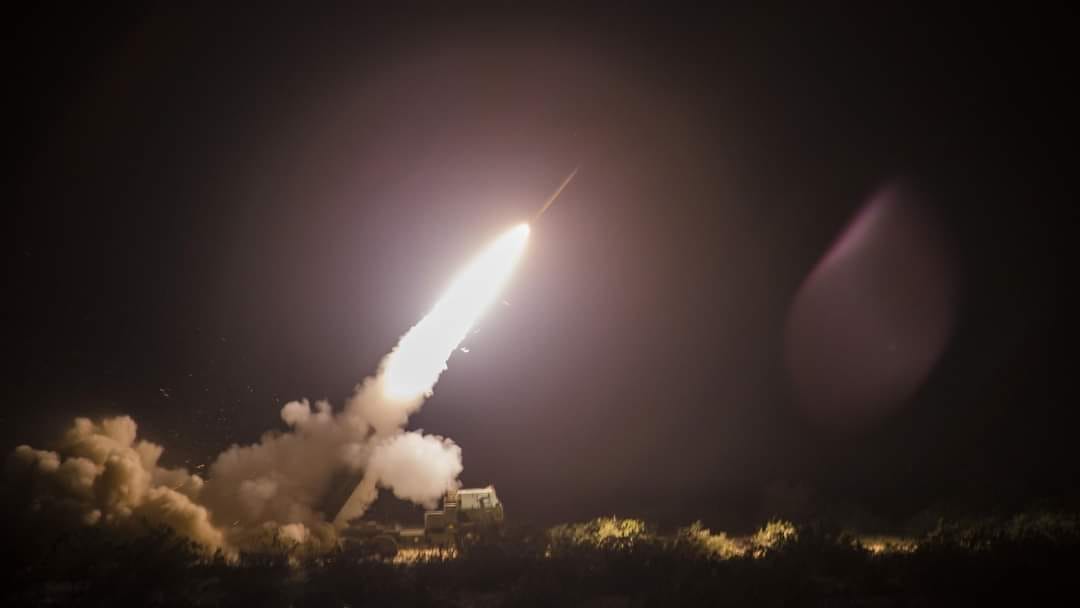 "For the optimal use of this new potential and planning of operations, the military headquarters needed to significantly improve the capabilities of intelligence gathering, not only on tactical but also on operational level," Reznikov commented.
He said the satellite data received from Ukraine's partners was prone to be unreliable due to weather conditions. However, this is not a problem for ICEYE satellites and here we explained why.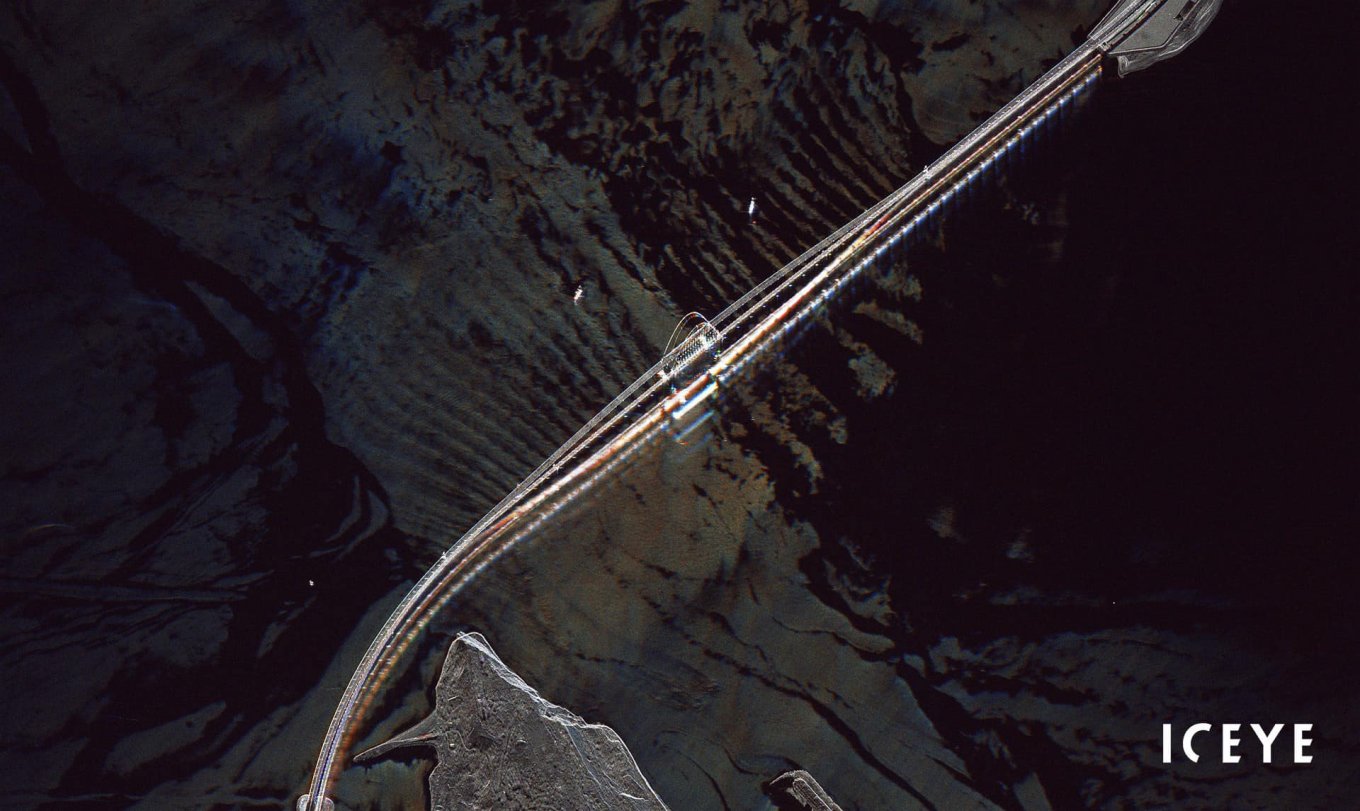 The purchase of the satellite has given not only an ability to single-handedly receive data regardless of the weather limitations, it now serves twenty-four seven exclusively for the Ukrainian Armed Forces indefinitely, until it's physically unable to do so. Moreover, the decryption of the images made by the satellite will be made in a manner that allows their maximum speed of delivery.
Nonetheless, Reznikov stressed that "the data from our partners will remain an important component of our operational awareness. This combination will increase the quality of decisions we make".
Interestingly, the minister said the idea of obtaining a satellite had been discussed for a long time, and the list of requirements for such a solution was written down. The ICEYE proposal was on the table but ruled out as too expensive.
But the long process which began with collecting money for Bayraktar TB2 drones had eventually led to the current result.
"Our military and intelligence were not hiding their joy. After all, the combination of high-quality intelligence from satellites and the capabilities of high-precision weapons really creates new opportunities," said Oleksii Reznikov.
The satellite will be supervised by the Main Directorate of the Defense Intelligence of Ukraine.
Read more: Ukraine's Needs Covered With Different Systems: USAF General Answers If There're F-16s For Ukraine
---
---