The exhibits will add to the collection of the National Military History Museum in Kyiv. These include various stuff brought by the russian invaders, remnants of the destroyed armored vehicles, missiles, prohibited by international conventions and still used against Ukrainians etc., as said by the press center of the Territorial Defense.
In other words, all those things reminding of russian unsuccessful efforts to take over Ukraine's capital in February – March 2022. The goods were contributed by the servicemen of the 112th Brigade of Kyiv Territorial Defense. They also gifted some of their own things such as religious icons, insignia, chevrons, stickers with slogans.
Read more: Ukrainian Military Destroyed Rare russian Flamethrower Operators' Heavy Armored Vehicle (Photo)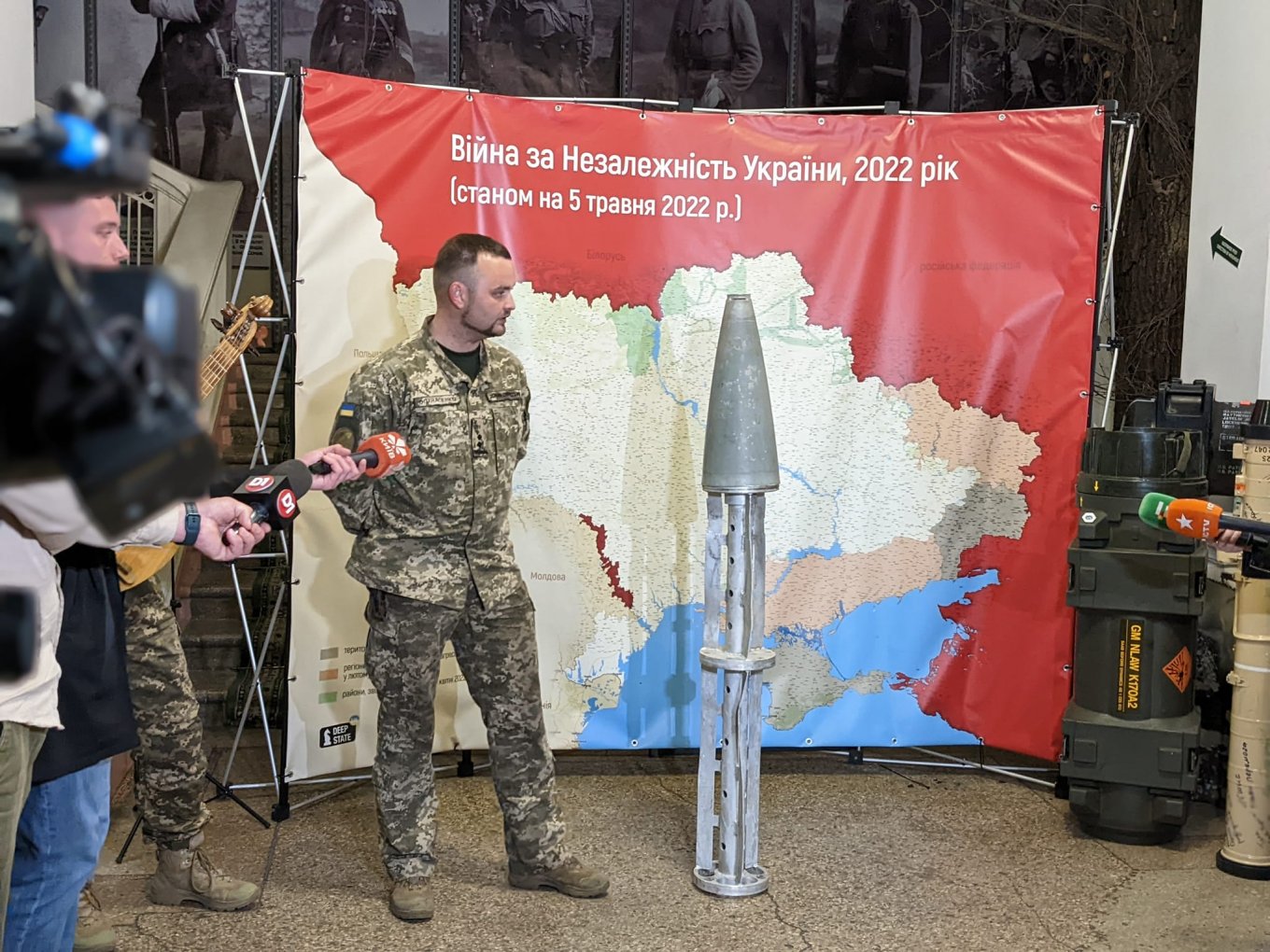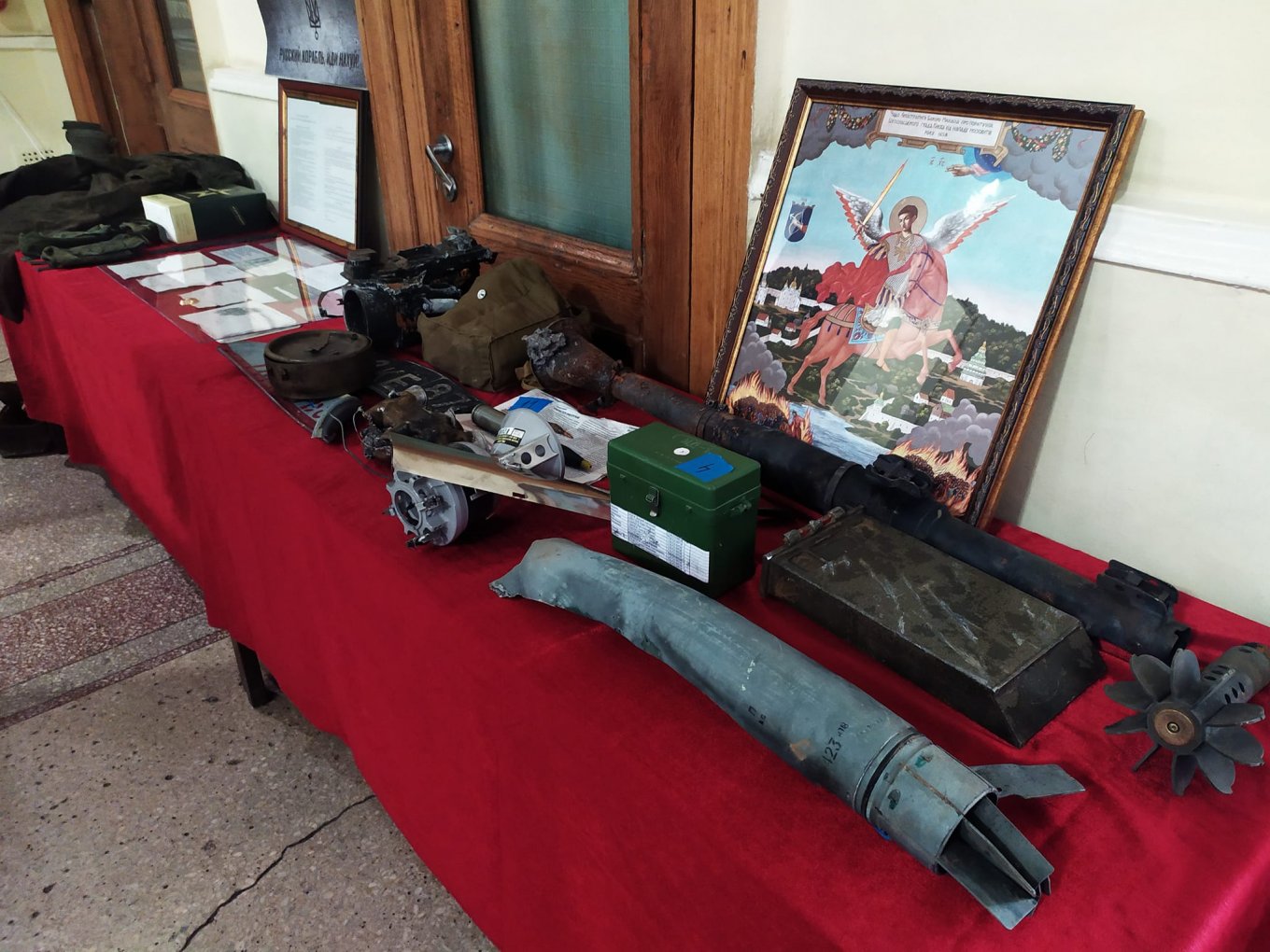 The main attribute of the exhibition was, as the soldiers noted, the "Stugna-P" anti-tank missile system which was used to blow up the first tank in the Kyiv region.
This is not the first donation of russian "traces" to the museum. Since the National Military History Museum published an announcement calling on citizens to bring stuff connected with the ongoing russian invasion, the exhibition was enriched with a destroyed BMD-2 airborne infantry fighting vehicle, a BTR-82A armored personnel carrier, a tail from a Su-25SM fighter jet aircraft and many other evidence of russian failure.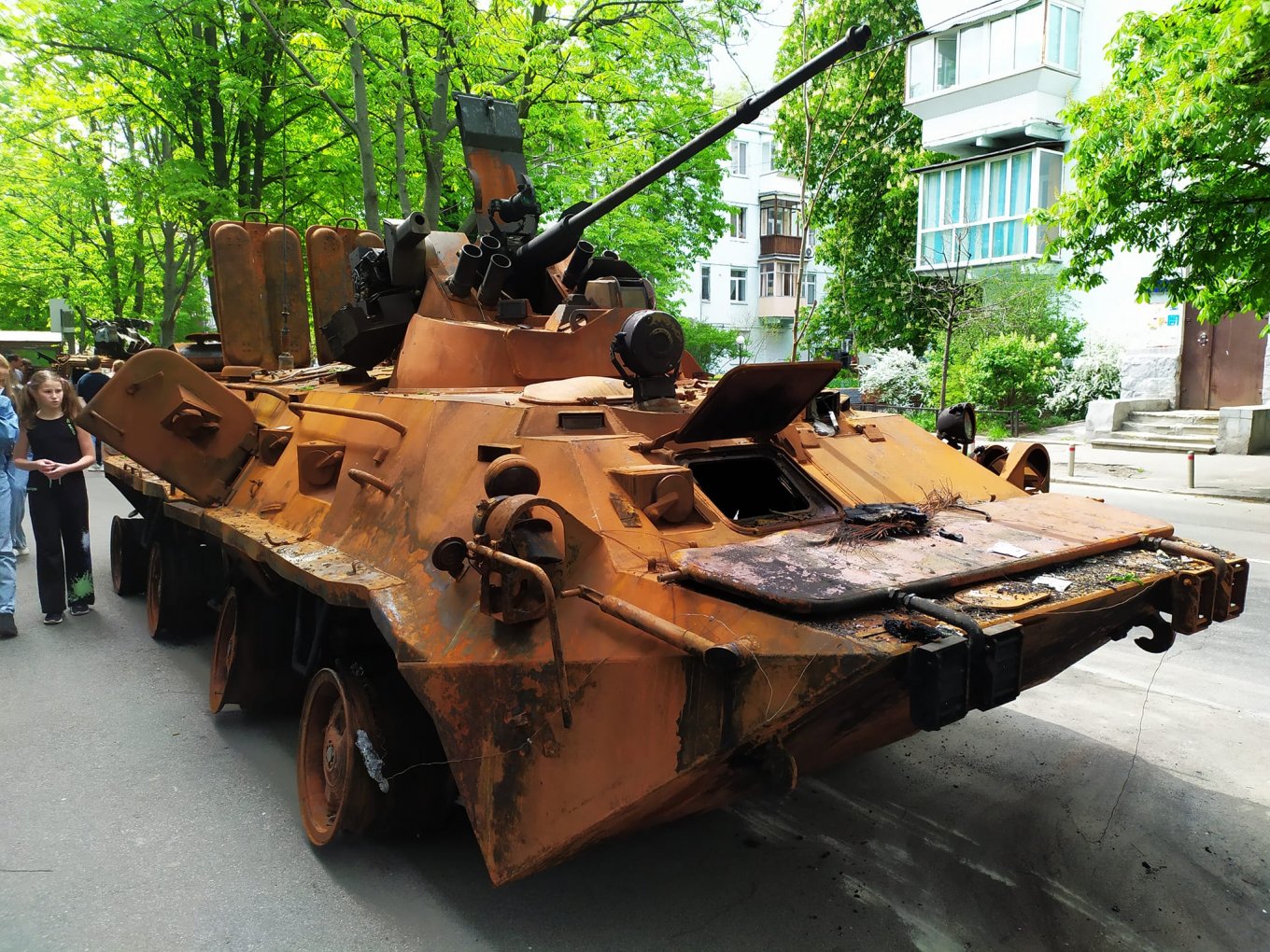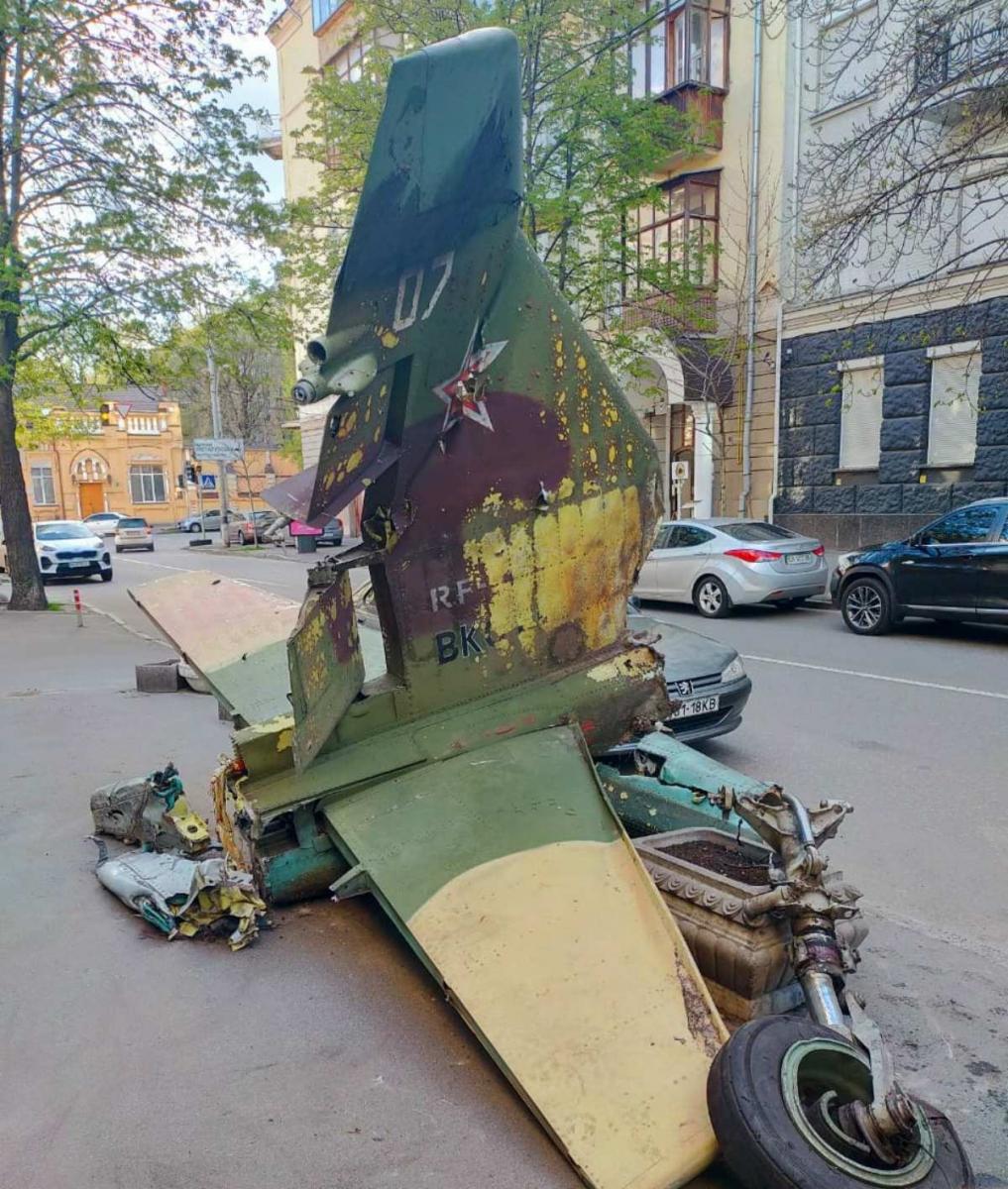 "Things that are lying beneath our feet right now could after a while become valuable artifacts of this heroic era," the museum noted in a message encouraging people to hand over to museum various objects regarding the Ukrainian forces or russian presense in the region, such as military documentary, personal equipment, insignia, weapons.
The official opening of the Russia-Ukraine war exhibition was on May 8, dedicated to the Day of Remembrance and Reconciliation for the victims of WW2.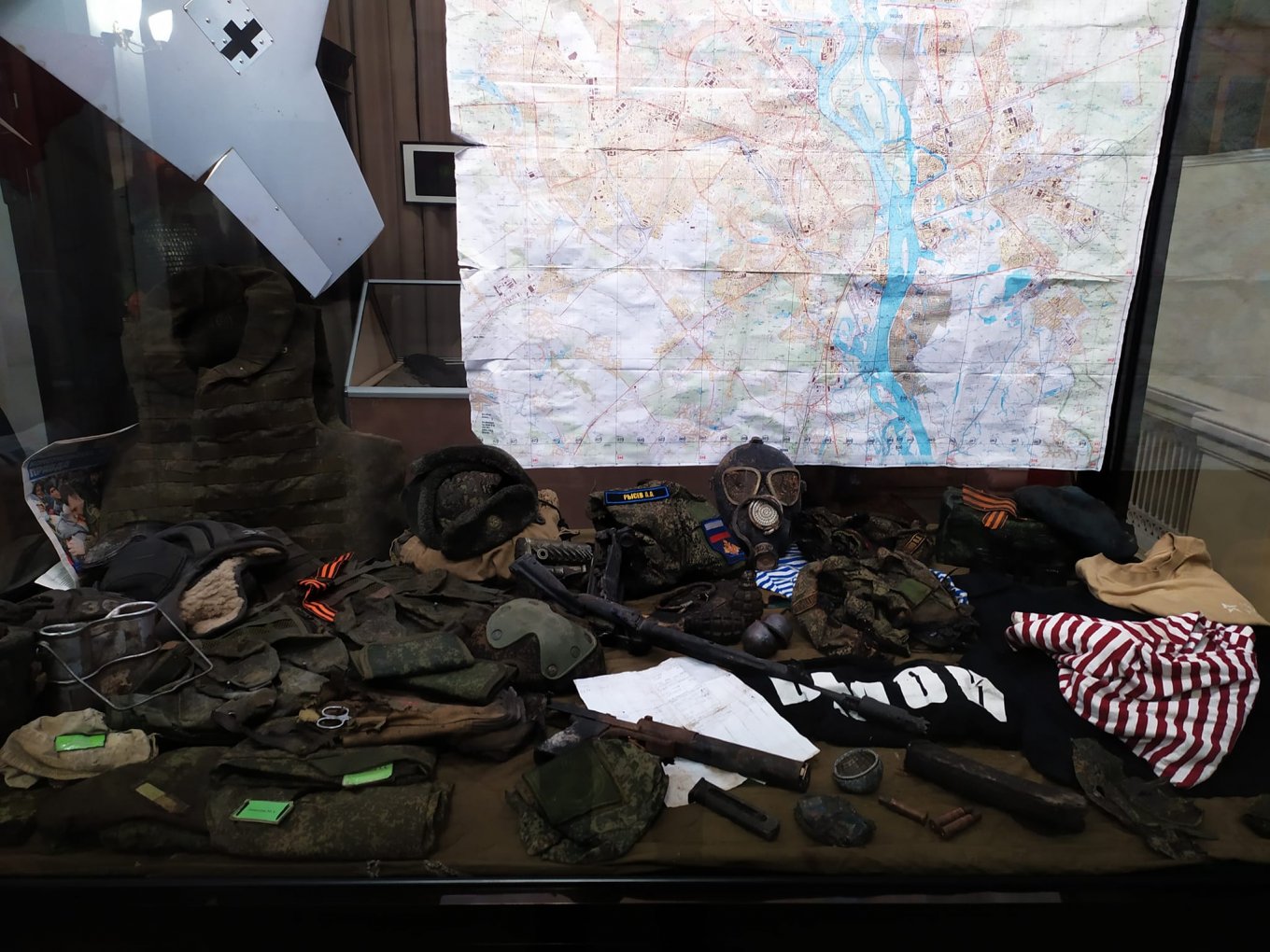 Learn more about the current events of the war in our daily news feed:
Read more: ​Day 76th of War Between Ukraine and Russian Federation (Live Updates)
---
---