Ukrainian Armed Forces have confirmed having launched another strike on the Zmiinyi (Snake) Island.
Operational Command South said in a daily report that a "focused strike" resulted in massive casualties to the russian garrison on the occupied island.
Read more: ​14 Missiles on Odesa Region Over Three Hours
The operation still continues though, so it calls for a "media silence mode" until the very end.
Open-source intelligence community InformNapalm stated that locals of nearby settlements heard about 35 explosions on the island overnight on June 21.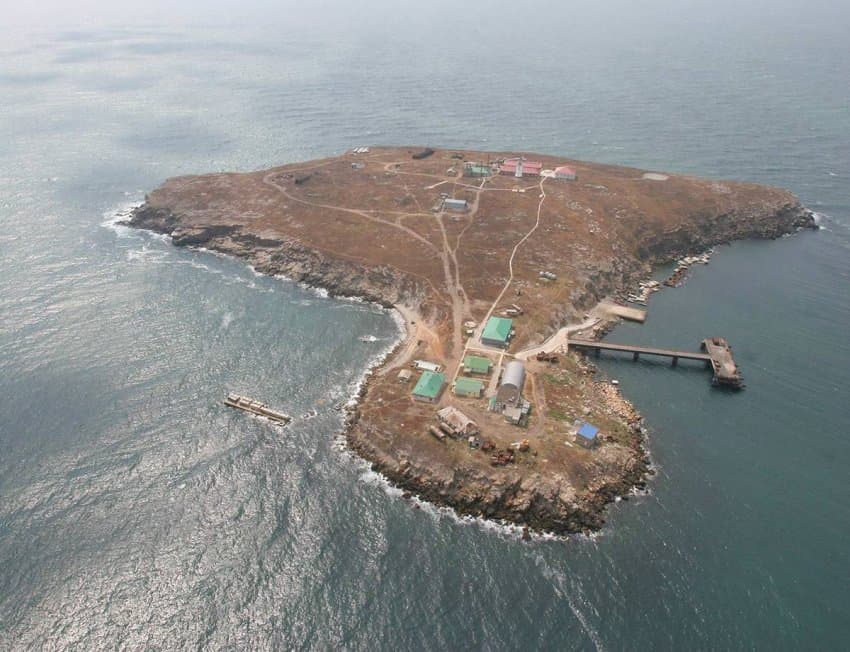 Notably, the message comes through just a few days after the news that the Ukrainian coastal defense destroyed russian ship "Vasily Bekh".
Spokesman of Odesa region administration Serhii Bratchuk confirmed the attack on Zmiinyi. A few days earlier he said russians are desperate to gain control of Ukraine's south which manifests itself, especially in their tactics towards Zmiinyi.
"Russian occupiers use very banal tactics, as we can see in the example of Zmiinyi Island. They just recklessly push forward, ignoring the losses among people and equipment to complete the task," he said.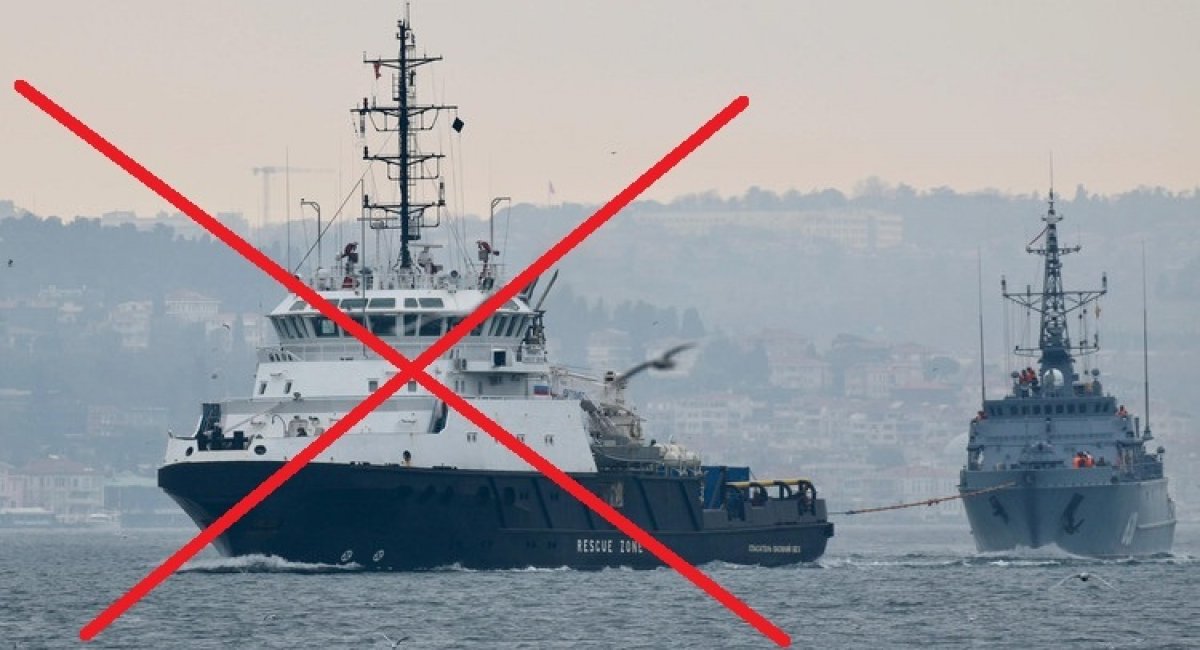 As previously reported, Chief of Ukraine's Defense Intelligence Kyrylo Budanov stated back in May that Ukraine is ready to fight the island "as long as it takes" since it's, first, Ukrainian territory, and secondly, a strategically important point for opening Ukrainian maritime trade routes.
As long as the occupiers control Zmiinyi, they will be able to continue blocking Ukrainian ports. On the other hand, when the enemy loses the island, the Kremlin will be forced to finally abandon any plans for a landing operation near Odesa or in the region.
Read more: Ukraine Will Get Two Additional Harpoon Missile Coastal Defense Systems from the USA
---
---