Russian occupation forces have launched 14 missiles on the southern Odesa region over three hours on June 20, Ukrinform reports, citing local media. The information was confirmed by Odesa region military administration spokesman Serhii Bratchuk.
According to the official, some of the missiles were successfully intercepted by air defense, while the others hit a food warehouse and a few other unspecified infrastructure objects in several districts of the region.
Read more: Ukraine's Air Force Got A Method of Shooting Down Russian Caliber Cruise Missiles Before the War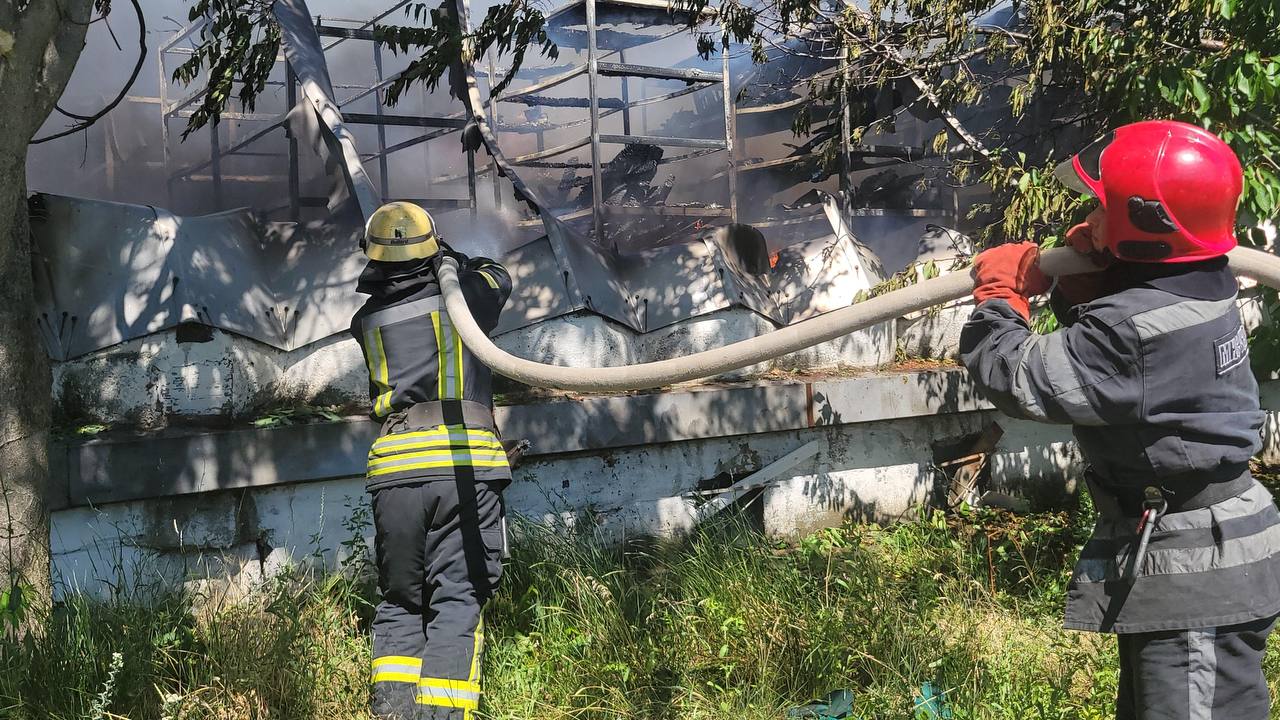 Bratchuk also commented on the reports in russian media regarding alleged Ukrainian attacks on Crimean oil platform "Tavrida" on June 20. He stressed that there is no official confirmation from the Ukrainian military.
Yet, this platform potentially makes a legitimate military target for it was stolen from Ukraine and militarized since the annexation of Crimea in 2014, he noted.
The information about the alleged attack was voiced out by the self-proclaimed Crimean authorities. According to TSN.ua, the oil platforms seized in 2014 were used by russians both for oil production and military intelligence purposes.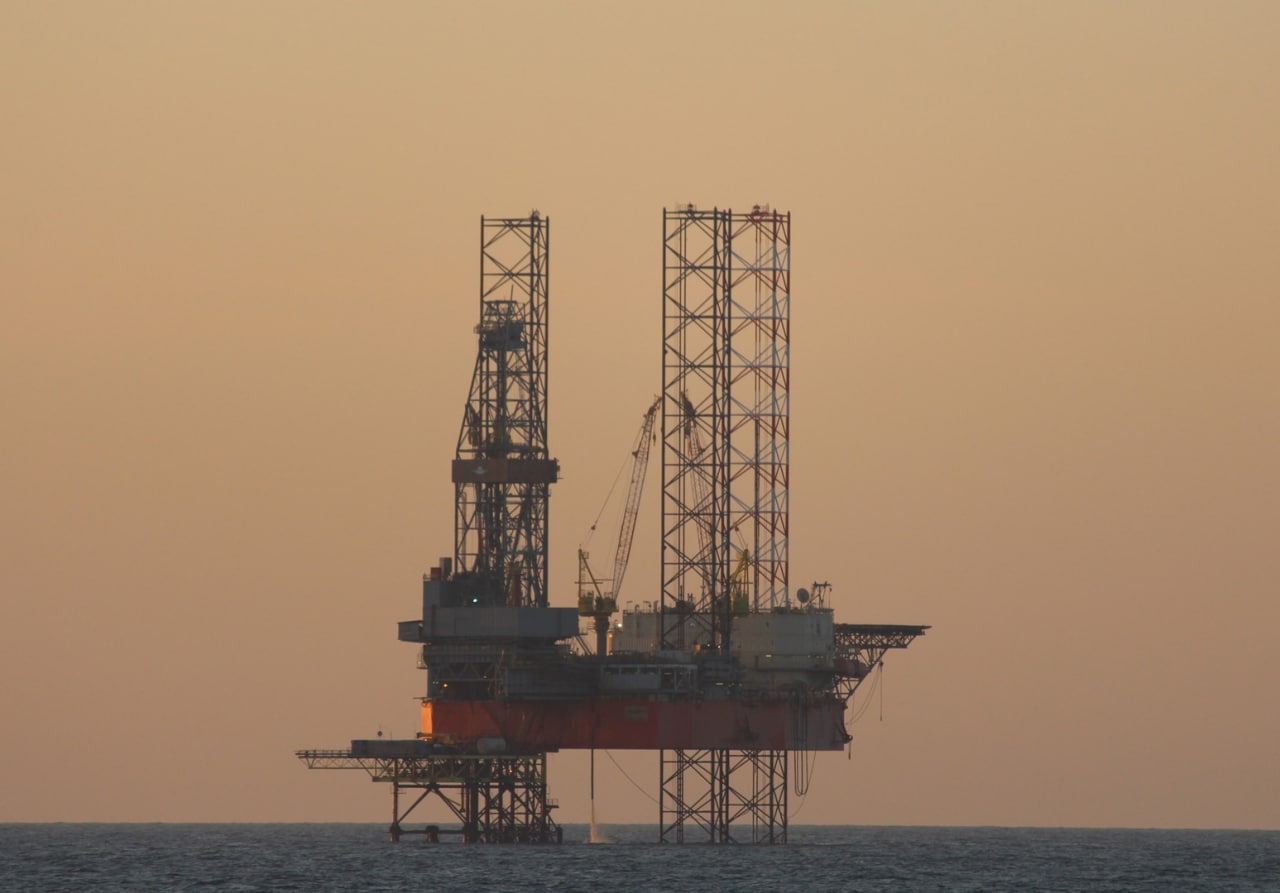 Operational command south said two "P-800 Oniks" anti-ship missiles were also shot down earlier this morning. These were launched from Crimean ground-based coastal defense systems.
Russian Black Sea fleet configuration has changed as well. Cruise missile carriers' presence has decreased by one, and there are currently:
two cruise missile carriers with 28 missiles on board;
three submarines;
three dock landing vessels.
Read more: ​This Ship Got Attacked by a Bayraktar (Photo)
---
---