Zmiinyi Island, also known as the Snake Island, is an object of strategic importance for both Ukraine and the Russian occupiers, said Kyrylo Budanov, Chief of the Defense Intelligence of Ukraine's defense ministry. As he explained on the air of the Ukrainian TV marathon, the island of roughly 670 m at its longest allows to control the situation on the surface and to some extent the air in southern Ukraine.
This island, situated about 140 km to the south of Odesa is also strategically important in terms of russia's ability to carry out a tactical naval landing.
Read more: How Much Russia Lost on Ukraine's Snake Island. Counting Wasted Money and Armament
Theoretically, it is the only region through which the russian occupiers can try to land on the territory of Transnistria – the occupied region of Moldova, according to Kyrylo Budanov.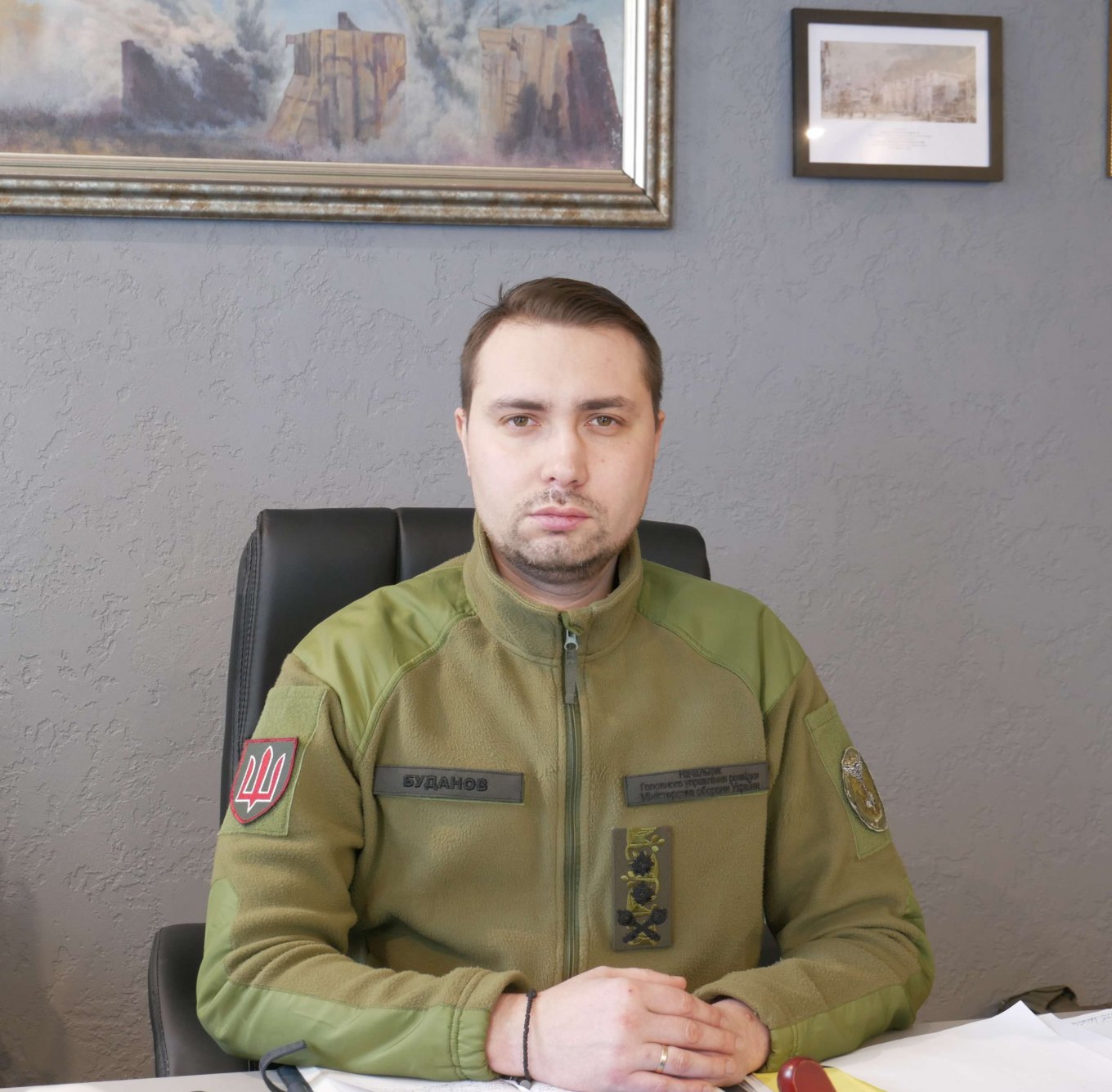 "The one who controls the island can at any time block the movement of civilian vessels in all directions to the south of Ukraine… Zmiinyi Island is the territory of Ukraine, and we will de-occupy it and fight for it as long as it takes.
This is a strategically important point for opening maritime trade routes, importing weapons and denying any possible Russian military action on the territory of the "PMR" [the so-called "Pridnestrovian Moldavian Republic"], from where they can attack the western part of Ukraine," said the Chief of the Ukrainian Defense Intelligence.
As Defense Express reported, the linear actions of russian political and military command resulted in successful and systematic shelling of the occupation forces on the Zmiinyi Island. It is situated in a relatively remote place from the main invading forces of the russian federation, so Ukrainian defenders use their momentum to launch strikes.
British Intelligence in one of the latest updates assessed that the russian garrison on the island is completely exposed to Ukrainian attacks. Thus, Ukraine successfully struck russian air defences and resupply vessels with Bayraktar TB2 drones. Russia's resupply vessels have minimum protection in the western Black Sea, too.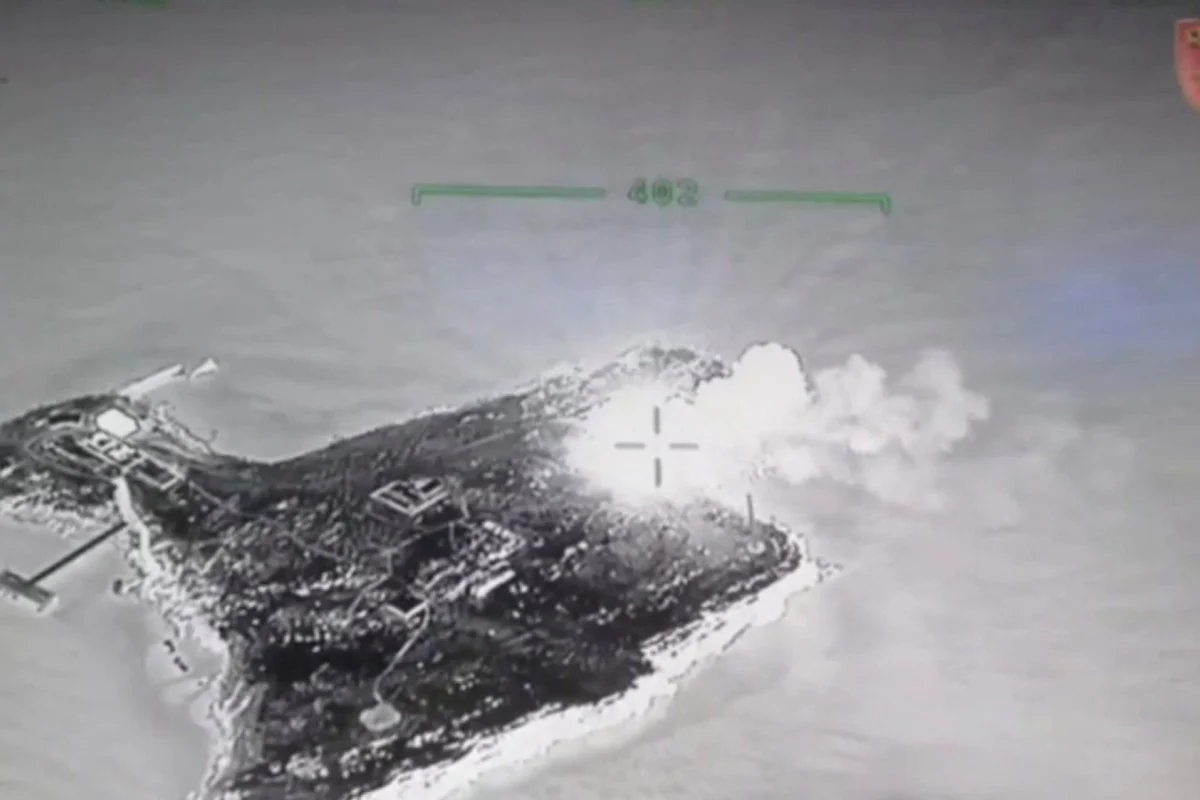 Nevertheless, a possibility remains that if russia manages to consolidate its position on Zmiinyi Island with strategic air defense and coastal defense cruise missiles, the invaders could dominate the north-western Black Sea.
Find the latest news on Ukraine-russia war in our daily news feed:
Read more: Day 79th of War Between Ukraine and Russian Federation (Live Updates)
---
---