Ukraine will not receive F/A-18 fighter jets from Finland in the short term, while the transfer of these jets in the medium or long term is also questionable: this conclusion can be drawn from the words of the President of Finland Sauli Niinisto. He expressed his position regarding the transfer of aircraft to Ukraine during a joint press conference with the President of Ukraine Volodymyr Zelenskyi in Helsinki.
Defense Express reminds that Finland currently has a total of 55 F/A-18C fighters and seven F/A-18D fighters: a total of 62 aircraft, and in December 2021 the country officially announced the purchase of 64 fifth-generation F-35 fighters for replacement with its F-18. At the same time, it was reported that the first F-35 should be delivered in 2026, and decommissioning of the F-18 was postponed until 2028-2030.
Read more: ​The U.S. to Provide $300 Million Defense Assistance Package to Ukraine, Including the Hydra-70 Rockets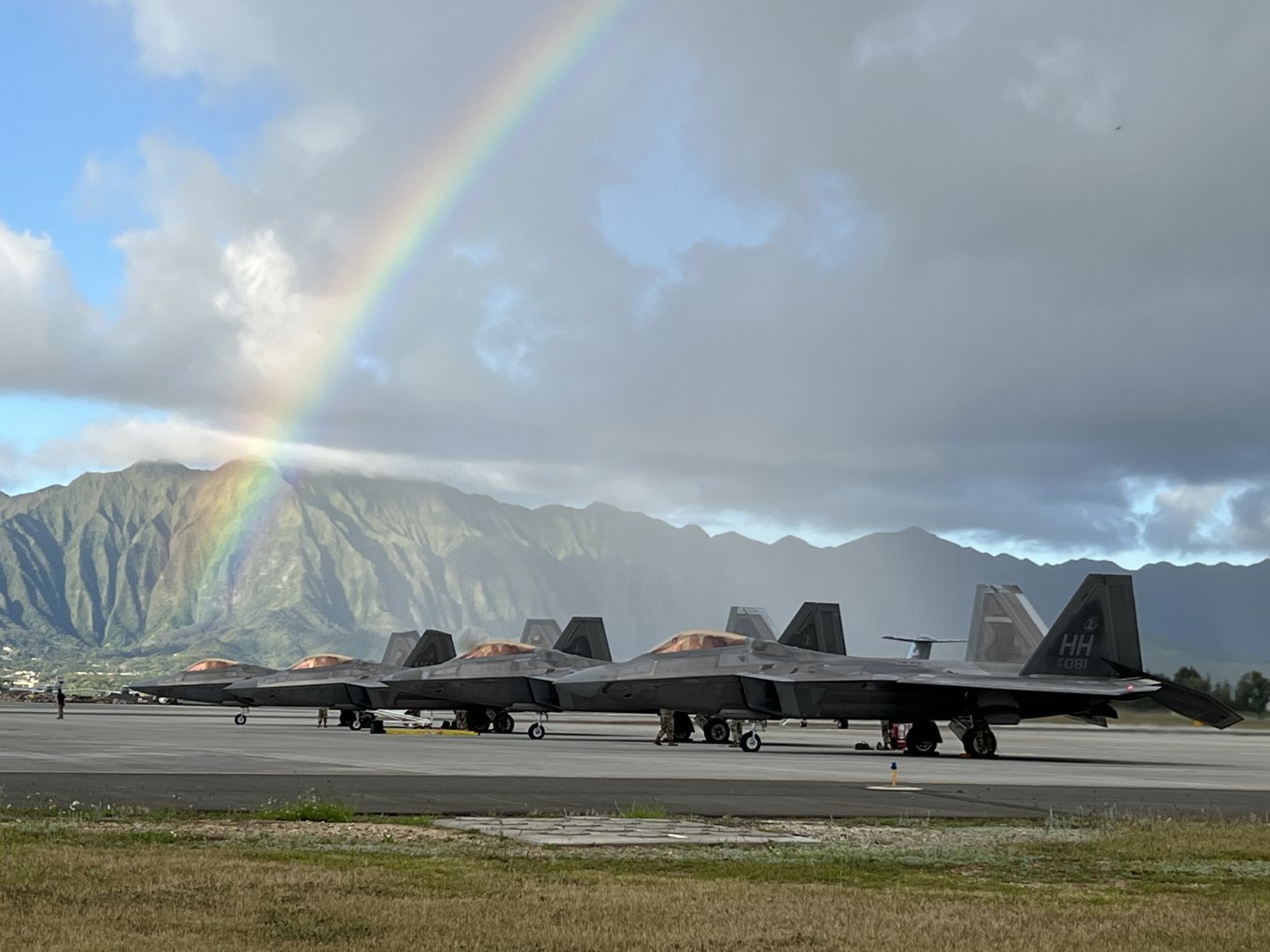 And today, Mr. Niinisto notes that Finland will not be able to hand over its F-18s to Ukraine until the country receives the F-35 for the replacement. At the same time, the transfer of the aircraft even after decommissioning is also unlikely, since "by then the Hornets will actually be inoperable".
Defense Express reminds that in March 2022, the Prime Minister of Finland, Sanna Marin, during her visit to Kyiv, noted that the country might consider the question of transferring fighter jets to Ukraine. But it seems that there was a false start with this information: a number of officials after that expressed their doubts about that.
In particular, the Minister of Defense of Finland, Antti Kaikkonen, noted that the country still needs F-18s to protect its borders and that the transfer of these aircraft in general will be a "difficult task".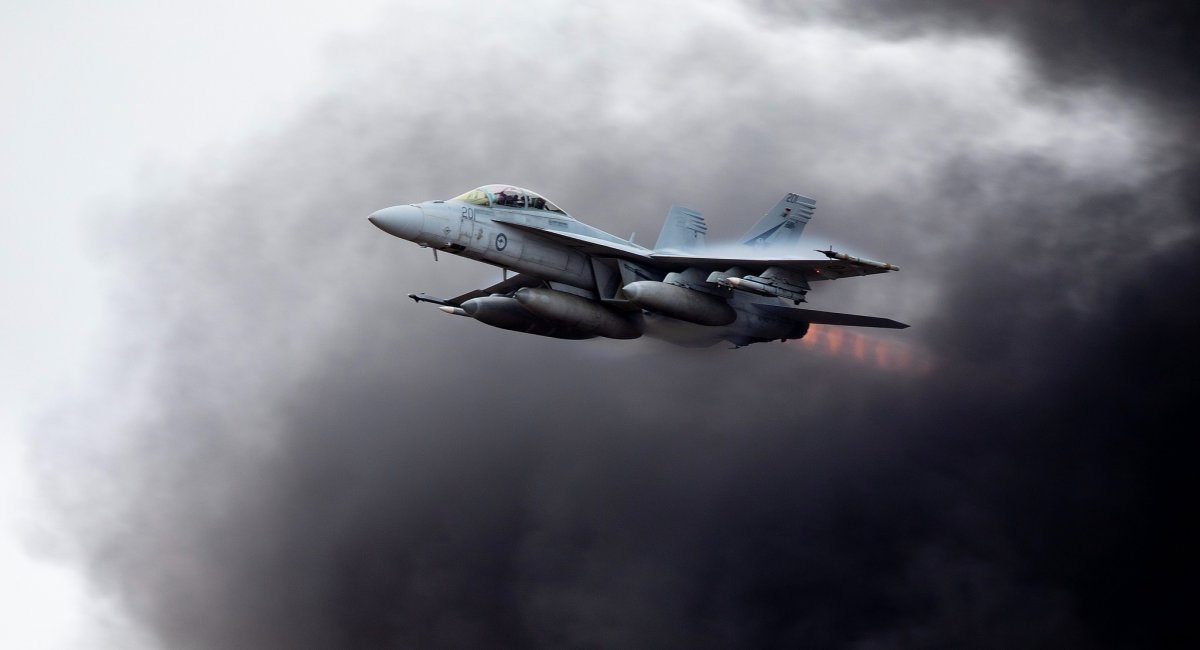 However, Finland is not the only potential donor of F-18s for the Armed Forces of Ukraine, in particular, Australia has fifty F/A-18s in storage.
Read more: ​Ukraine's Air Force Command Reportes How Many russian Air Targets Were Shot Down by the German IRIS-T ADS
---
---