The Minister of Defense of the Netherlands Kajsa Ollongren announced that the Netherlands will contribute €260 million to a joint ammunition acquisition for Ukraine, the Ministry of Defense of the Netherlands.
The focus is on 155 mm ammunition. In March, it has been decided to collaborate for this purpose, reads the report.
Read more: Two Submunitions, Two rusian Tanks Destroyed: That is How the SMArt 155mm Artillery Ammunition Should Work (Video)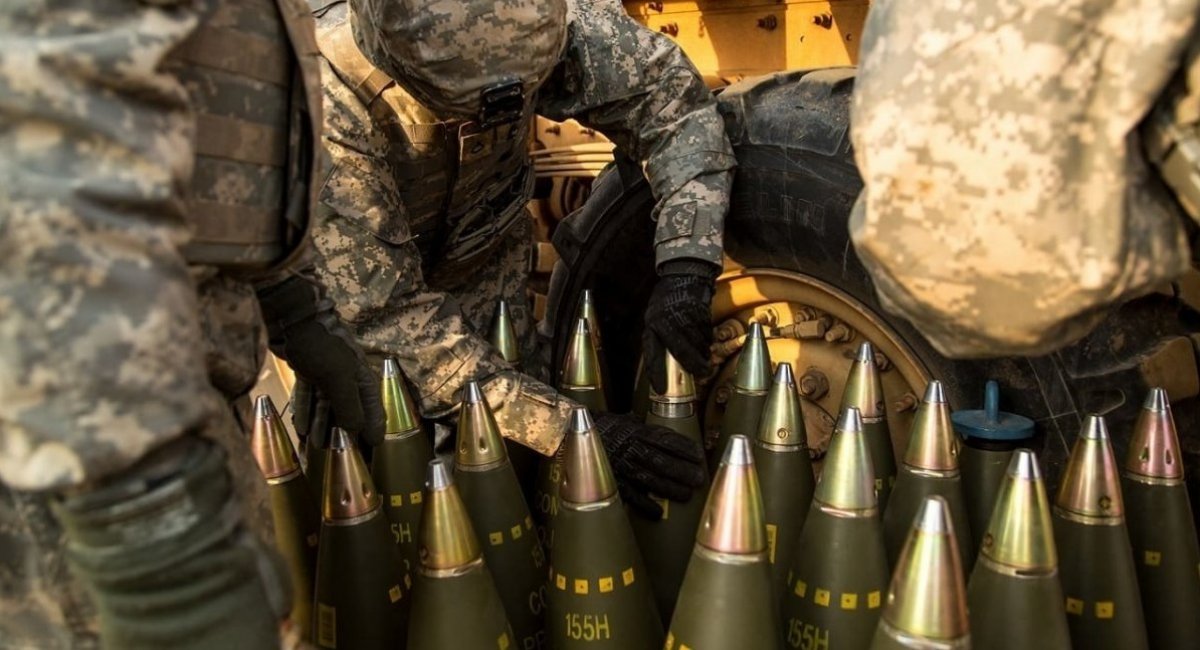 The defense ministers also discussed the recent proposal put forth by EU Commissioner Thierry Breton. It entails an EU budget of €500 million and includes measures to help the European defense industry scale up its production capacity. This is crucial for continuing military support to Ukraine and replenishing their own stocks.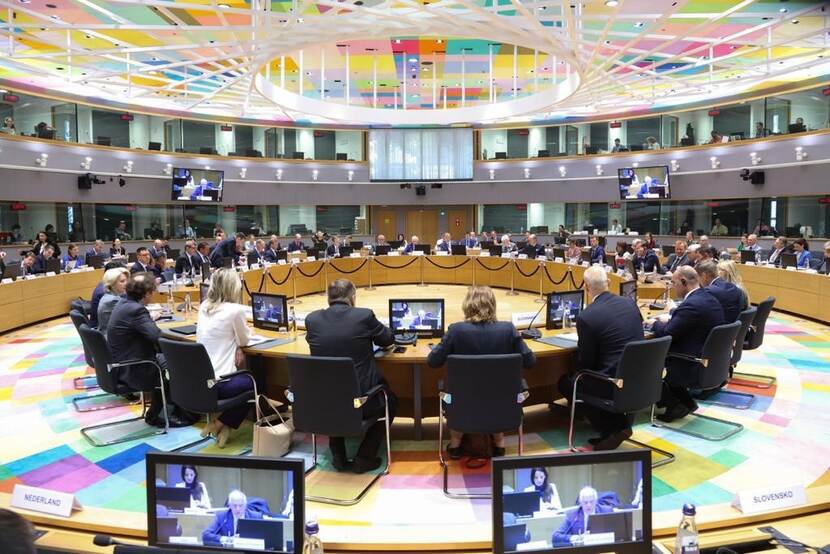 According to the Ministry of Defense of the Netherlands, through the EU Military Assistance Mission, large numbers of Ukrainian military personnel are being trained. As of the end of May, approximately 15,200 have already been trained, with a portion of the responsibility taken by the Netherlands. Since last week, at the request of Germany, the Netherlands has contributed 10 military personnel to a battalion training. Later this year, a major battalion training is planned, which will be conducted by 200 Dutch military personnel in Germany in August.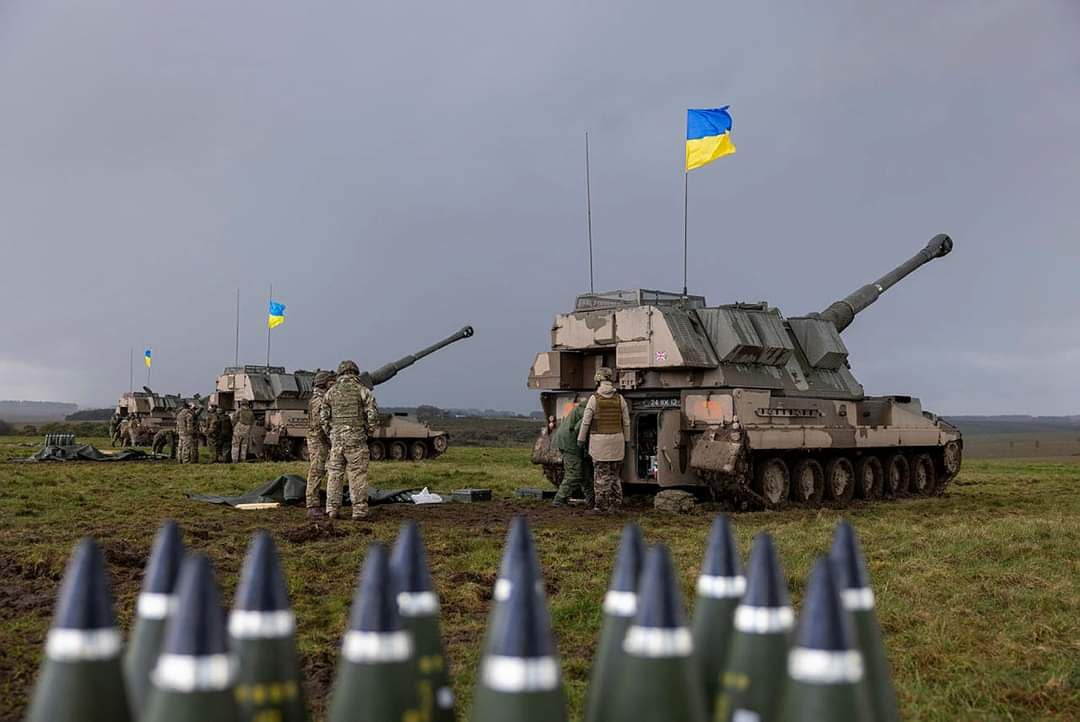 Read more: How Much a Modern 155-Mm SPG Gun Costs Now: Examples of the German Pzh2000, Korean K9 And French Caesar
---
---