The cost of weapons might cause a certain surprise, let's remind that the Leopard 2A7 is equal to 27.2 million dollars, and one CV90 IFV is 11.1 million euros, let alone ordinary cartridges.
Defense Express looked through current prices and now it's the turn to see the prices for self-propelled artillery guns, namely the PzH 2000, K9 Thunder and Caesar, all of them are 155mm 52-caliber barrel, extensive digitization and integration into information tactical systems and all of them appear in the same class.
Read more: ​Why the US Says 18 Months No Less for Ukrainians to Master F-16 and Keeps Insisting F-16 is Not Necessary For This Stage of War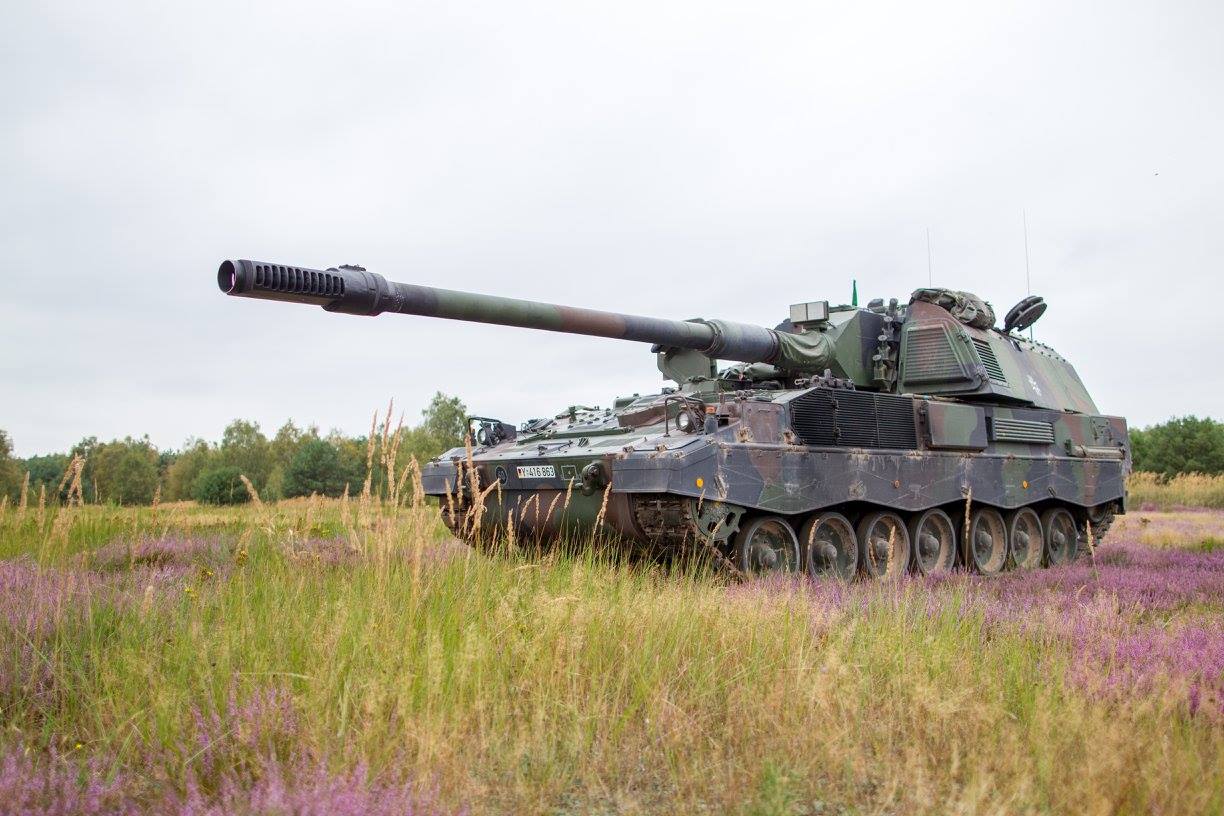 In particular, a few days ago, Germany officially agreed on the procedure for the purchase of the PzH 2000 SPG's for the Bundeswehr, which are supposed to compensate for the units transferred to Ukraine. And 10 such self-propelled guns were worth 184 million euros, that is, one PzH 2000 costs 18.4 million euros ($20 million).
In addition to the high price tag, the delivery period of German self-propelled artillery guns is not fast: 2025-2026. At the same time, 10 units will hardly strengthen the Bundeswehr, and will not even compensate for the transfer of at least 14 PzH 2000 to the Armed Forces of Ukraine.
Considering the price and terms, it is clear why the Korean K9 Thunder has become a real bestseller on the market. In particular, the well-known contract with Poland, according to which Warsaw is to receive 212 Korean SPG's worth 2.4 billion dollars.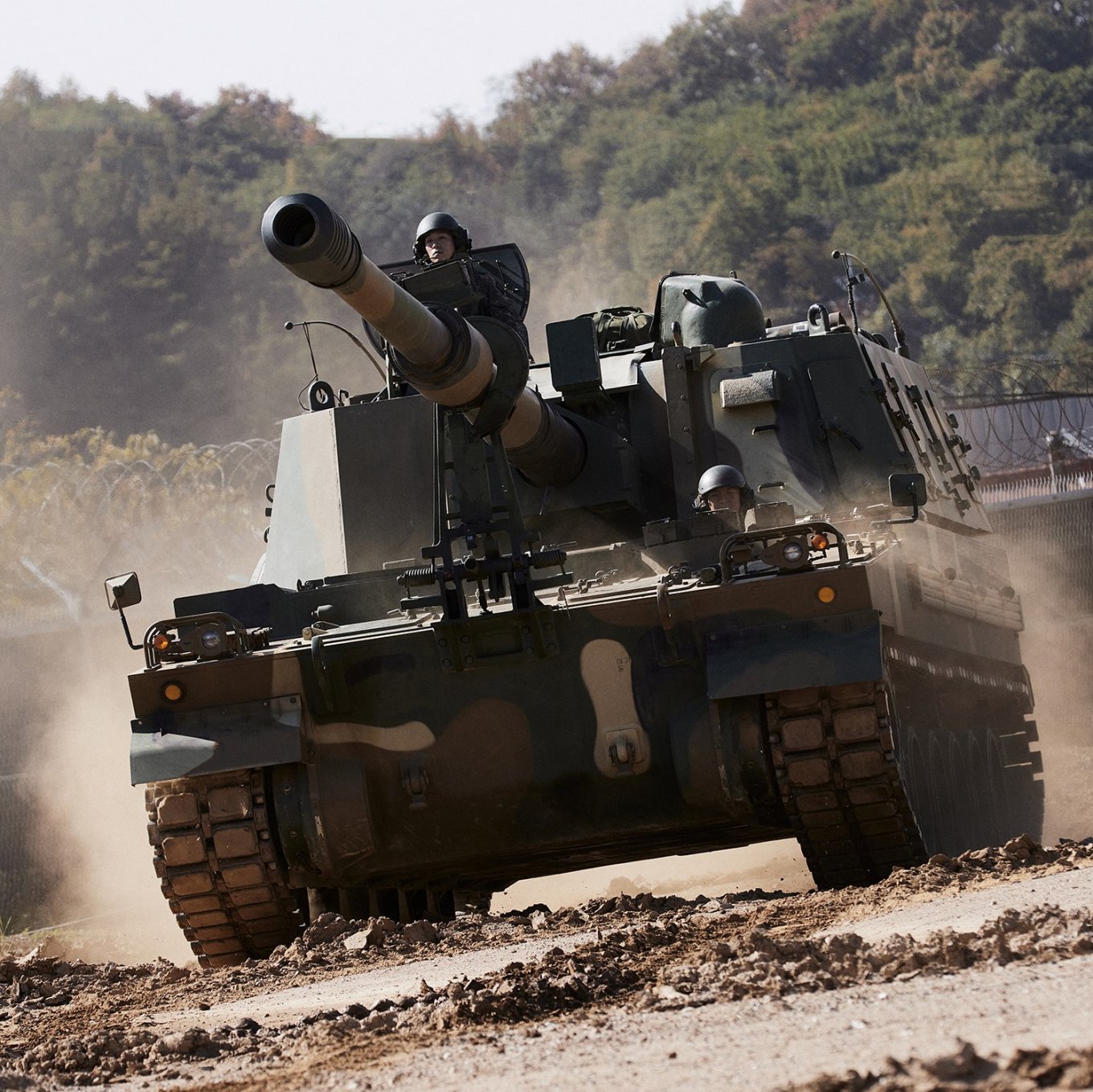 The contract to purchase them was concluded in August 2022 and thus it's an up-to-date price, although it does take into account a certain number of used self-propelled guns, although most of the contract covers new self-propelled howitzers. According to it, one K9 is worth 11.32 million dollars. The delivery of the self-propelled guns should be completed by 2026, and the first units arrived in Poland two months later.
Talking only about used Korean self-propelled guns, then one K9 would cost 3.5 million euros ($3.8 million), as stated in the contract signed by Norway at the end of 2022.
Another indicator can be seen from the French Caesar, which should be cheaper than tracked self-propelled guns, due to the use of a wheel base. The contract with an open price was concluded by the Czech Republic, which in 2021 ordered 52 units of this artillery gun worth 335 million euros.
Thus, one Caesar for the Czech Republic cost 6.4 million euros ($6.96 million), but it is worth noting that the Czechs plan to install an artillery system on their Tatra 815 chassis, and the contract includes an unknown amount of ammunition. At the same time, the price of shells should not be neglected, because according to the "average price tag" in 2021, one ordinary 155-mm shell cost 1.5 thousand euros.
Caesar was also ordered in 2021 by Belgium, which initially ordered 9 SPG's for 48 million euros, and a year later expanded the order to 28 and up to 110 million euros. Consequently, one Caesar for Belgium cost 3.9 million euros ($4.26 million).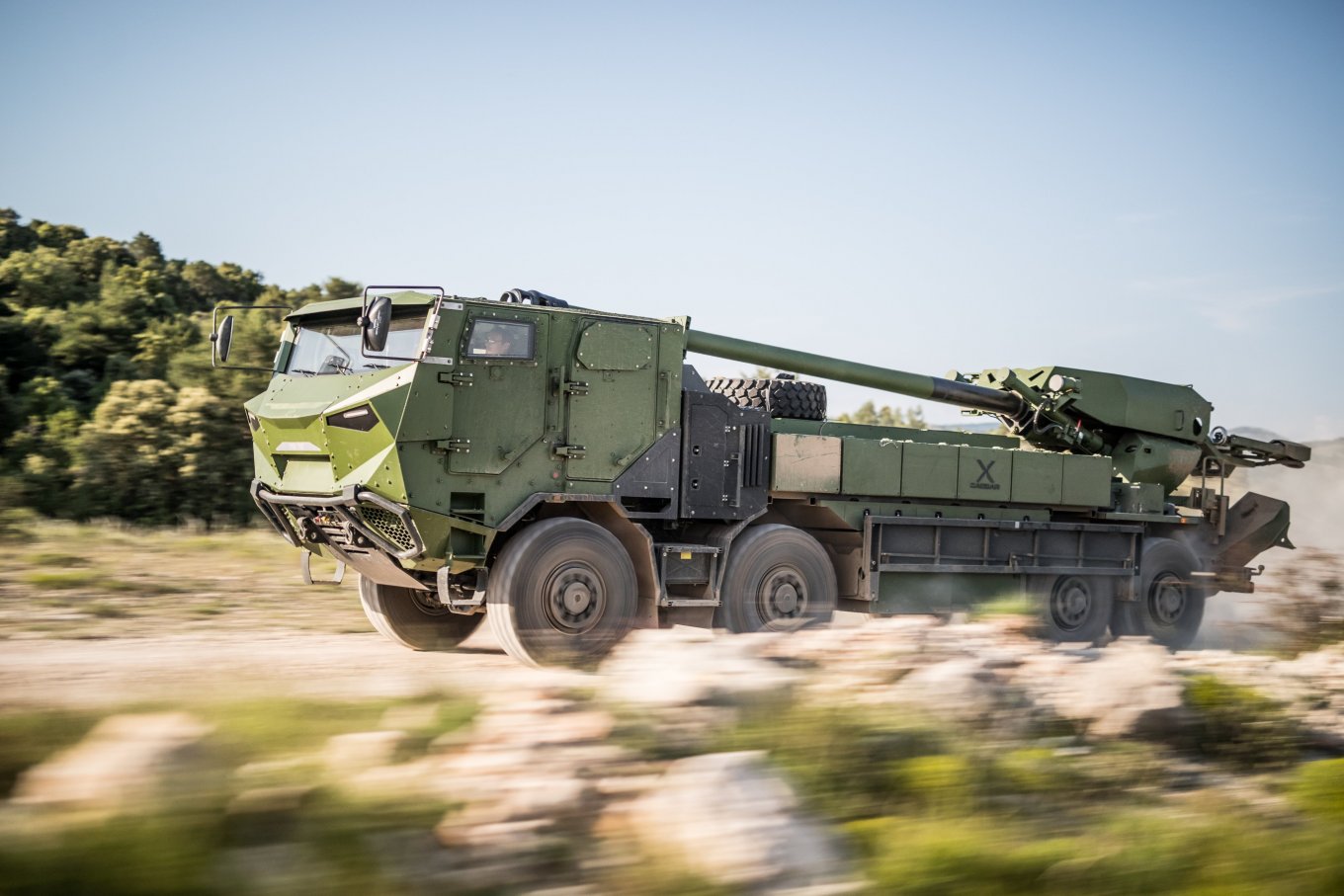 Thus, the German PzH 2000 has the title of the most expensive self-propelled gun, and even under contract for the domestic consumer. Although only in 2014, these used German self-propelled guns in the amount of 16 units (12 for overhaul and modernization, one for training, and three as donors) were sold to Croatia for only 55 million euros, that is, formally 3.4 million per unit.
And the general "price list" with prices for modern self-propelled guns looks as follows:
PzH 2000: $20 million
K9 Thunder: $11.32 million
Caesar: $4.26 million
Read more: Russia Started "Intercepting" Ukrainian Hrim-2 Ballistic Missiles
---
---