Social media communities have shared notable footage of Ukrainian artillery work against the russian occupiers. The video was later shared by the 26th Artillery Brigade of the Armed Forces of Ukraine, the unit's press service confirmed that the SMArt 155 ammunition was used in this episode.
This type of shell is known for carrying two individually guided sensor-fuzed submunitions inside, that are released upon the target location. They have infrared sensors and a microwave radar for the detection of their targets.
Read more: Germany to Resume the Production of SMArt 155 Projectiles In 5 Years, Which Have Shown Themselves Really Well In Ukraine
The characteristic feat of SMArt 155 is that its submunitions descend on a parachute before the strike. This shell is produced by German Rheinmetall and is supplied by Berlin in undisclosed numbers.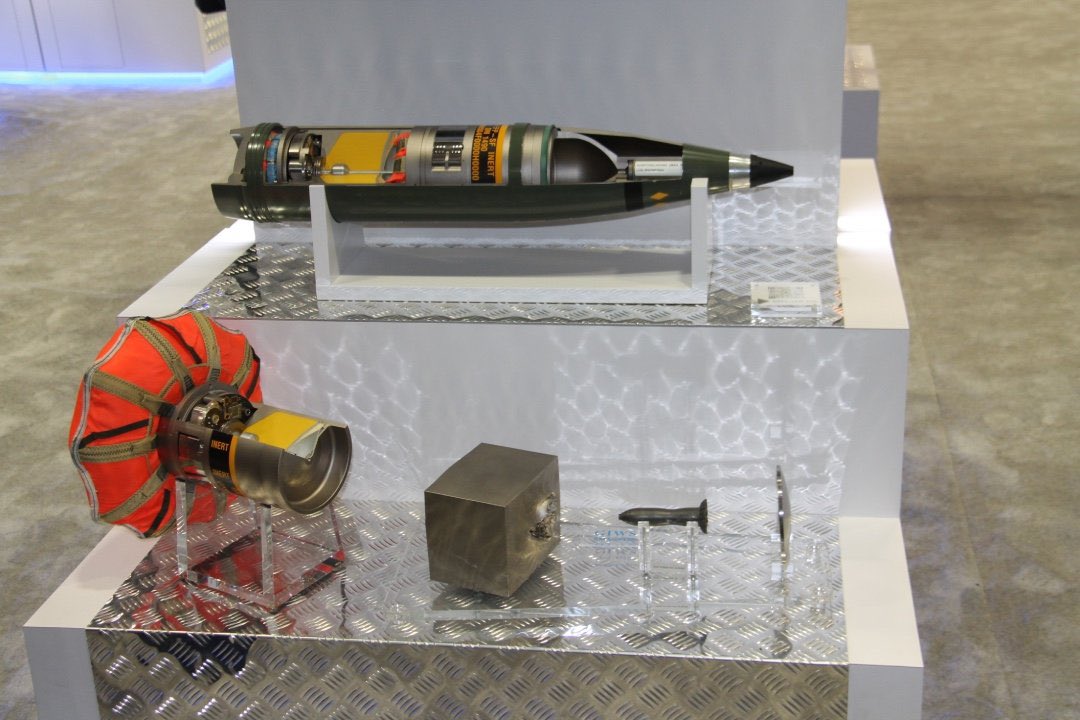 The SMArt 155 can be fired from any type of 155mm artillery system although mostly seen in conjunction with PzH 2000 self-propelled howitzers. The firing range is that case is 27.5 km, according to Deagel.
Read more: SMArt 155 in Action: Use of High-Precision Munitions to Eliminate russians is Geting Large-Scale (Video)
---
---