The mobile multifunctional BLOS radar system Mineral-U, which was developed by DP Scientific Research Institute of Radar Technologies "Kvant-Radiolocation", has successfully completed its industrial trials program and is now ready to proceed into Official Qualification Trials process, the press service for UkrOboronProm has reported.
Initial industry trials tested the System's capabilities for transmitted power, transmitter sensitivity, delay time, and physical robustness among other metrics, the report says.
Read more: Initial Two BLOS Radars for Neptune ASCM System to be Delivered by Year's End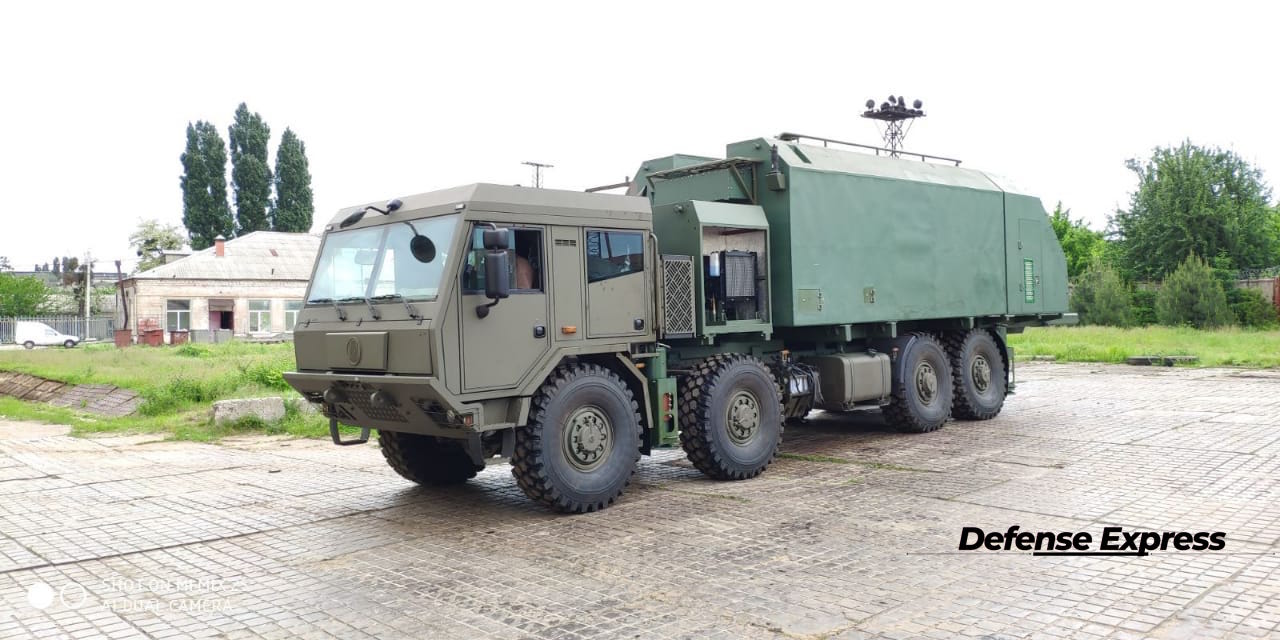 The following phase of industrial trials saw the Mineral-U mounted on a wheeled chassis. The trials addressed the validation of the System's compliance with specified performance requirements in terms of target acquisition range, operation in a wide range of frequencies, tactical mobility performance and more other criteria.
Following the satisfactory completion of industrial trials, the Mineral-U radar system was found to be compliant with Customer specifications, UkrOboronProm has said.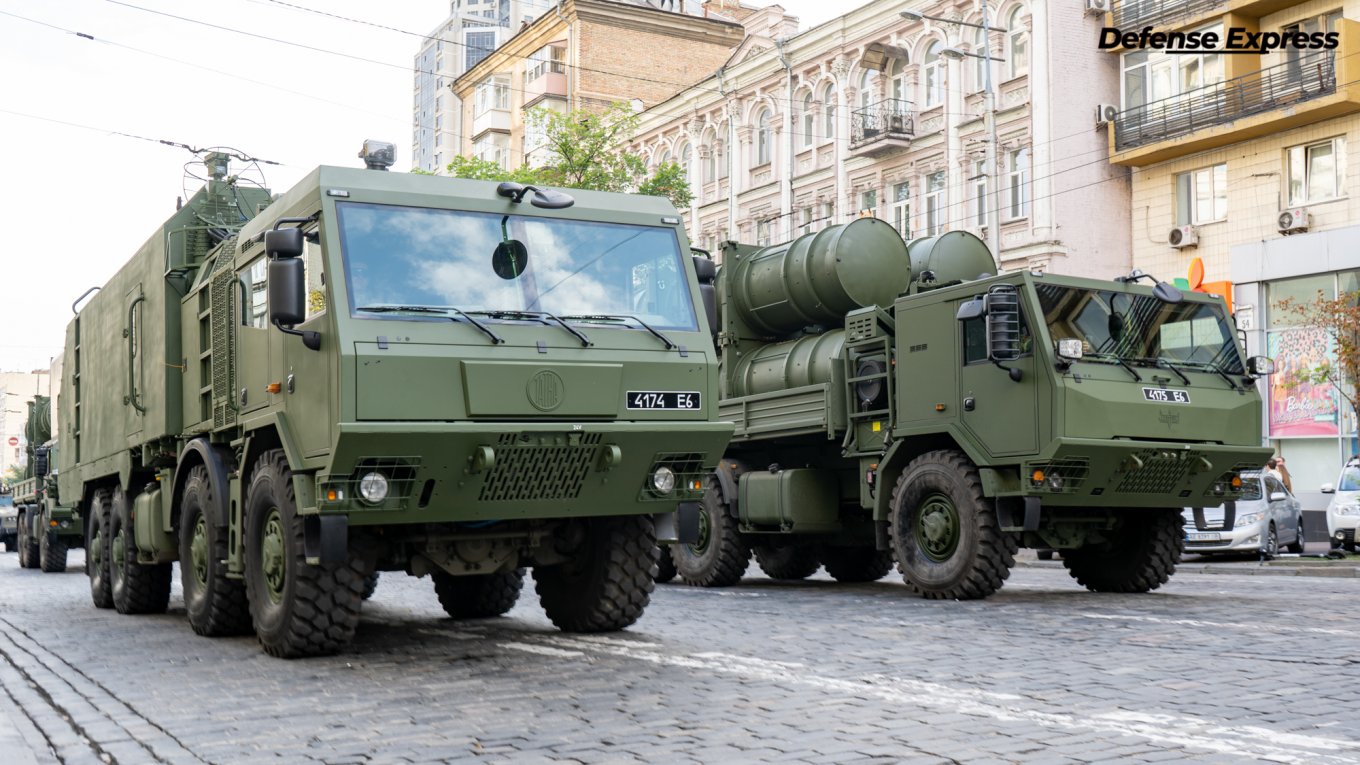 The Mineral-U is now ready to move into government trials process, which will see it tested as a support radar for Neptune ASCM batteries.
The radar is able to search and find targets up to 600 km away while in a passive mode and it can also operate in an active mode where a threat needs to be identified with more precision.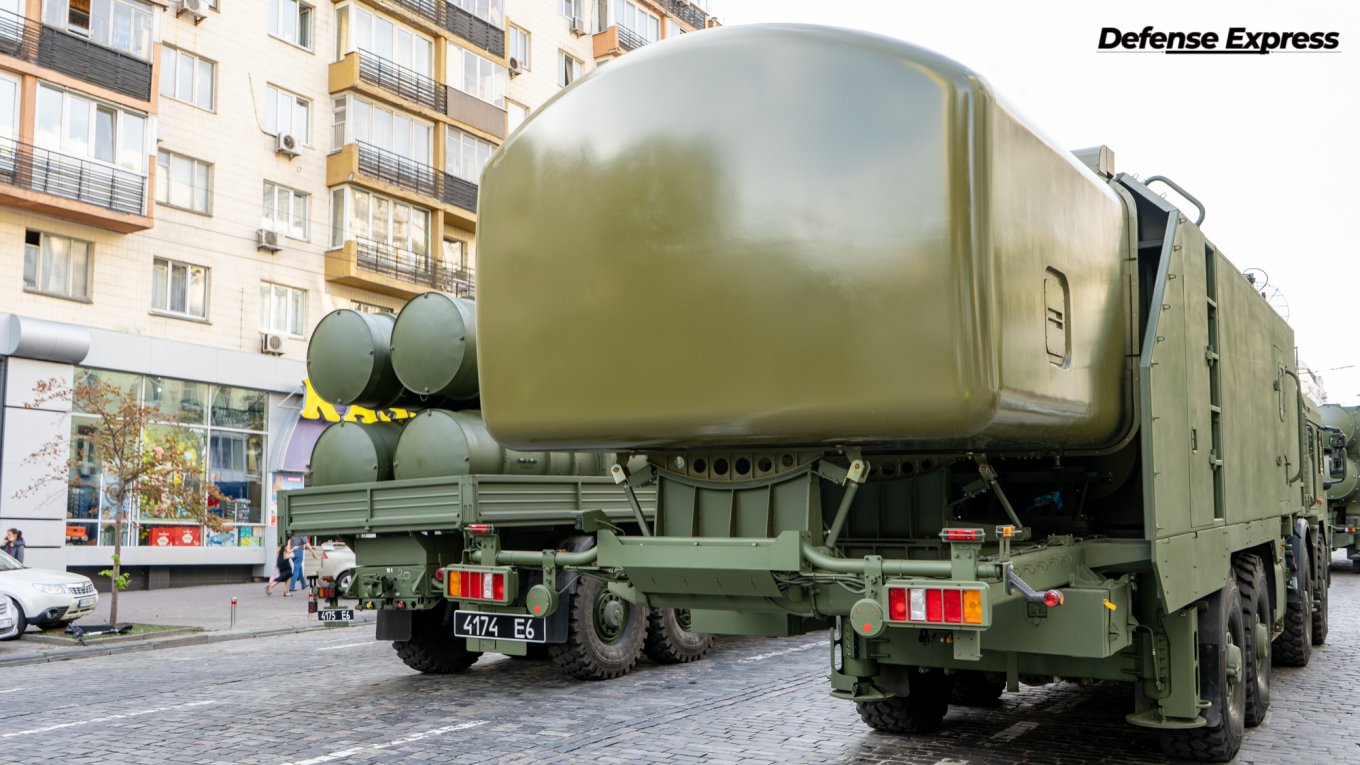 The Mineral-U radar system made its first public appearance during a military parade marking Ukraine's 30th anniversary of independence on August 24, 2021
The Mineral-U technology was also on display at the open-air exhibition "A Digital Future for the Army" held in Kyiv in October 2021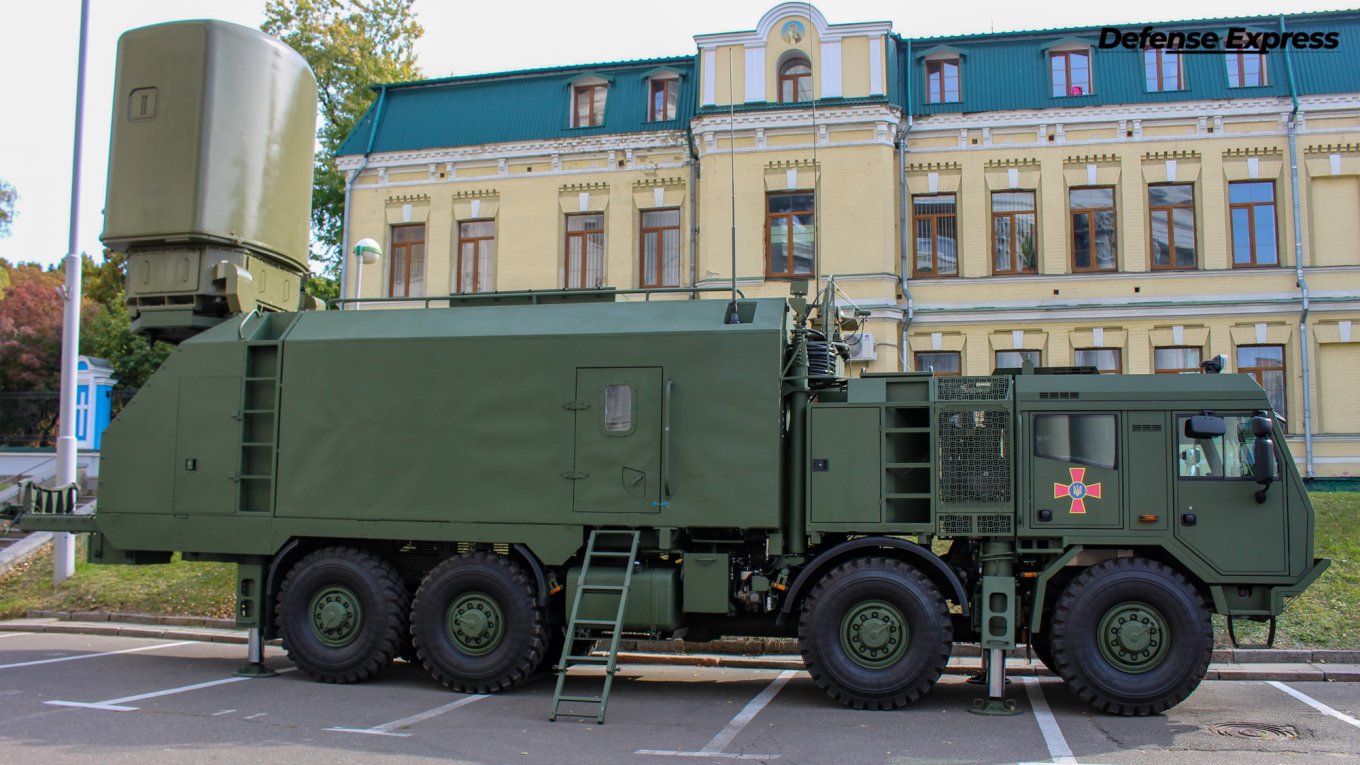 Read more: DKKB Luch has Disclosed Countries Willing to Purchase its Vilkha MLRS, Neptune ASCM Systems
---
---