Italy and France have agreed to supply Ukraine with a battery of SAMP/T air defense systems, persistently requested by Ukrainian President Zelensky, La Repubblica reports.
According to the agreement between the two countries, Italy will hand over its radars, and France will provide the launchers and missiles.
Read more: Canadian ACSV for Ukraine Have Started to Arrive in Europe
The air defense systems will be included in the sixth package of military assistance, requested by Ukraine from Italian PM Giorgia Meloni who had recently taken office. As noted by the French media outlet, officially the decision on SAMP/T would be announced in mid-November.
As a side note, we should also recall that France has earlier committed to helping Ukraine protect itself against russian missile attacks. In particular, Minister of the Armed Forces of France Sébastien Lecornu said they were considering transferring their aging Crotale surface-to-air missile systems which were meant to be gradually replaced by SAMP/T.
Defense Express is currently preparing a review on the capabilities of this air defense system and how many ASTER 30 missiles and SAMP/T have been made during the twenty years since it entered service.
With that, the SAMP/T will become the next modern system to enhance air defense capabilities of the Armed Forces of Ukraine: after the sixth Ramstein-format meeting Germany supplied its first IRIS-T which already proves "very effective" in defending the South of Ukraine, according to Ukraine's Prime Minister Denys Shmyhal.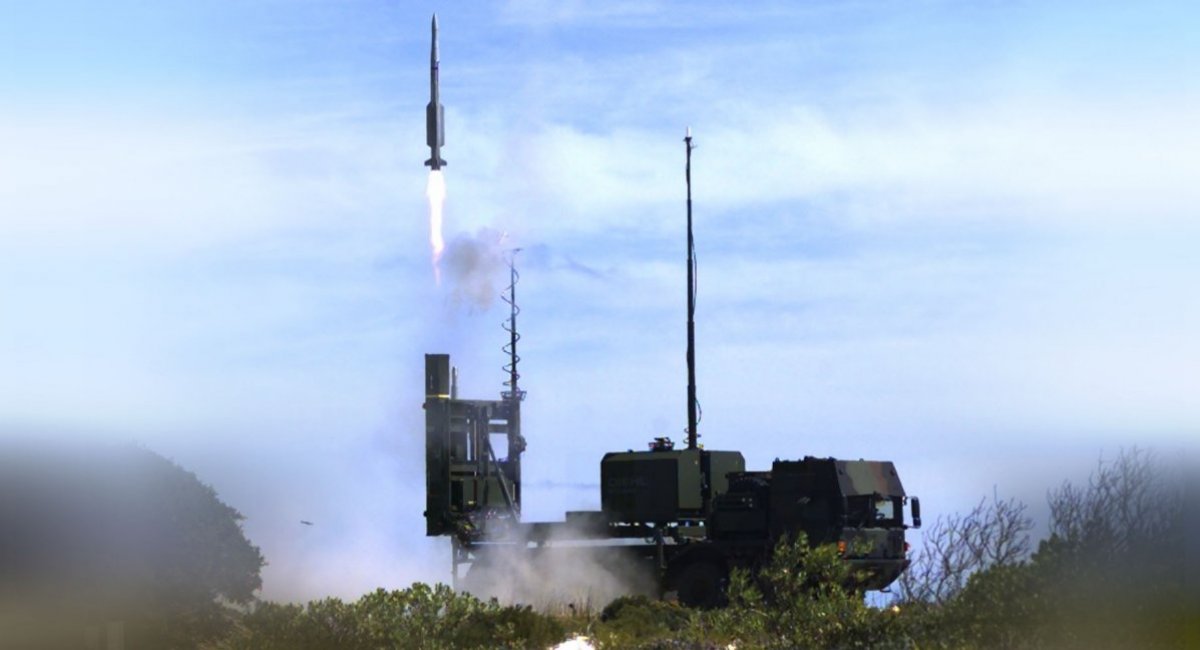 At the same time, German Chancellor Olaf Scholz promised that the other three systems allocated for Ukraine will be delivered, too, as soon as possible.
Also, Ukraine is expected to receive the first two American NASAMS anti-aircraft/anti-missile systems next month; meanwhile, Ukrainian specialists are being trained to use them, so there will be experienced operators knowing how to handle them when these systems arrive in Ukraine.
Read more: Western Air Defenses Already Showing Great Results: 19 Shahed Drones Destroyed in Two Hours
---
---