As Prime Minister of Canada press-service announced, the Prime Minister, Justin Trudeau, October 28 attended the XXVII Triennial Congress of Ukrainian Canadians in Winnipeg, Manitoba, where he announced new measures to continue supporting the people of Ukraine.
According to the offisial statement, the 39 armoured combat support vehicles (ACSVs) Canada announced for Ukraine in June have started to arrive in Europe, where training for the Ukrainian forces is underway, with the last expected to be delivered end of November. Since February 2022, Canada has committed over $600 million in military assistance to Ukraine.
Read more: ​Canada to Send 39 Light Armoured Vehicles, to Arrive in Ukraine This Summer (Video)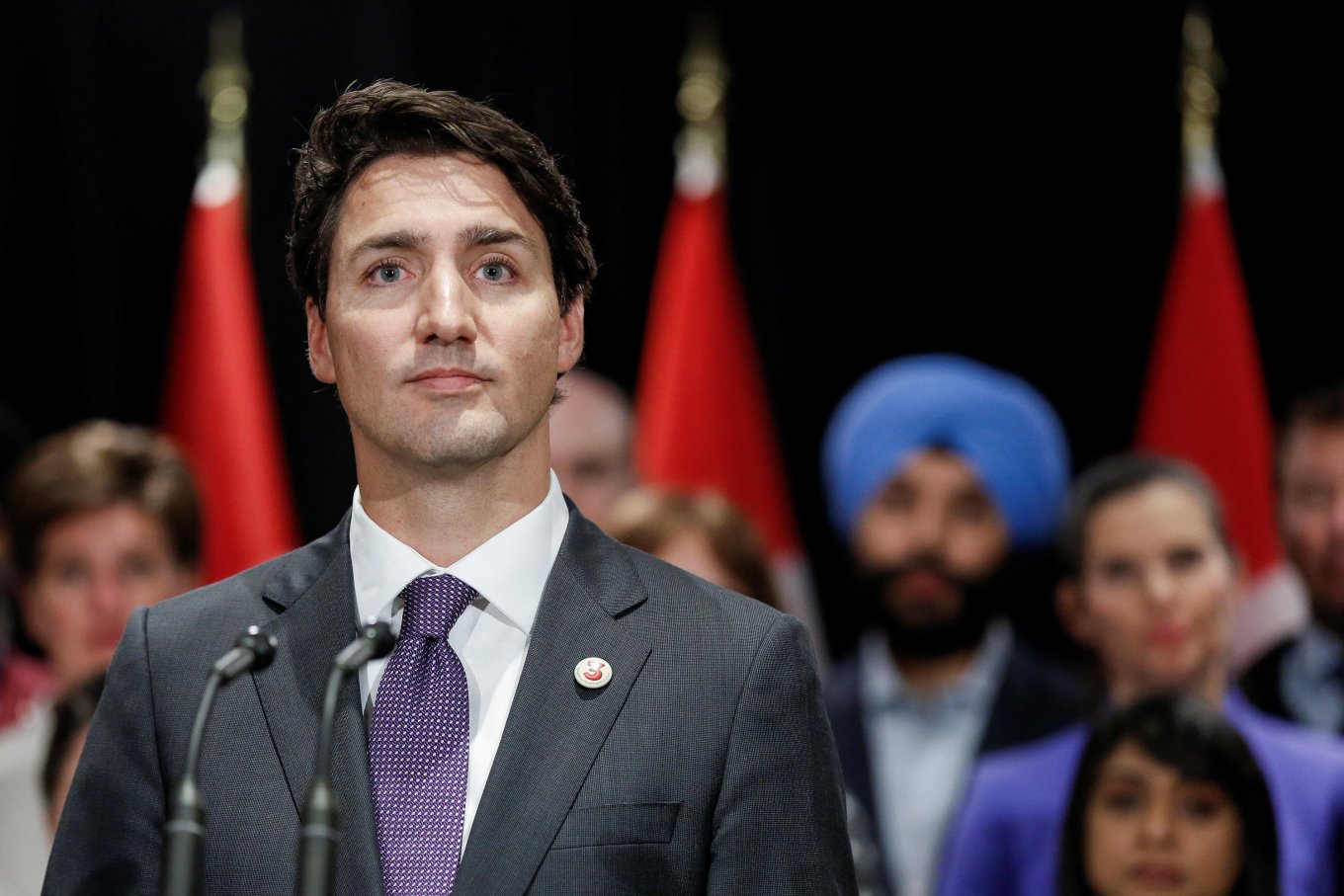 "Ukrainians bravely defend their country and our shared values of peace, democracy, and human rights, Canada remains steadfast in our support. We will continue to use every tool at our disposal to support the government and people of Ukraine, and hold Russia accountable for its brutal, unjustifiable invasion." - said in statement.
The Prime Minister announced that the Government of Canada will issue Ukraine Sovereignty Bonds, which will help the government continue operations, including providing essential services to Ukrainians, like pensions, and purchasing fuel before winter. The equivalent proceeds from this five-year bond will be channelled directly to Ukraine through the International Monetary Fund's (IMF) Administered Account. This builds on the Government of Canada's $2 billion in financial assistance to Ukraine this year.
The Armored Combat Support Vehicle (ACSV) is a new 8x8 armored vehicle developed for the Canadian army based on the LAV 6.0 and that will replace the current Light Armored Vehicle (LAV) II Bison and M113 Tracked armored vehicle fleets. The LAV 6.0 is the fourth generation of LAV 8x8 Light Armored Vehicle and is based on the LAV III. It first started entering service with the Canadian army in 2013.
In September 2019, a contract was awarded to GDLS (General Dynamics Land Systems) Canada to produce 360 ACSV. The new and modern fleet of Armored Combat Support Vehicles (ACSV) will be delivered to the Canadian armed forces in ambulances, mobile repair and vehicle recovery vehicles, as well as engineer support vehicles and command posts, for both domestic and international operations.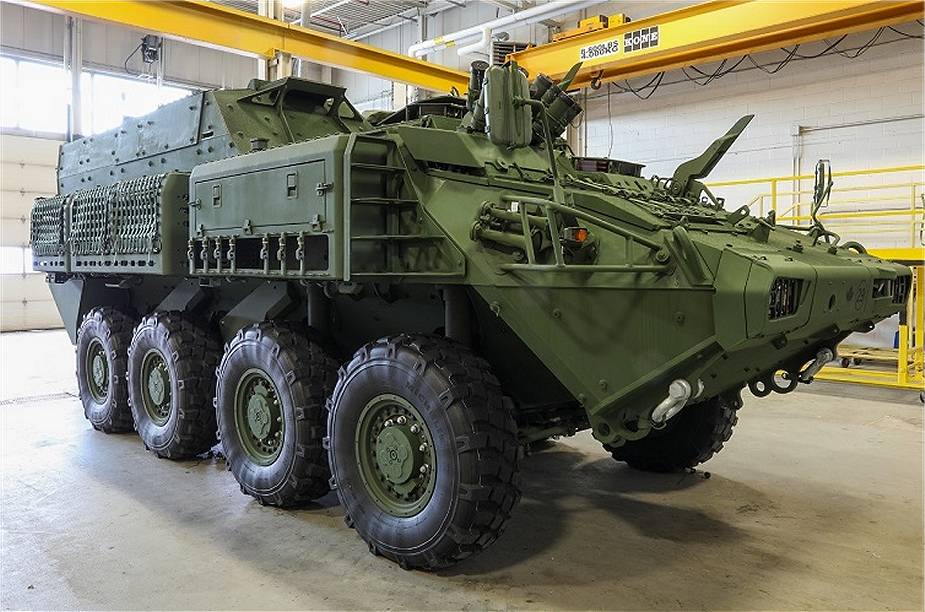 Citing the Canadian Prime Minister Justin Trudeau, the ACSV 8x8 armored vehicles had been destined for the Canadian Army and were in the process of being delivered, but instead will be diverted for delivery to Ukraine.
The ACSV is based on the LAV 6.0 platform, an improved version of the LAV III 8x8 armored vehicle with an inherent Double-V hull and energy attenuated seats providing a high level of protection against ballistic and mine threats. The vehicle also features an upgraded driveline, suspension, larger tires, and a more powerful engine to deliver significantly increased payload and superior mobility performance.
The ACSV is powered by a Caterpillar C9 engine developing 450 hp. coupled to a ZF transmission with 7 forward and 1 reverse speed. The vehicle can run at a maximum speed of 100 km/h with a maximum cruising range of 600 km.
Read more: Became Known Why Canada Will Deploy Transport Planes in Britain
---
---