As CNN reports with reference to German Defence Minister Boris Pistorius, Marder infantry fighting vehicles are on their way to Ukraine. He said this on the sidelines of the meeting of EU foreign and defence ministers in Brussels.
In January, Germany announced it would transfer 40 Marder armoured personnel carriers to Ukraine. At the same time, it became known that Ukrainian soldiers had arrived in Germany to learn how to operate the vehicles.
Read more: It Became Known When Marder IFV and Ammunition for Gepard Will be Delivered to Ukraine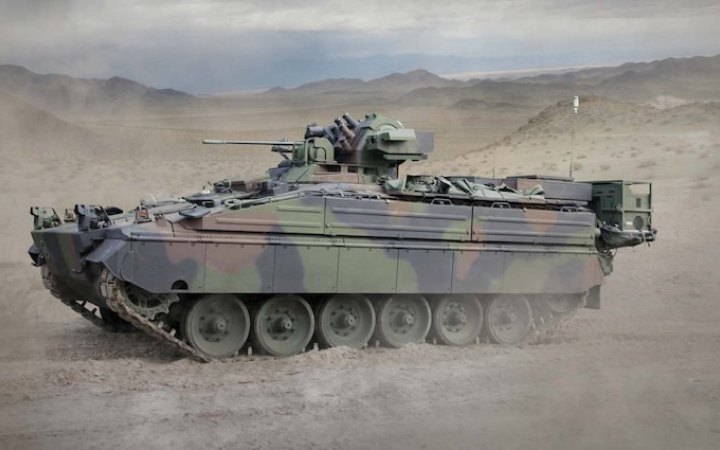 In Germany, the Marder is being gradually phased out, but hundreds of vehicles are still in service. This armoured personnel carrier has been used by the military since the early 1970s but continuously upgraded.
In January, the head of the Bundestag's Defence Committee, Marie-Agnes Strack-Zimmermann, confirmed that Germany would provide Ukraine with Marder BMPs. She added that the delivery of Leopard tanks would follow.
Read more: The Ukrainian Military Arrived in Germany To Master the Marder IFV
---
---