Scorching earth tactics of russian army manifest in another example of russian way to war: they fired with incendiary shells on the residential areas of the village of Ozerne, left by russian forces around September 4.
The Ukrainian Ministry of Defense shared footage showing the aftermath and details the type of munitions used.
Read more: Chronicle of the Russian Federation Crimes in Ukraine (September)
The 9M22S rockets are the munitions to the "Grad" multiple rocket launchers. A single rocket carries 180 incendiary ML-5 elements – hexagonal prisms made of magnesium alloy ML-5 and filled with pyrotechnic composition. Each element has a burning time of at least 2 minutes.
"On dispersal, the visual effect of these flammable submunitions are often confused with phosphorus munitions," notes CAT-UXO.
According to open source data, a single such rocket with submunitions covers an area of 300 square meters, and a Grad launcher can launch up to 40 rockets in a volley.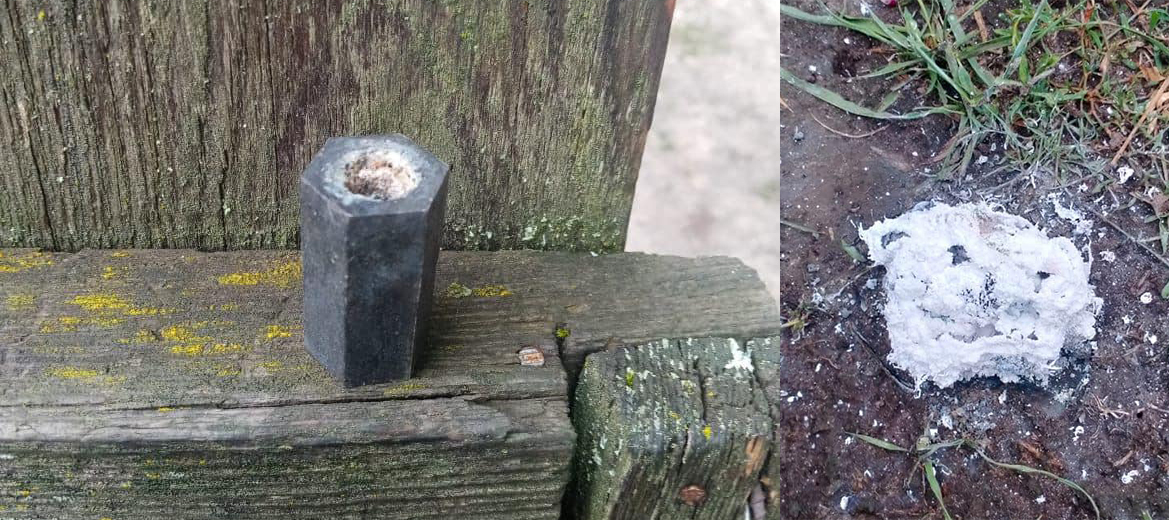 We have already seen these incendiary weapons used before in Ukraine. And despite russia not being part of the Geneva convention that bans the use of incendiary munitions, the shelling of residential areas with unconventional weapons constitutes war crime according to humanitarian law.
Read more: ​Government of russia De-Facto Enforces the "War Communism" Regime Within Defense Industry and Army With a Penalty of up to 10 Years in Jail
---
---