The supply of these drones will be funded by the German government. This is stated in the company's message, Ukrinform reports.
"Quantum-Systems GmbH, an aerial intelligence company … announced it will deliver 105 additional long-endurance reconnaissance drones type Vector™ in military support of Ukraine's armed forces, funded by the German Government," the company's message reads.
Read more: ​What is the russian Experimental Merlin-VR UAV, That Was Shot Down by the Ukrainian Military on Wednesday
The company's message stresses that with the latest software update, Vector™ is also able to operate in GNSS denied scenarios.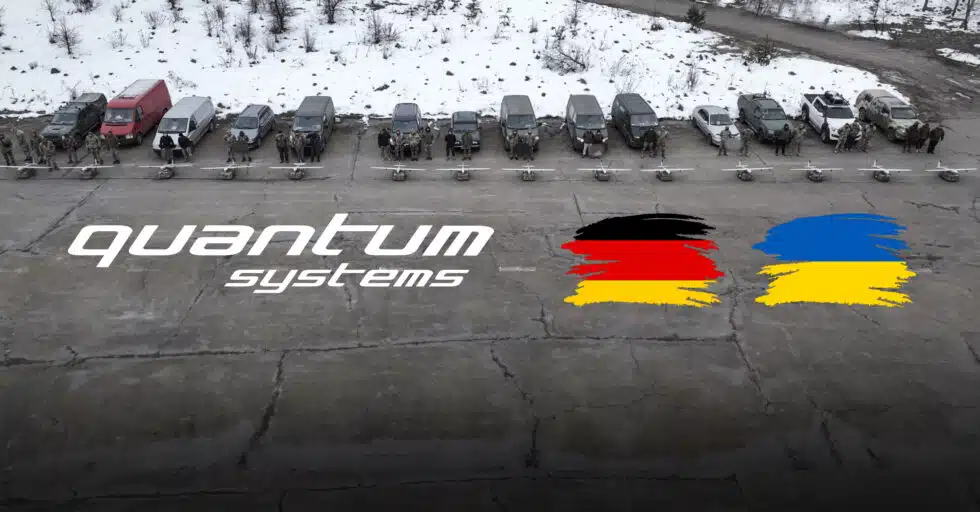 As Quantum-Systems GmbH states, the Ministry of Defense of Ukraine has placed a second batch order of Vector™ systems, following an earlier order of 33 UAS of the same model in August 2022.
The company also announced the opening of a Training and Support Facility in Ukraine. This facility will provide training for operators on the use and maintenance of the Vector™ system and will be the local hub for procuring spare parts and repair services.
Vector UAV is a fixed-wing reconnaissance drone that can take off and land vertically. The wingspan of the Vector is 2.8 m, the flight speed is up to 72 km/h. According to the developer, launching the UAV does not require a launch catapult or a runway, and it operates at wind speeds of up to 12 m/s. The flight time is up to 120 minutes, the range of the system is up to 15 km (possible increase to 25 km).
As Defense Express reported, PUMA drones, as well as Counter UAV Systems and More would be a part of next $2 billion U.S. aid package for Ukraine.
Read more: How the Newest Ukrainian Shark UAV Works Over Donetsk And Why It's Really Cool (Video)
---
---