According to the Le Monde, Defence Minister Sebastien Lecornu said on Tuesday, January 31.
The artillery pieces, adding to 18 already delivered, would be financed from a €200 million ($217 million) pot France set up to fund arms for Kyiv, Lecornu told a Paris press conference alongside his Ukranian counterpart Oleksiy Reznikov.
Read more: ​'Duet' of Australia and France Will Manufacture 155-mm Shells for the Armed Forces of Ukraine
Denmark has also pledged its entire existing 19-strong fleet of the French-made howitzers to the Ukrainian war effort.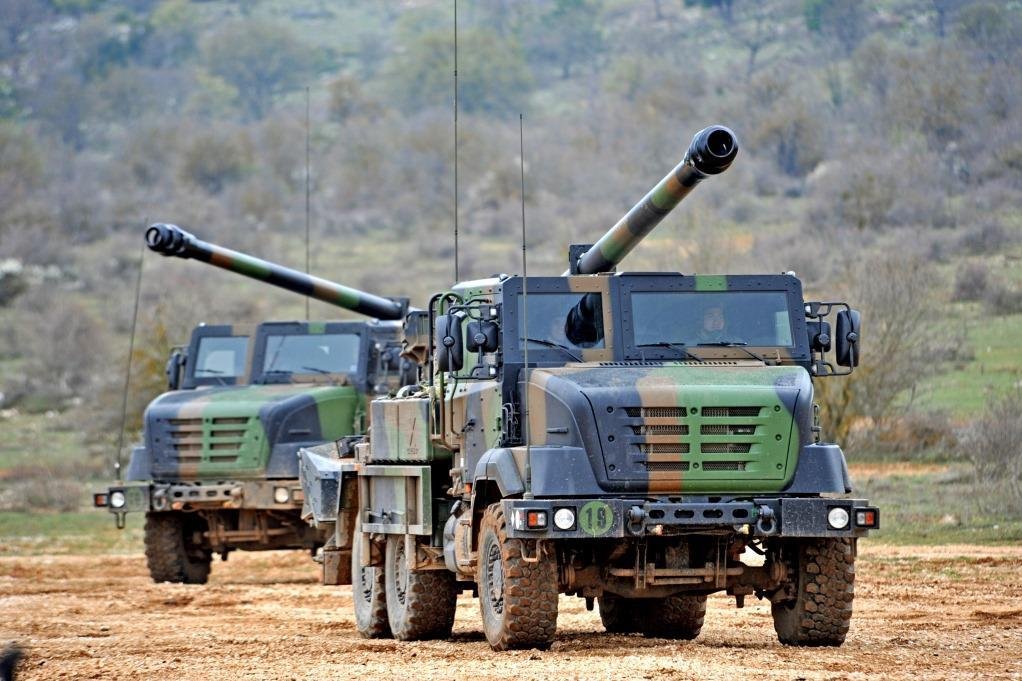 "We've now reached a mass (of Caesar cannons) that cannot be overlooked," Lecornu said.
The truck-mounted 155mm guns can set up, fire a highly-accurate volley at ranges of up to 40 kilometers and shift position before the enemy can locate them and fire back.
Lecornu said the new batch of howitzers would be delivered "in the coming weeks" and had originally been ordered by Copenhagen.
As Defense Express informed with reference to Le Monde France and Australia will jointly supply Ukraine with 155 mm shells needed for artillery provided by the West since Russia's invasion. This was jointly stated by the defense ministers of these countries, Sebastien Lecornu and Richard Marles accordingly, Le Monde reports.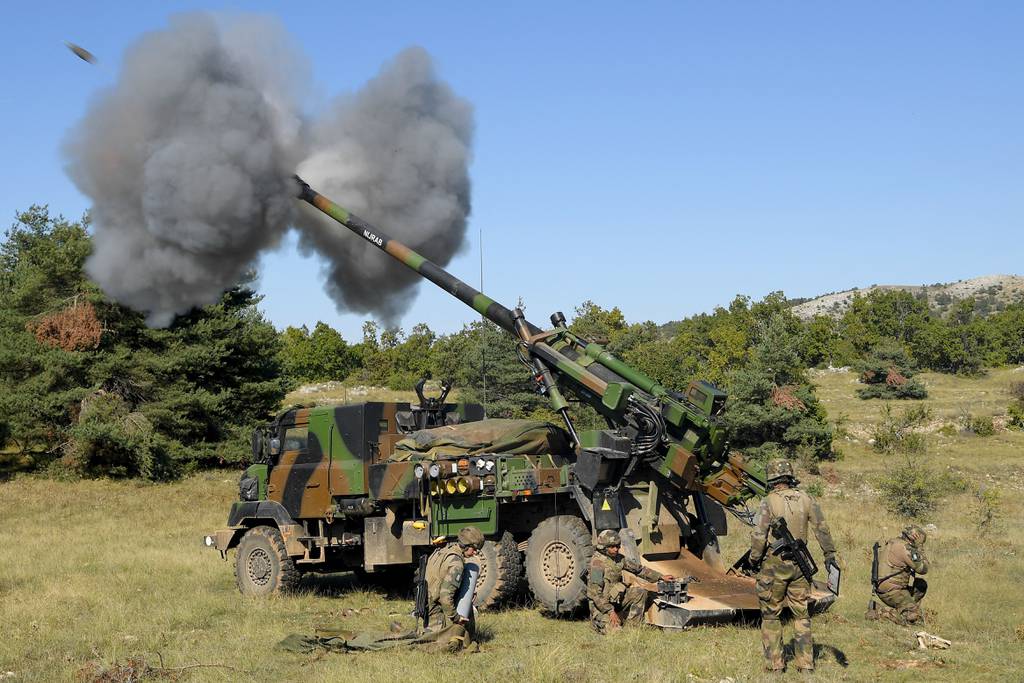 As the the defense ministres noted, it is currently about the transfer of "several thousand 155 mm shells"as part of the "multi-million dollar" plan for the supply of artillery ammunition. The French arms supplier Nexter will be engaged in the production of ammunition. In turn, Australia will supply gunpowder.
Read more: Denmark Will Transfere of French-made Caesar Self-propelled Artillery Systems to Ukraine
---
---