The relevant messege was spread by the press service of the Danish Ministry of Defense.
Consultations with the Parliament during the meeting of the Foreign Policy Committee were held on Thursday, January 19.
Read more: France to Send Additional Caesar Self-Propelled Guns. The Dates Are Announced
"I am glad that the vast majority of parliamentary parties support this donation. Denmark has been one of the most active donor countries since the beginning of the war in Ukraine. We must continue to be like this," Defense Minister Jakob Ellemann-Jensen said.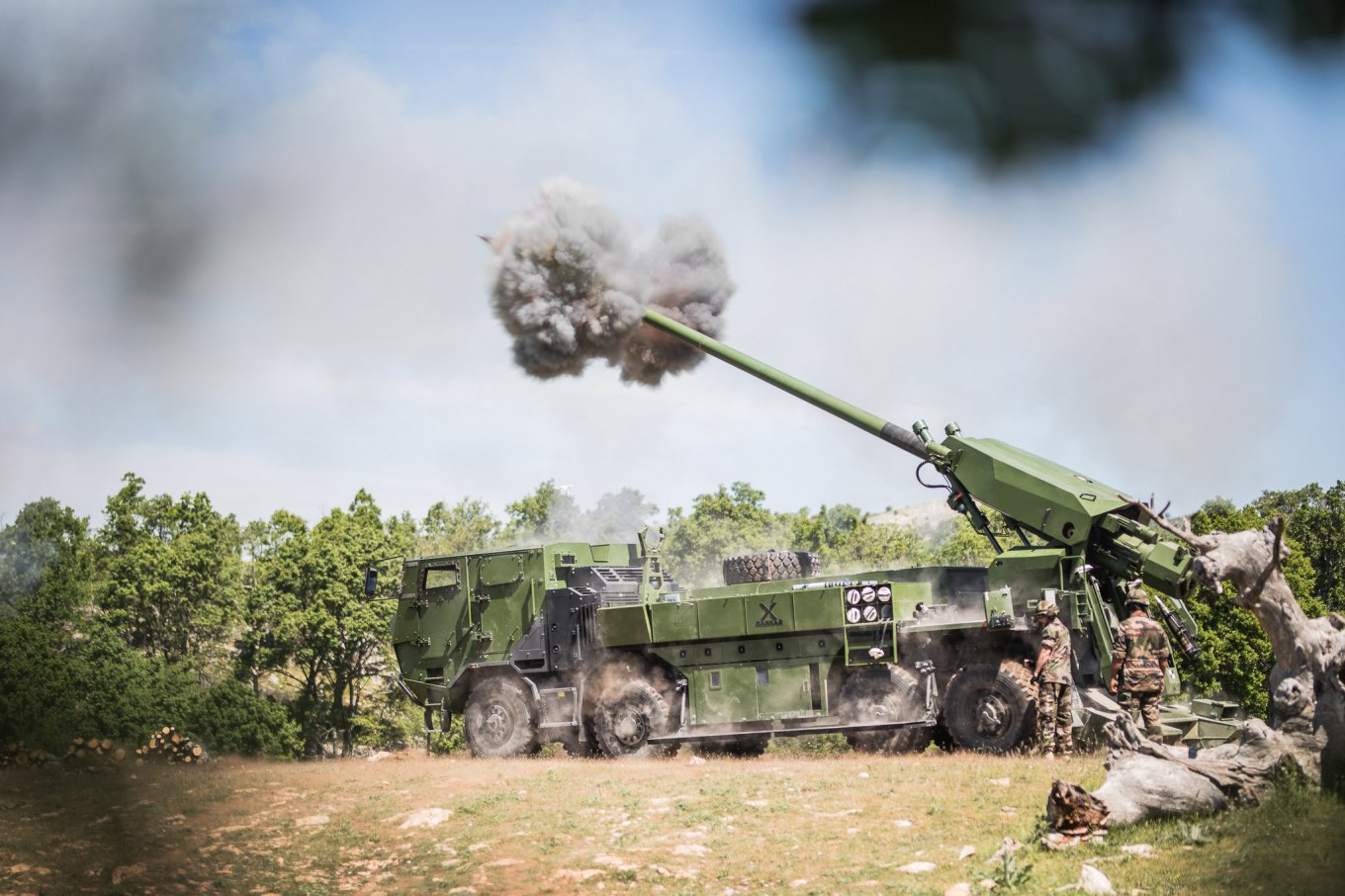 He noted that Denmark was in constant contact with the Ukrainian side, including about the Caesar self-propelled guns.
"There is no doubt that it is needed, even if there are still technical problems with the system," the minister stressed.
It is noted that the transfer of self-propelled guns to Ukraine will lead to a delay in the deployment of the first brigade of Denmark, so the Danish government is now considering the possibility of launching a rapid acquisition of new weapons.
Read more: ​How Ukrainian Forces Could Have Turned Caesar Howitzers Into a "Floating Battery" to Take Down russians on Zmiinyi Island
---
---