The Pentagon announced the details on the earlier revealed package of additional security assistance for Ukraine. This is the 22nd Presidential Drawdown package which differs from the provision of 18 High-Mobility Artillery Rocket Systems committed less than a week ago.
Unlike this large batch protracted in time, the weapons mentioned in the list below are drawn directly from the stocks of the U.S. Army, which means their delivery is expected relatively soon.
Read more: A New $1.1Bln Tranche From the United States: When to Expect 18 HIMARS
So, according to the Pentagon, the weapons and equipment provided in this USD 625 million package include:
Four High Mobility Artillery Rocket Systems (HIMARS) and associated ammunition;
16 Howitzers 155mm caliber (most likely, the towed M777 donated previously)
75,000 artillery rounds for these 155mm guns; and
500 precision-guided 155mm artillery rounds;
1,000 155mm rounds of Remote Anti-Armor Mine (RAAM) Systems;
16 Howitzers of 105mm caliber;
30,000 mortar rounds of Soviet 120mm caliber;
200,000 rounds of small arms ammunition;
Obstacle emplacement equipment;
Claymore anti-personnel munitions (landmines).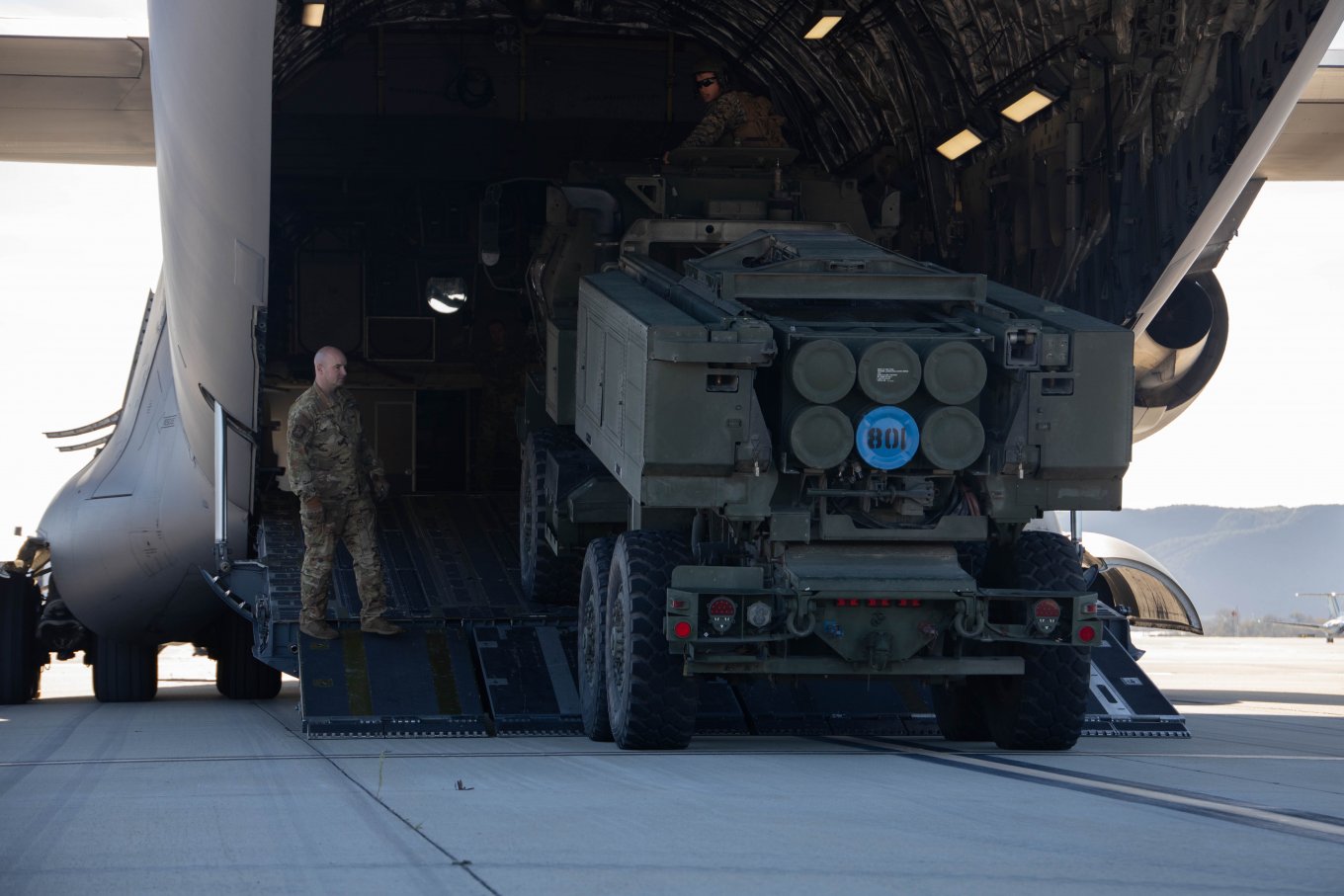 Here we should point out this provision of 200 MaxxPro MRAP armored vehicles. With this package included, the United States has committed 440 units in total. And this amount adds to a whole range of British vehicles of the MRAP class: Wolfhound, Husky, Mastiff, as well as Turkish Kirpi and Australian Bushmaster – the latter were especially praised by the Minister of Defense of Ukraine Oleksii Reznikov as ones playing a significant role during the Ukrainian counteroffensive in the Kharkiv region:
We have also heard positive comments on the Wolfhounds used by airborne assault troops to deliver supplies or evacuate the wounded. And here is a recent video showing how these vehicles are used in the just liberated territories – a Wolfhound towing a captured russian armored carrier.
In general, such vehicles are used to provide mobility in hostile areas which is especially important during counteroffensive operations. And here's not even to mention all the variations of M113 armored personnel carriers provided from multiple countries and mobility vehicles that help special forces carry out their missions covert and swiftly.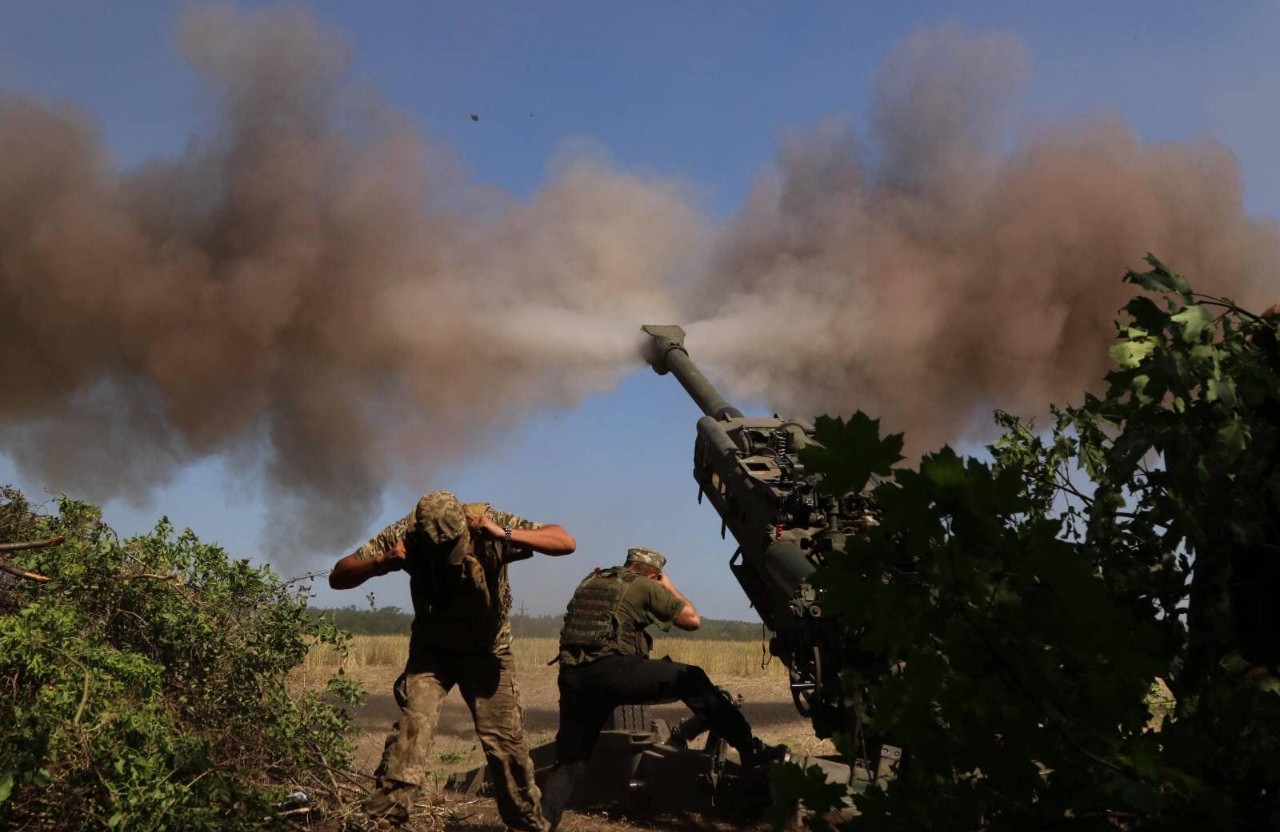 Combined with the artillery capabilities in the newly announced US military aid package, we can see the shift from providing Ukraine with equipment of sole defensive purposes to satisfying the needs of the offensive. And despite this process did not start just today or a month ago but much earlier, the demonstrative fact is that we haven't seen significant supplies of anti-tank missiles and MANPADS in a while.
On the other hand, this supply of APCs looks a bit like a substitute for providing tanks, which are no less important in the offensive and persistently asked for by the Ukrainian officials.
Read more: Ukraine to Receive 20 'African' Bastion Armored Vehicles from France
---
---