There is a video with MaxxPro armored vehicles has been published on social media in Ukraine. These vehicles were handed over by the U.S. to Ukraine. The video shows 18 vehicles, but it is possible that there are many more in Ukraine.
Read more: Ukraine Will Get Half a Million Aerial Loitering Munition from USA
The International M1224 MaxxPro MRAP (Mine Resistant Ambush Protected) vehicle is an armored fighting vehicle designed by American company Navistar International's subsidiary Navistar Defense along with the Israeli Plasan Sasa, who designed and manufactures the vehicle's armor. The vehicle was designed to take part in the US Military's Mine Resistant Ambush Protected vehicle program, led by the US Marine Corps, as well as a similar US Army-led Medium Mine Protected Vehicle program.
MaxxPro is a replacement for the HMMWV and available in 7 versions.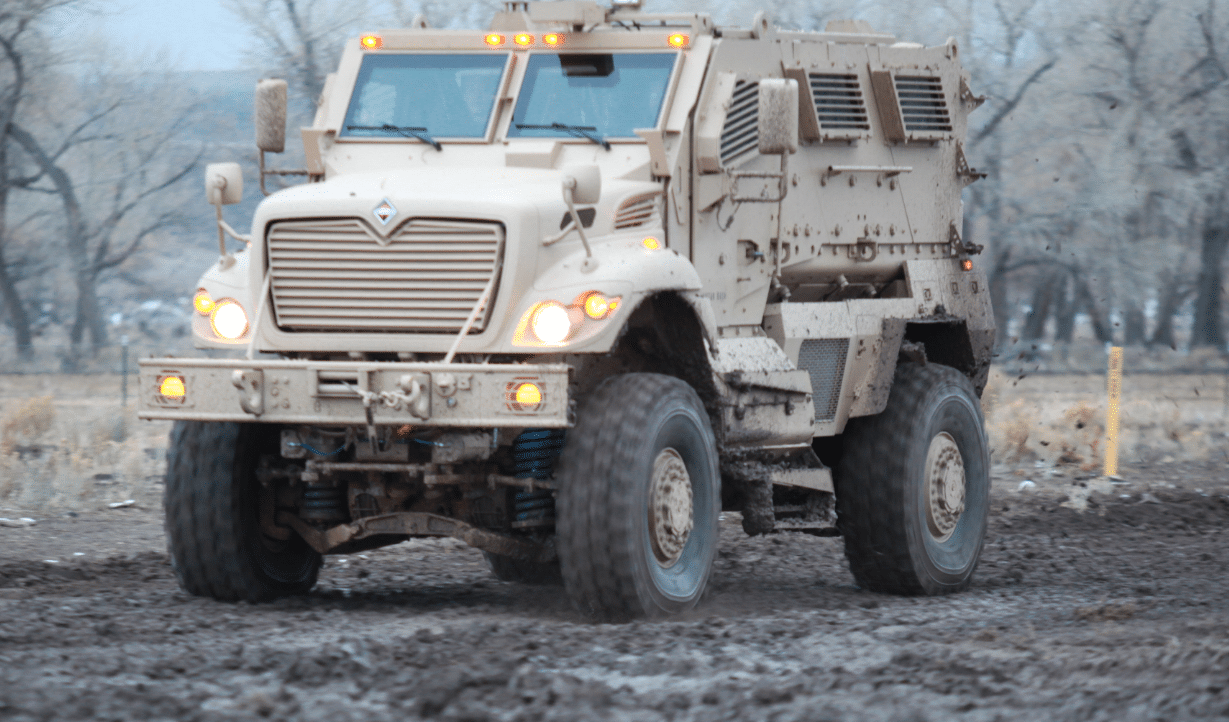 MRAPs are categorized as category 1 or category 2, depending on usage and passenger compartment space, and Navistar produces the MaxxPro in both sizes, although the vast majority of those sold have been category 1 MRAPs. The MaxxPro Plus model comes with dual rear wheels for increased payloads, such as an ambulance or EFP-protected variant. The latest model produced is the MaxxPro Dash, which is a smaller and lighter category 1 model. Both the Plus and Dash models use the MaxxForce 10 engine with 375 hp, in place of the DT 530 with 330 hp, used in the original base model produced.
Read more: USA Plans to Buy Air Defense System for Ukraine - Media
---
---