A few days ago, russian propagandist media released a rather interesting video of a front-line airfield with the Su-25 air support aircraft taking off, which are assigned to the "East group".
Vehicle license plates are visible from there, certain objects that with a high degree of probability allow locating the airbase, as well as elements of air defense. In particular, most likely, the "Central" airfield near Taganrog was filmed.
Read more: US Marine Corps Wishes More Loitering Munition After Ukraine's Experience
This is indicated by a number of factors, namely lane markings, buildings, terrain, as well as extremely characteristic markings for Il-76 aircraft and concrete shields.
Also, the planes numbers caught on camera show that a mixed group of the Eastern Military District operates from this air base. Most likely it's the 18th assault aviation regiment and the 120th separate mixed aviation regiment of the russian federation.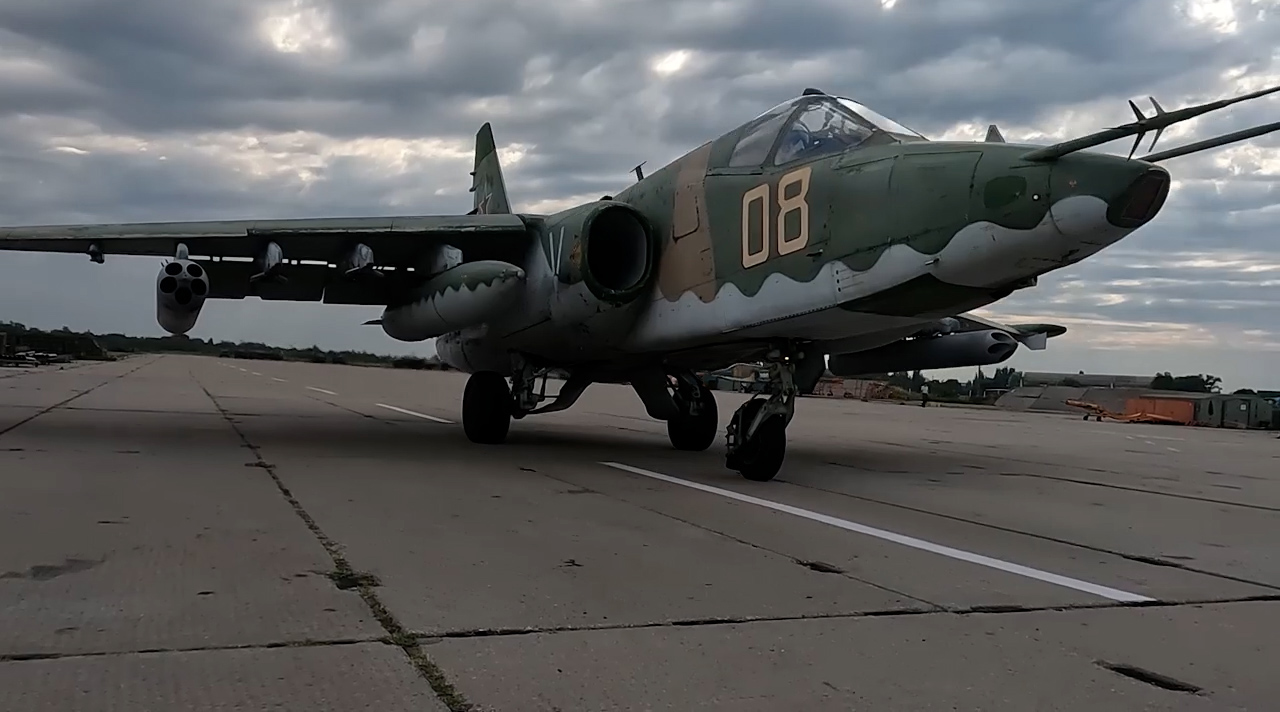 The very importants fact that the airfield is covered by the S-350 complexes, which were deployed and are supposed to provide not only anti-aircraft, but also anti-missile defense. The fact is that this air defense system uses only two types of missiles: the 9M100 with a launch range of up to 10 km and designed to intercept aerodynamic targets and the 9M96, the main feature of which is the declared interception of ballistic targets.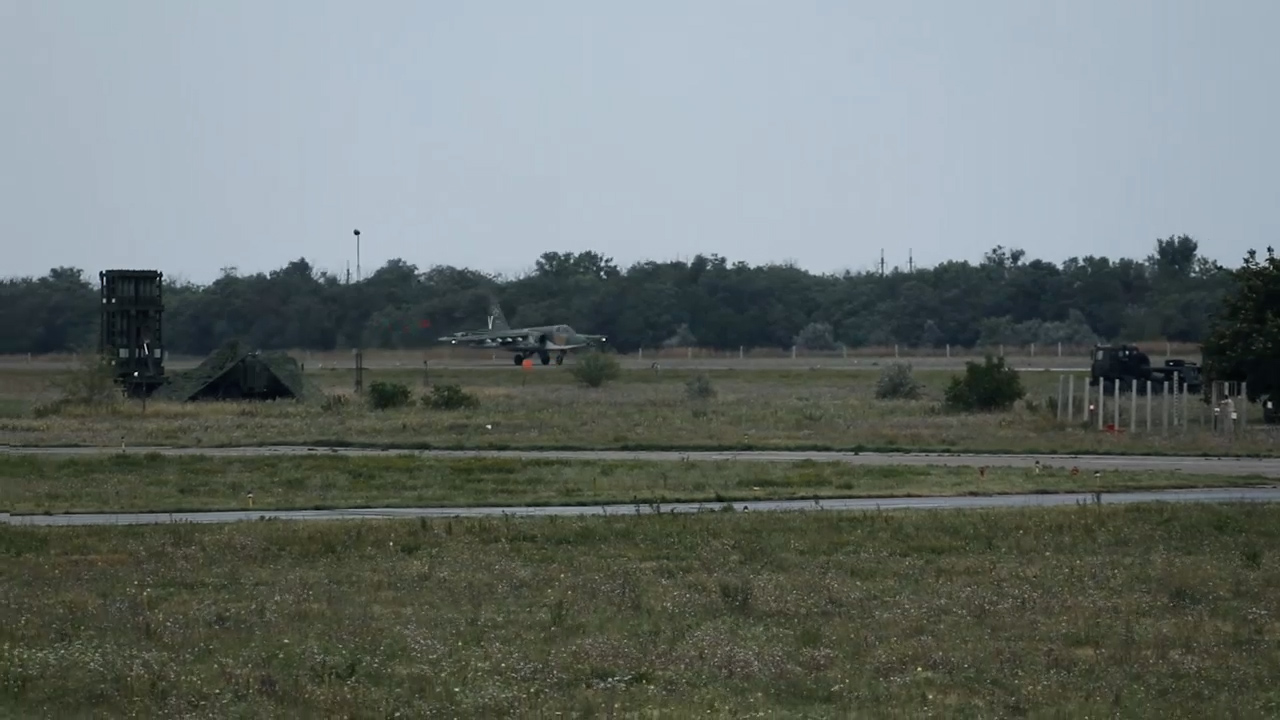 Given the remoteness of this airfield at 110 km from the front line, this makes it within reach of means of defeating such tactical missile complexes as Tochka-U, which is at the disposal of the Armed Forces of Ukraine.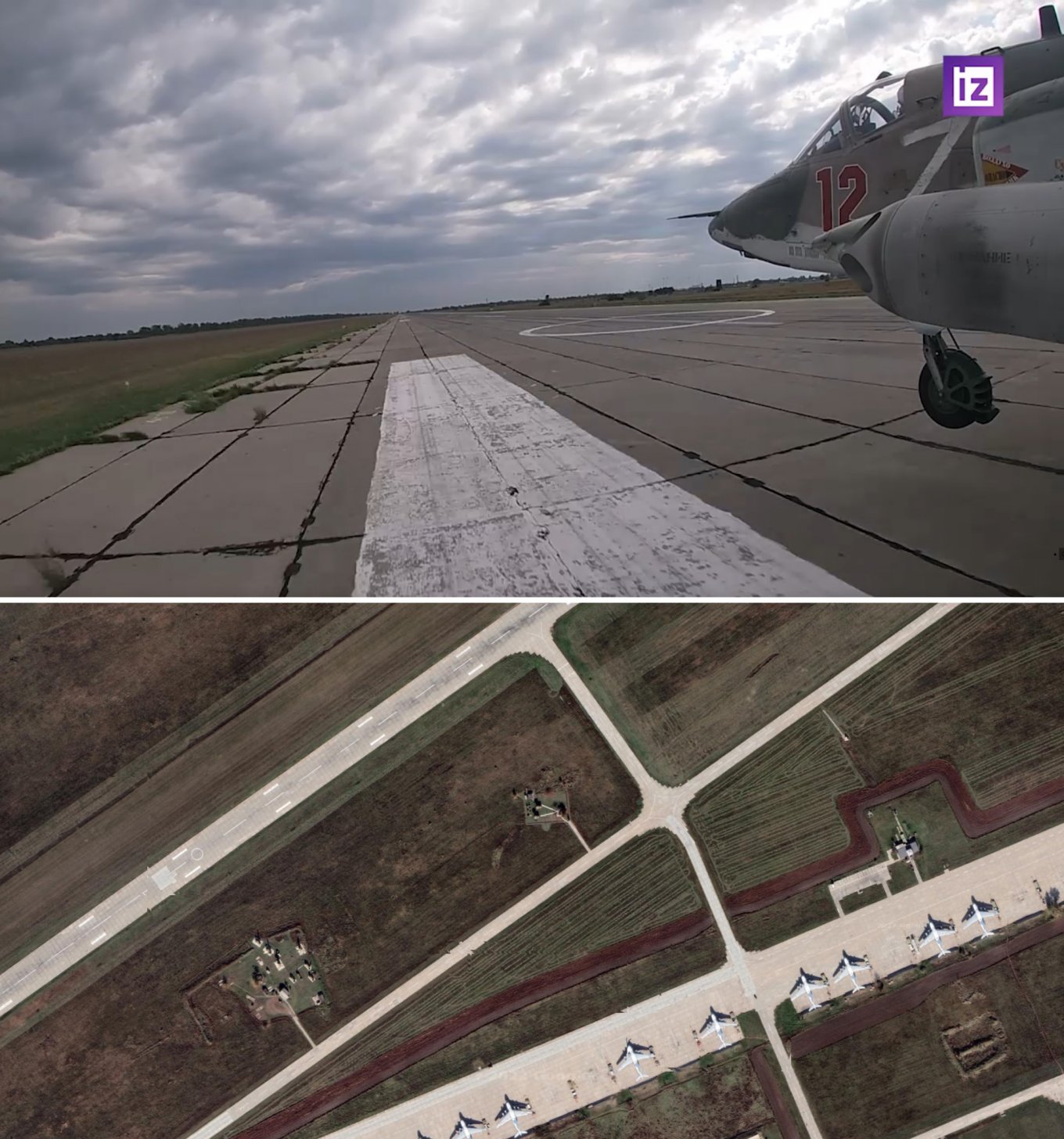 Read more: For Two Weeks russia Hasn't Applied Tu-160 And Tu-22M3 Strategic Bombers. Ukraine's Intelligence Explained
---
---