The US Marine Corps plans to purchase more loitering munition, as reported in Defense News. Although the 2023 budget plans already include significant funding for the development and acquisition of these systems, the US Marines say they want more of these weapons.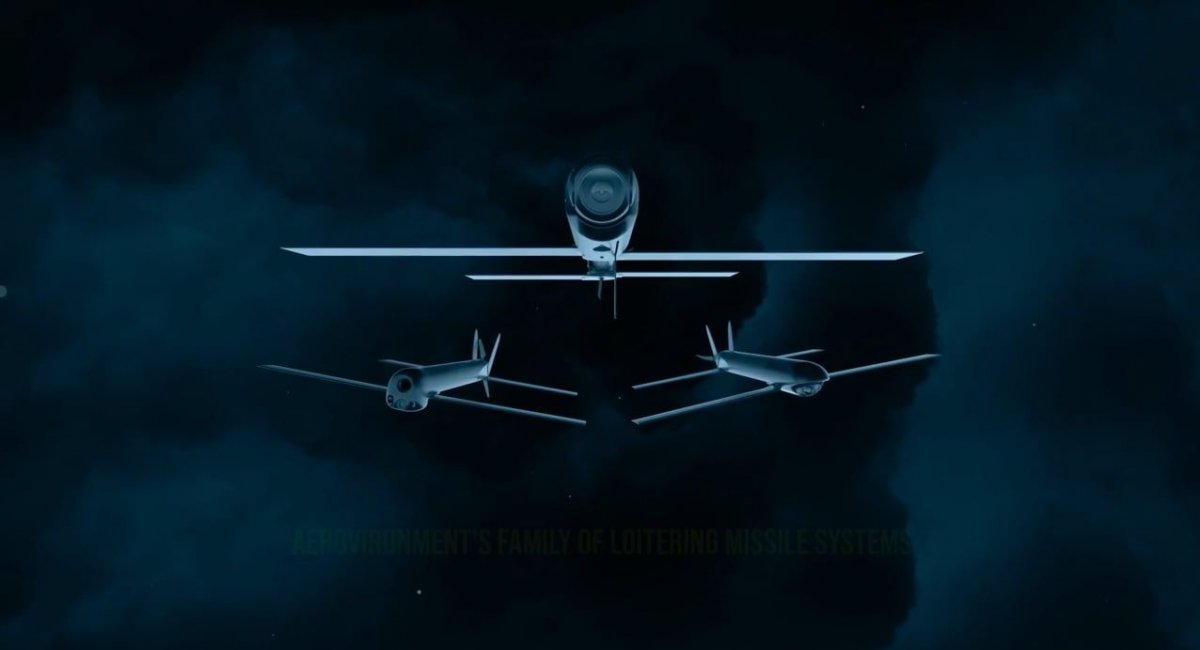 Thus, loitering munition proved itself positively during the Nagorno-Karabakh war in 2020, while the Russo-Ukrainian war only increased interest in these weapons.
Read more: The Seaport In the Temporarily Occupied Berdiansk Caught Fire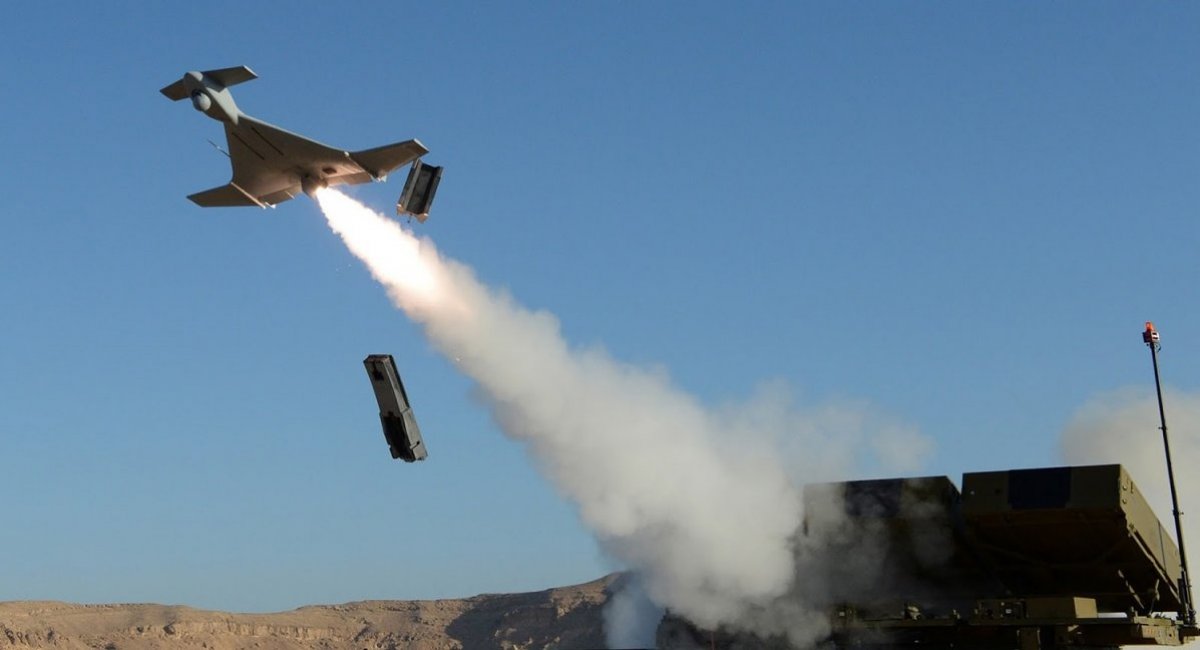 Phoenix Ghost and Switchblade tactical unmanned aerial systems are known to be sent to Ukraine by the US, although it is not entirely clear how exactly these systems have affected the situation in general. However, those who are familiar with these weapons claim that they are effective not only as inexpensive missiles, but also as a psychological element of fear and insecurity: the enemy never knows when these weapons will fall on his head.
The U.S. Marines believe that the presence of loitering munition on the battlefield changes the way both sides must operate, as such weapons are relatively inexpensive and can be ubiquitous on the battlefield.
Read more: JFS-M Cruise Missile for HIMARS: an Interesting Idea from MBDA that Demonstrates the Trend of Weapons Development
---
---