According to open sources, russia's armed forces have not used their Tu-22M3, Tu-95MS or Tu-160 strategic bombers for direct strikes on the territory of Ukraine for two weeks in a row. The last launches of Kh-22 missiles (carried by Tu-22M3) were recorded on July 28, launches of Kh-101 missiles (from Tu-95MS or Tu-160) were recorded on August 2, 2022.
Such an "operational pause" could have been the reason of cruise missiles shortage for new strikes on Ukraine. But the Main Directorate of Intelligence of the Ministry of Defense of Ukraine (HUR MOU) gave a much more interesting explanation.
Read more: Russia is losing its Arms Export Potential as to War in Ukraine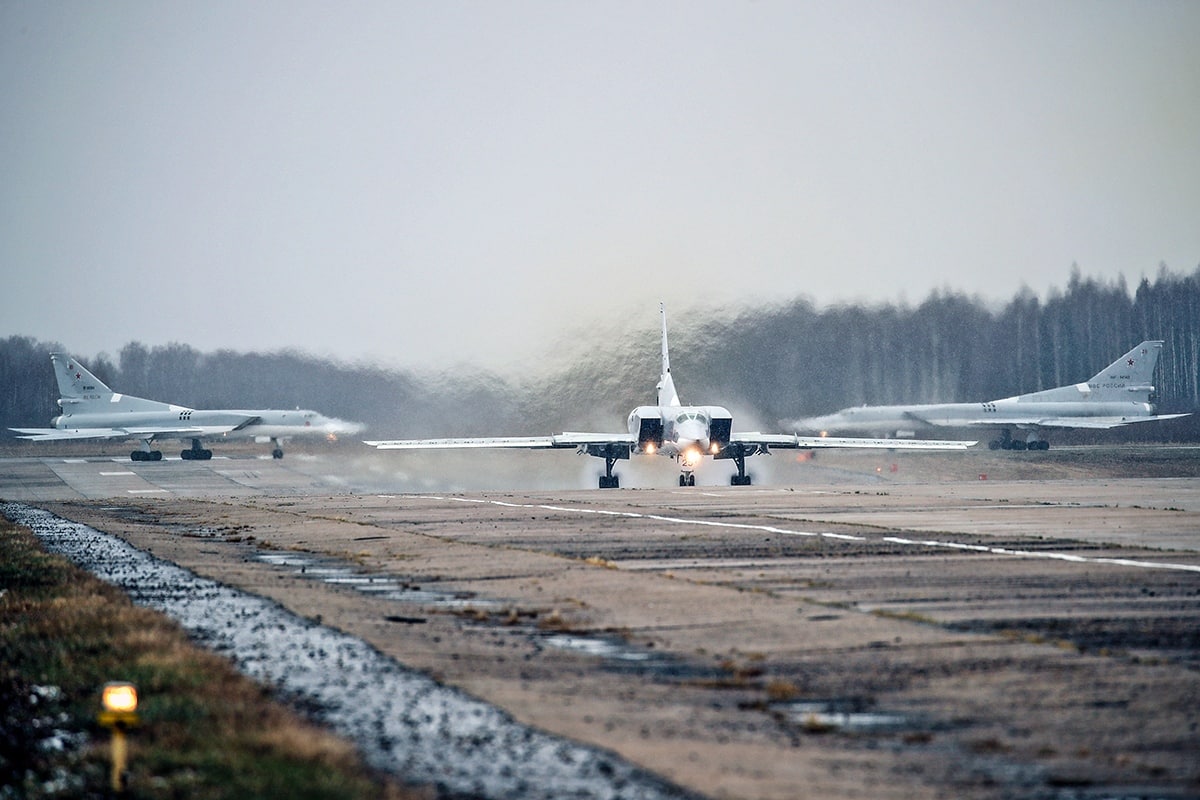 According to Ukraine's intelligence officers, russian pilots of the strategic aviation are starting to realize that they will bear the brunt of all the strikes that they had conducted on the territory of Ukraine, which resulted in thousands of casualties among the civilian population.
At the same time, the pilots of strategic bombers, as it directly follows from the message of HUR MOU, were divided into two factions. The first is looking for documentary evidence that they were directly ordered by the command to bomb the civilian population. Obviously, for The Hague to smear themselves in the style of the Nazis, "we were only following orders."
The second faction is much smarter, they simply bring bribes to erase any mention of their names in the documents. The logic of this faction is the following: "If he does not pass according to the documents, then he is not be responsible for the bombing of Ukraine."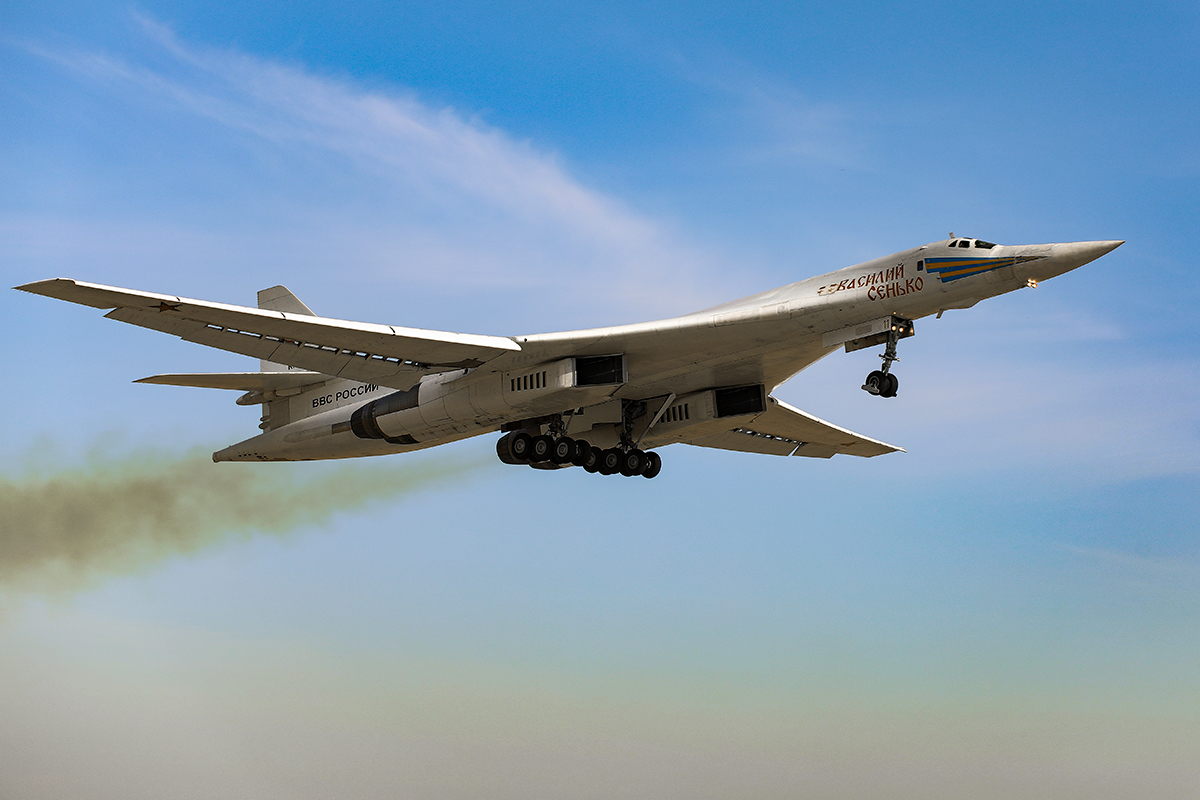 However, some pilots of russian bombers were only harmed by the extra bustle, as HUR MOU made publicly available the names of some of the russian aviators who were involved in strikes on Ukraine. For example, the 22nd heavy bomber aviation division based at the Engels airfield is commanded by Colonel Nikolai Varpahovych.
Also, there is the following data on the 121st heavy bomber aviation regiment: the commander of the Guards Air Regiment is Colonel Oleg Skitskyi, the assistant navigator of the Tu-160 aviation squadron is Captain Serhiy Sokolov, the assistant commander of the ship of the aviation detachment of the Tu-160 aviation squadron is Senior Lieutenant Stanislav Budko.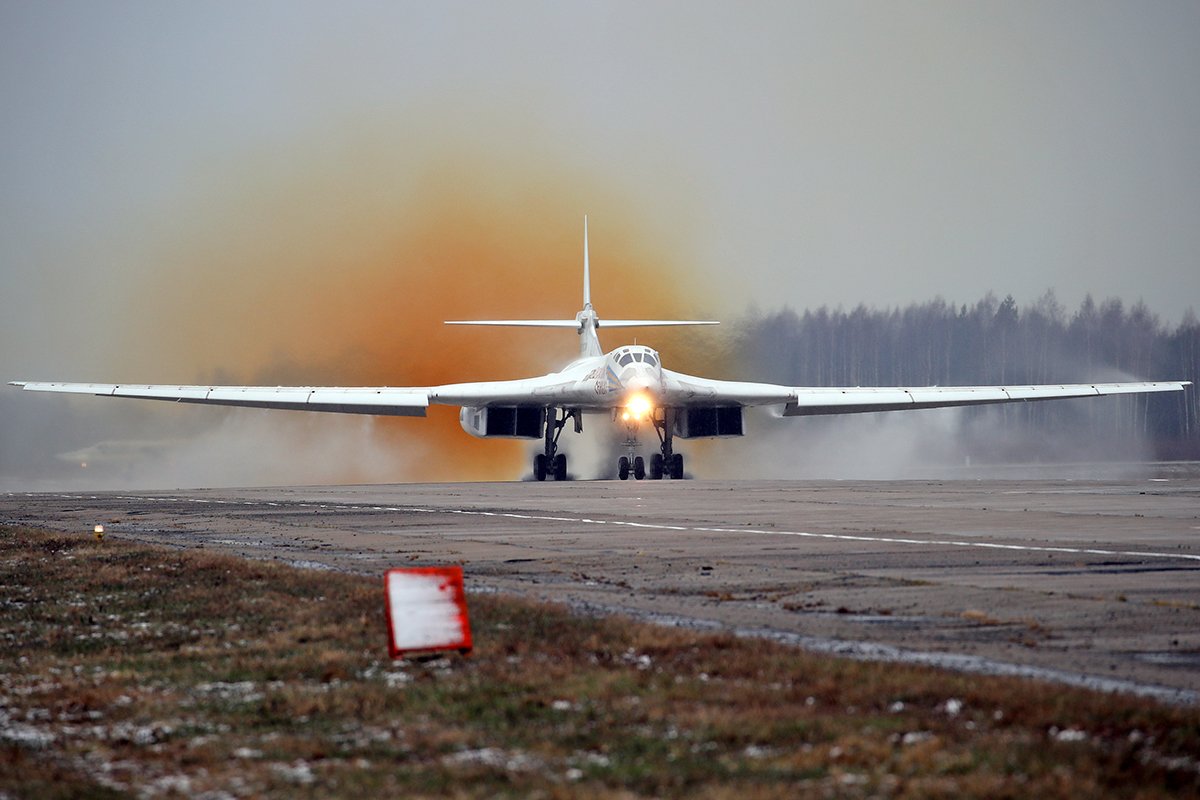 The political commissar of the 52nd heavy bomber aviation regiment based at the Shaykovka airfield and armed with the Tu-22M3 is lieutenant colonel Ivan Subbotin.
Read more: British Stormer Anti-Aircraft Missile Systems Help Ukrainians Down russian Drones in Eastern Battlefield (Photo)
---
---