After a series of kamikaze drones of unknown origin began to appear again on the territory of the russian federation, in particular, after an explosion in Tuapse in the deep rear 400 km from the nearest Ukrainian positions, it seems that Kremlin has caught a severe "drone-phobia".
There is no other explanation to what happened in St. Petersburg earlier today: around 11:00 (UTC/GMT+3), an unidentified aerial object was spotted at a distance of 160-200 km from the city. The counter-measures were truly large-scale. To intercept the flying object, fighter jets were raised into the sky, local media even published a photo of a MiG-31 with a payload of four air-to-air missiles.
Read more: Unexpected Assault On the A-50U Early Warning And Control Aircraft: russia Seems To Have Decided To "Forget" About a $330 Million Plane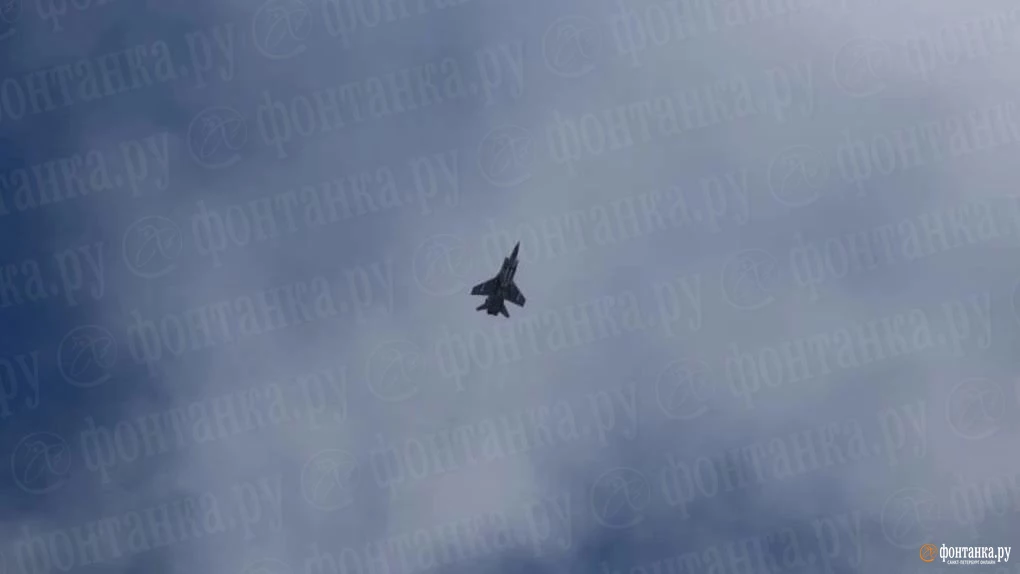 The airspace over St. Petersburg and around it was closed for any flights, the Pulkovo Airport halted operations. This situation lasted for about an hour and was covered in detail only by local media. At the same time, the comments published on the main state media were brief and uninformative, without an explanation of the reason to close the airspace. Instead, they simply reported that the situation had been "normalized", and everything "is working normally, the expected delay of flights is up to 12 hours".
Some of the flights were canceled, at least two airliners on the routes "Moscow-St. Petersburg" and "Moscow-Kaliningrad" returned to the respective departure airports.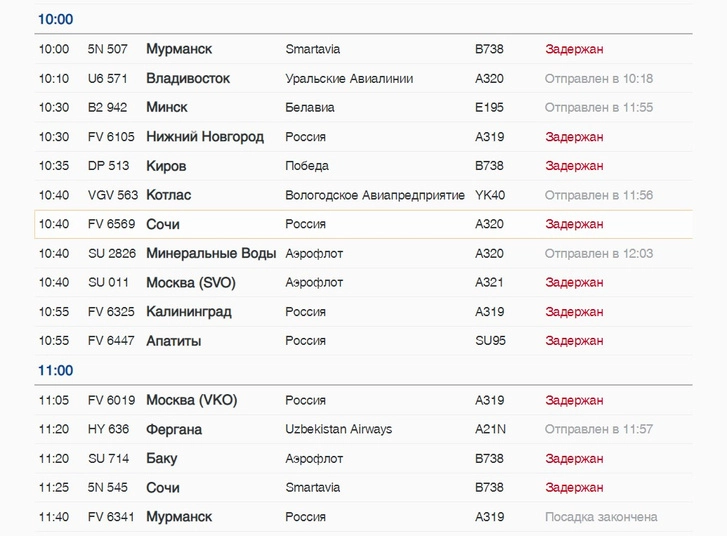 What's more interesting, at the same time, there was the Il-96-300PU (RA-96016) aircraft in the air near Moscow – one of russia's "Air Force One" aircraft, or simply put the presidential aircraft and airborne command center.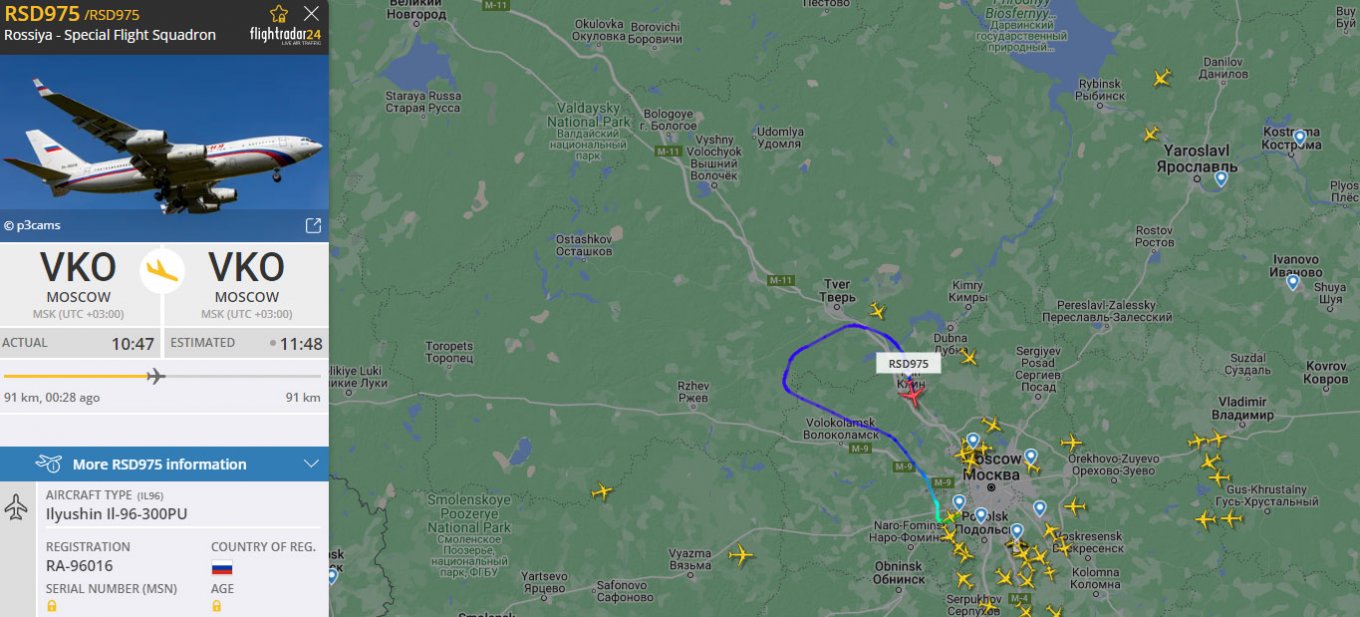 Important to note, this is not the only aircraft of this version as part of the "Special flight unit "Rossia", provides transportation for the top brass of the russian federation. In general, there are four known Il-96-300PU; precisely the RA-96016 board performed its maiden flight in 2003, but during one of the test flights it had an engine fire, so the adoption of the aircraft was delayed for another 8 months.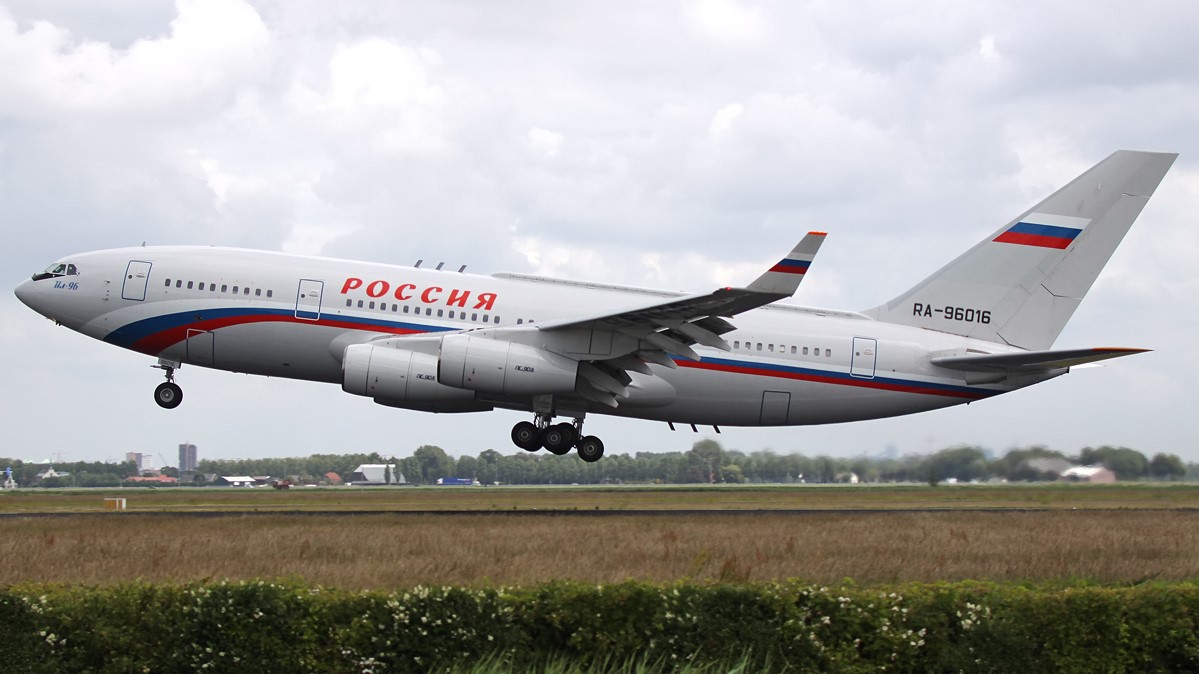 Currently, there is no information to reliably confirm that these events are linked. Moreover, the russian federation has already started spreading information that there was no UAV at all, but in fact some yet unidentified EW systems caused the trouble by simulating a false target on the radar screens.
Later, the official version from the russian ministry of defense came out. According to the statement, "the air defense forces of the Western zone of responsibility conducted training on interaction with civil air traffic control authorities", and during these drills they worked out "detection, interception and identification of a conditional violator" with fighter aircraft involved.
But this message was met with criticism by both ordinary citizens of the russian federation, and local media.
Read more: ​No "Armata" On Ukrainian Frontlines, But Here You Have the "Modernized" T-62 of 2022 Edition
---
---