Belarusian partisans carried out an unexpected attack on russia's A-50U long-range radar detection and control aircraft of the russian Air Force, which is based at the Machulyshchy air base in belarus: yesterday, February 26, a number of local media reported on the successful operation of partisans who attacked a russian aircraft with two quadcopters.
According to preliminary data, the plane received serious damage, in particular to the avionics and radar antenna. The overall condition of the plane is assessed by the proverbial phrase "it will definitely not fly anywhere". At the same time, the partisans who organized the sabotage managed to leave the country.
Read more: ​Kh-55 Copy For Su-24M Was Developed by iran, Although Not Entirely
Although there is currently no visual confirmation of how seriously the plane was damaged, russia and belarus' reaction to this event is interesting. Thus, Putin's press secretary Dmitry Peskov did not comment on the alleged loss of the A-50U aircraft, remarking the following: "No, we have nothing to say here. This is still information that was published, it was about Belarus, and Belarus denied it."
In general, Peskov's statement sounds as if this is not their plane at all and saying, in general, let Belarus figure out for itself what is happening there with their planes worth more than 300 million dollars.
At the same time, Belarus answered to these events the following way: Lukashenko held a meeting with security forces "in the light of internal and, above all, external events", where he demands from them the "strictest" discipline, especially at the border.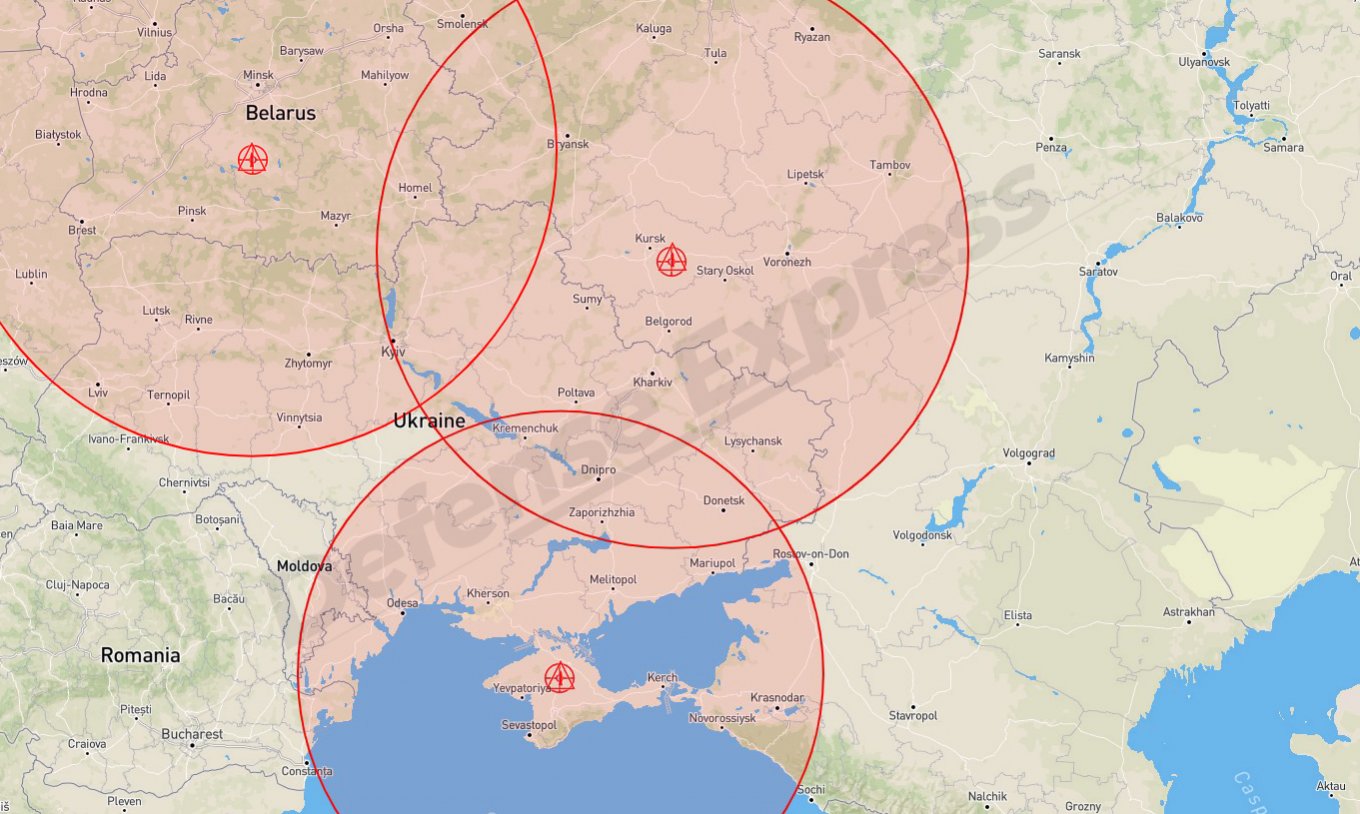 Eventually, Defense Express also has a comment from the spokesman of the Armed Forces of Ukraine, Yuriy Ignat, regarding yesterday's event in Belarus. First of all, he notes that the news about the explosions in Machulyshchy and the damage to the A-50 is "good news", but at the same time it will not affect the ability of the occupiers to carry out attacks on the territory of Ukraine.
Read more: ​The UK Defense Intelligence Says Russia to Be Concerned About Threat for its Key Logistics Route Via Mariupol
---
---