Analyst of the Ukrainian project "Information Resistance" Oleksandr Kovalenko report that an echelon of T-62 tanks has departed towards Ukraine from the 342th mobilization deployment support center (MDSC) in Ulan-Ude, russian federation.
The tanks are expected to travel almost 5,000 km across half of russia to come to Ukraine and join the fight. We have already seen such reinforcements earlier. However, there is more to that news than just that, Kovalenko noted.
Read more: ​British Intelligence: russians Resorted to Using Old MT-LB Vehicles. What does it Mean?
The expert recalls that the first information regarding T-62 tanks taken out from warstocks appeared back in May, when the equipment was taken from the reserves of the 904th MDSC in Rostov Region which is much closer to the Ukrainian frontlines.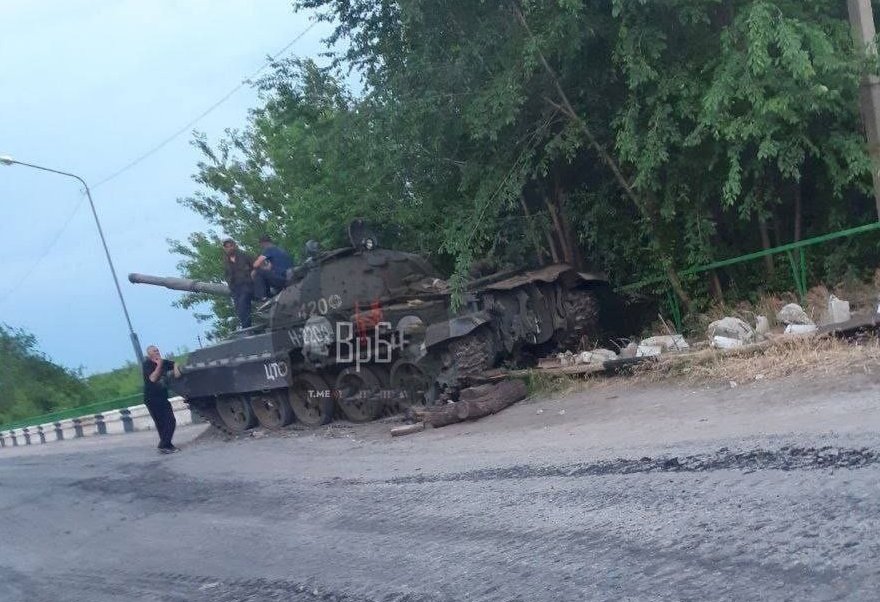 In total, three tank regiments and five motor rifle regiments of the Southern Military District were expected to be replenished with 312 tanks that were taken from this stock meant for the 150th Motor Rifle Division of the 8th Army, Southern Military District.
"Consequently, a completely reasonable question arises. Why deploy tanks from Ulan-Ude, if there are ones stored much closer, in Southern or Central Military Districts...? Or maybe...?" the expert wonders.
The suggestion that Kovalenko was implying might be that those tanks in proximity are not functional, since we have already witnessed how russians store the equipment in their warstocks.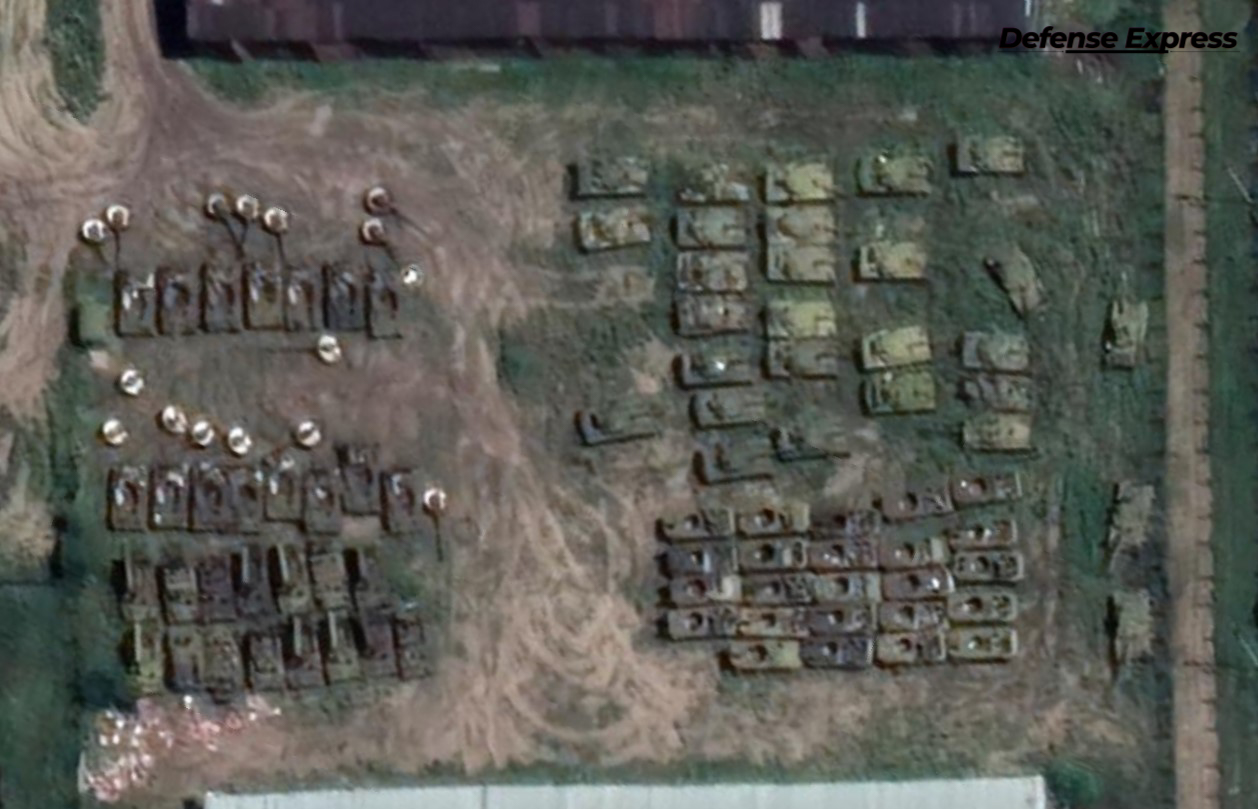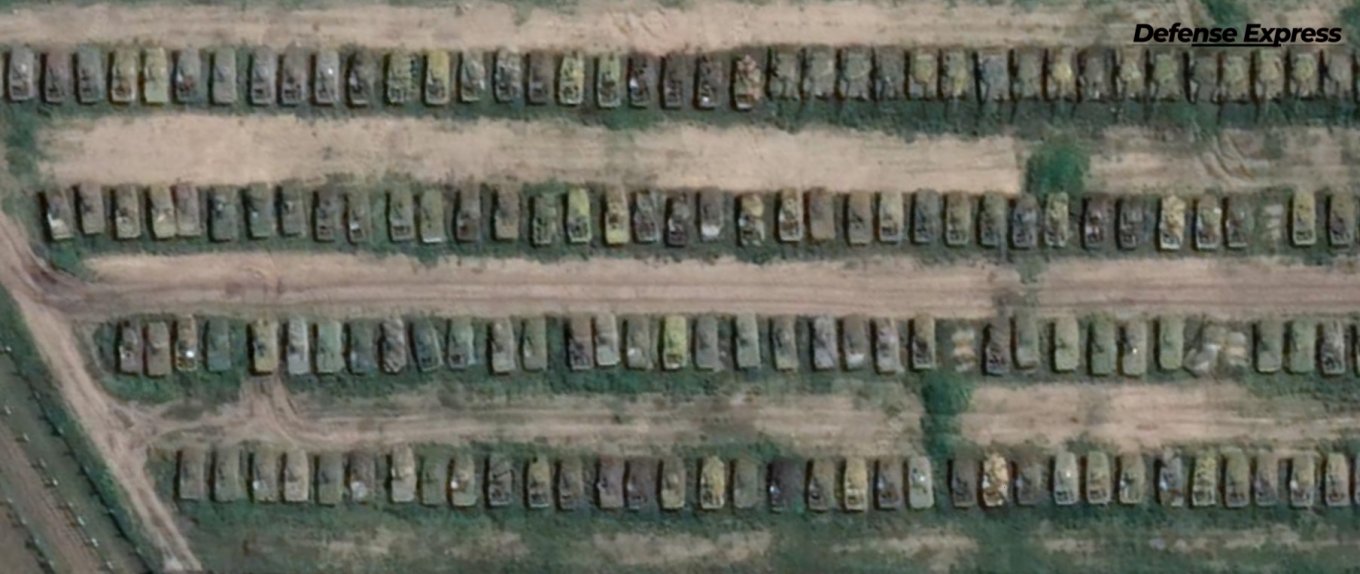 Read more: russia Moves More T-62 Tanks to Ukraine
---
---