This was reported by ArmyInform information agency.
As the agency states citing, Roman Honcharenko, head of the hydrographic service of the AFU Navy, the system is equipped with a multipath echo sounder designed to survey the bottom relief and detect underwater objects.
Read more: ​Two russia's Landing Craft Were Destroyed and This Is a Historic Event for Ukraine's Fleet of Kamikaze Boats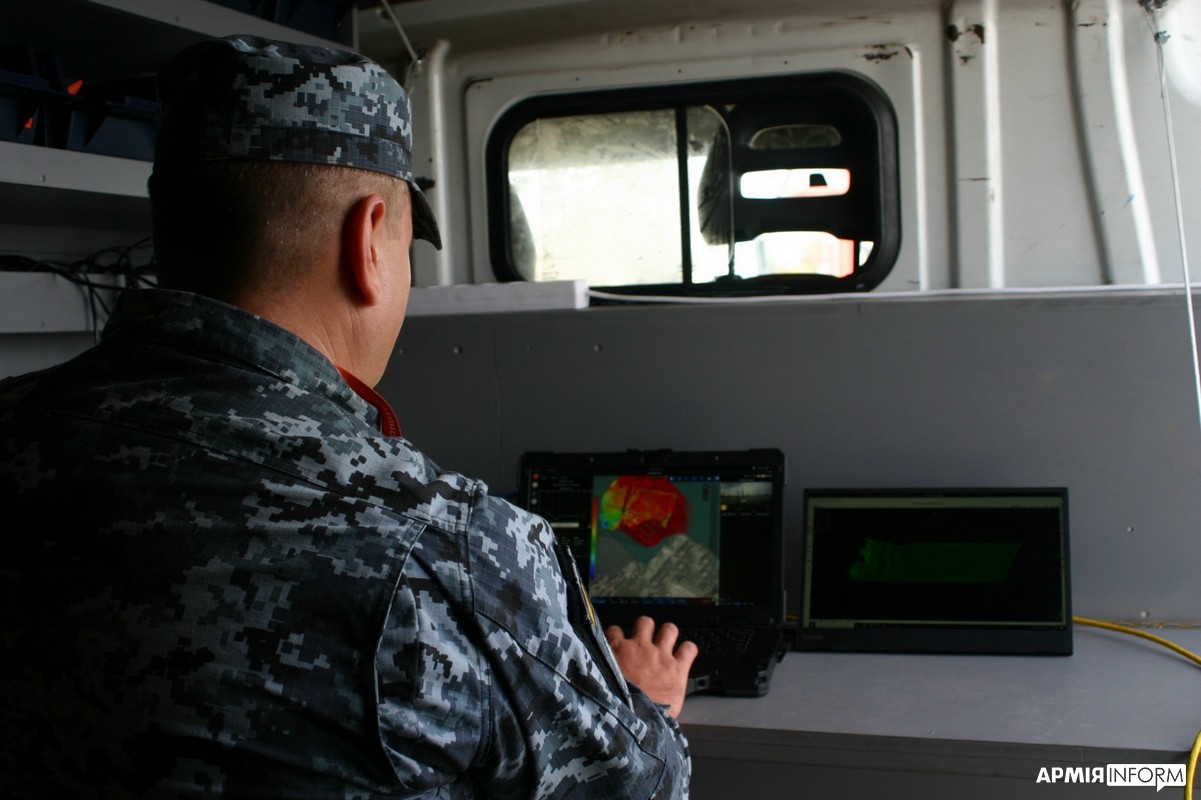 "The obtained bathymetric information allows us to know the depth of the bottom with a density through every centimeter. Accordingly, we can be aware of the existing underwater obstacles, choose the right parking places for our watercraft, passage options, vessel transit routes," Roman Honcharenko said.
It should be noted, that the unmanned surface systems are manufactured by Maritime Robotics (Norway) includes the SeaBat T51 multipath echo sounder manufactured by Teledyne Marine (Denmark).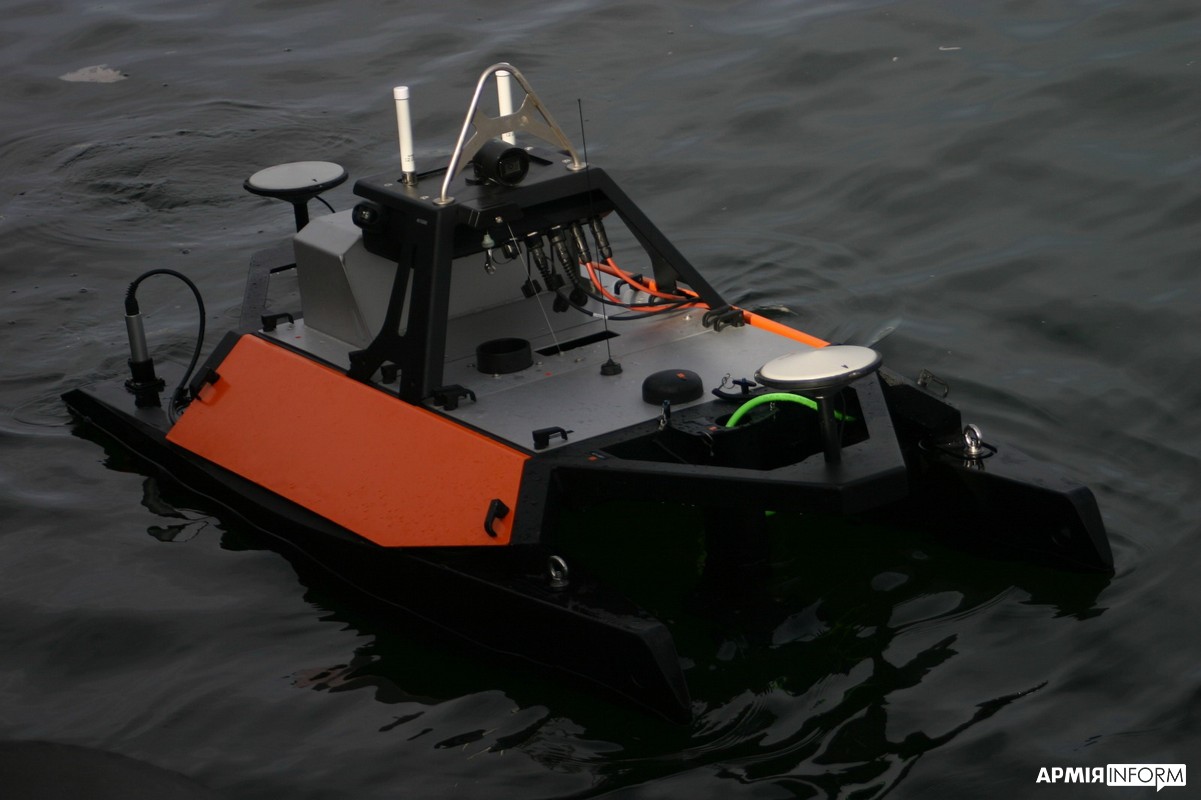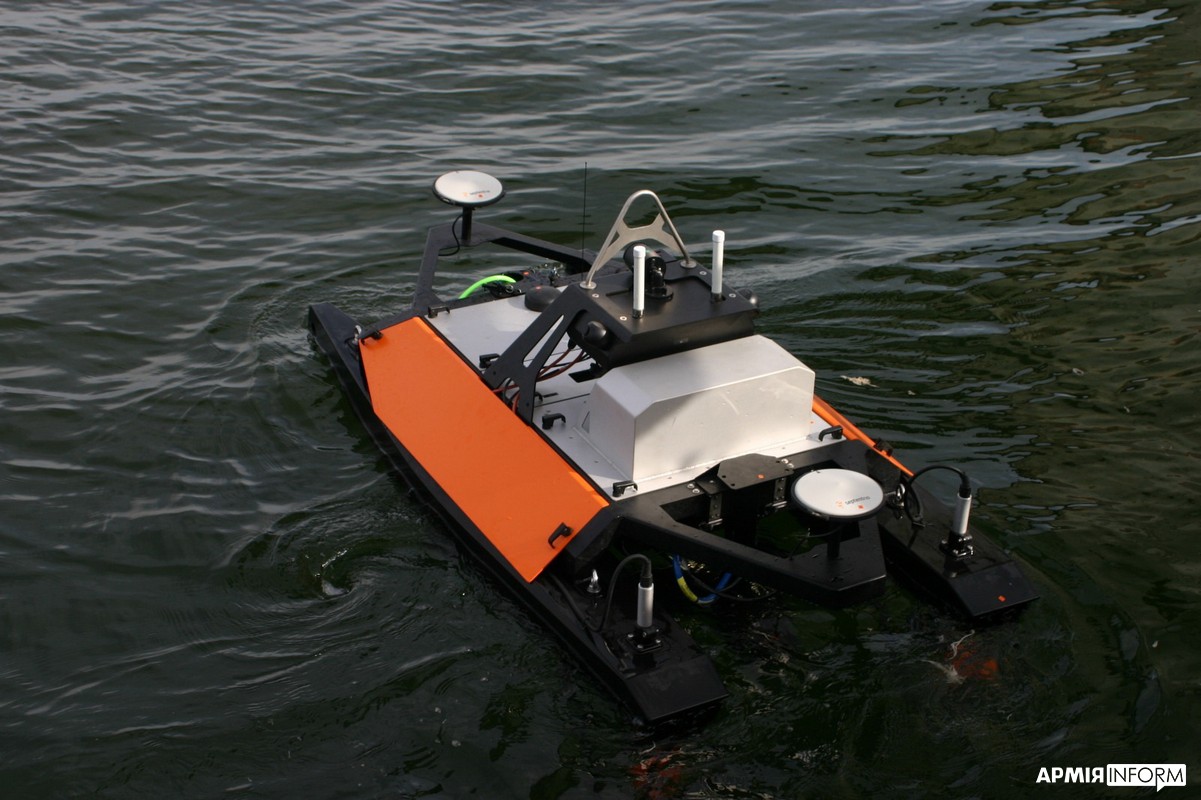 "The SeaBat T51-R is a revolutionary multipath echo sounder. Its unsurpassed 800 kHz technology allows to shoot with a high level of detail, while maintaining an amazing shooting efficiency with a wide coverage band. It also has a flexible lower frequency range of 350-430 kHz," the message says.
As Defense Express reported earlier, russians in Crimea were so afraid of Ukraine's USV that they deployed rare DP-62 Damba systems in Sevastopol.
Read more: During the Year, Ukraine's Naval Drone Fleet Attacked 8 Vessels of russia's Black Sea Fleet
---
---