Canadian Armed Forces Operations reported that the first cohort of 90 instructors from Canada has arrived in Great Britain last Friday to provide a training course for the Ukrainian military servicemen currently stationed there under UK's international initiative.
Contingent withdrawn from the 3rd Battalion Princess Patricia's Canadian Light Infantry will participate in Operation UNIFIER – Canada's military training and capacity building mission in Ukraine, which was paused due to the russian unprovoked invasion of Ukraine.
Read more: A Glimpse of Ukrainian Troops Training in the UK: Infantry, Navy Exercises and British Army Tests
"Canada's contribution to the training of Security Forces of Ukraine aims to promote peace and security in Ukraine through military capability and capacity building, professionalization and materiel donation," said the Canadian AFO on Facebook.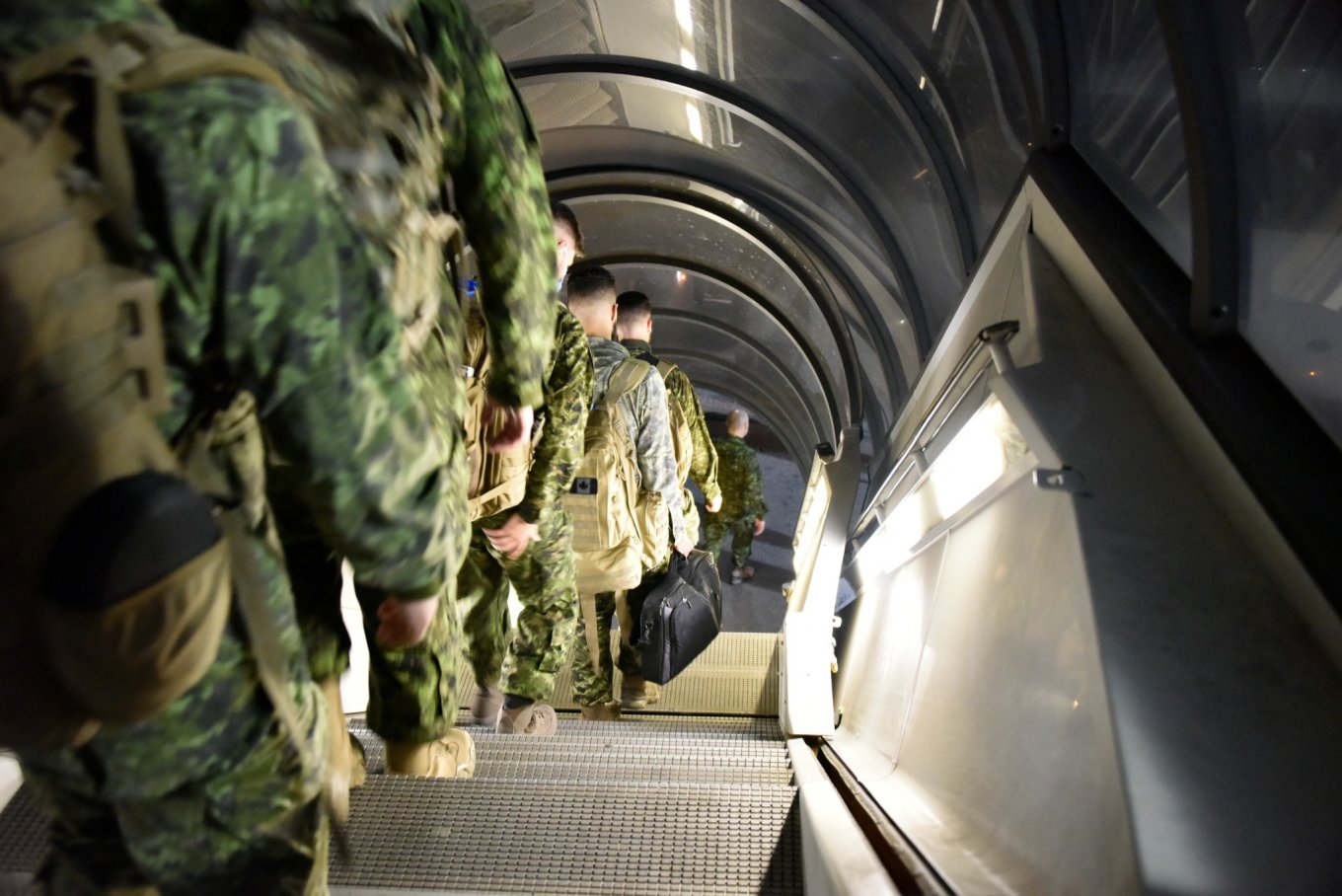 Ukrainian soldiers will receive knowledge of weapons handling, battlefield first aid, fieldcraft, patrol tactics and the Law of Armed Conflict, and "will aim to help the Armed Forces of Ukraine to defend their homeland against Russia's ongoing and illegal invasion," explains the General Staff of the Ukrainian Armed Forces.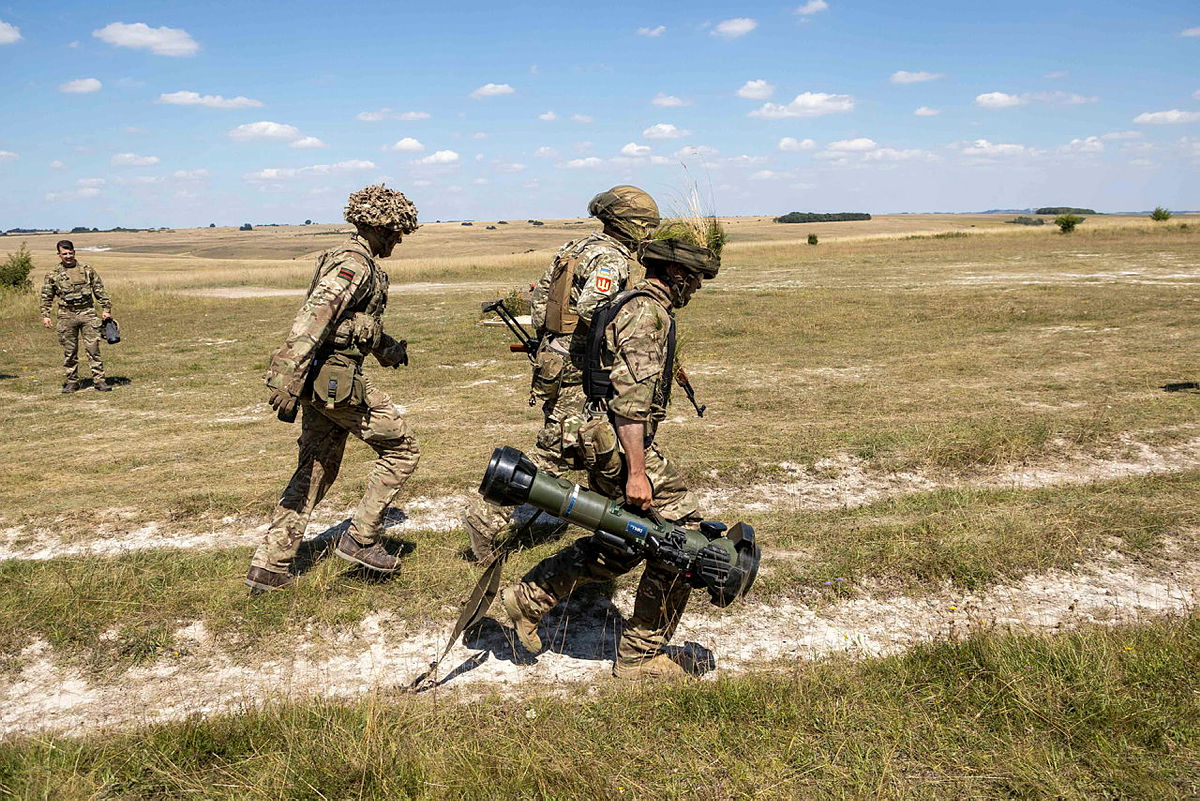 Throughout the next four months starting August 4, Canada will deploy 225 instructors to train Ukrainians, along with the other countries that agreed to participate in the initiative aiming to give comprehensive skill and knowledge to Ukrainian troops. The list of countries has grown in the past several weeks and as of now includes Great Britain, Denmark, Sweden, Canada, the Netherlands, Finland, Norway and New Zealand.
Operation UNIFIER on the training of Ukrainian military personnel was launched in 2015 at the request of the Ukrainian government, and earlier this year, was expanded and extended until March 2025.
Read more: ​Mysterious Ukrainian Weapon Hit Another russia's Military Airfield in Crimea, 240 km From Front Line
---
---