As the General Stuff of the Armed Forces of Ukraine states in post on its official page on Facebook, the Minister of National Defense of Canada Anita Anand announced on February 4, 2023 that Canada sends its the first Leopard 2 main battle tank to enforce the Armed Forces of Ukraine.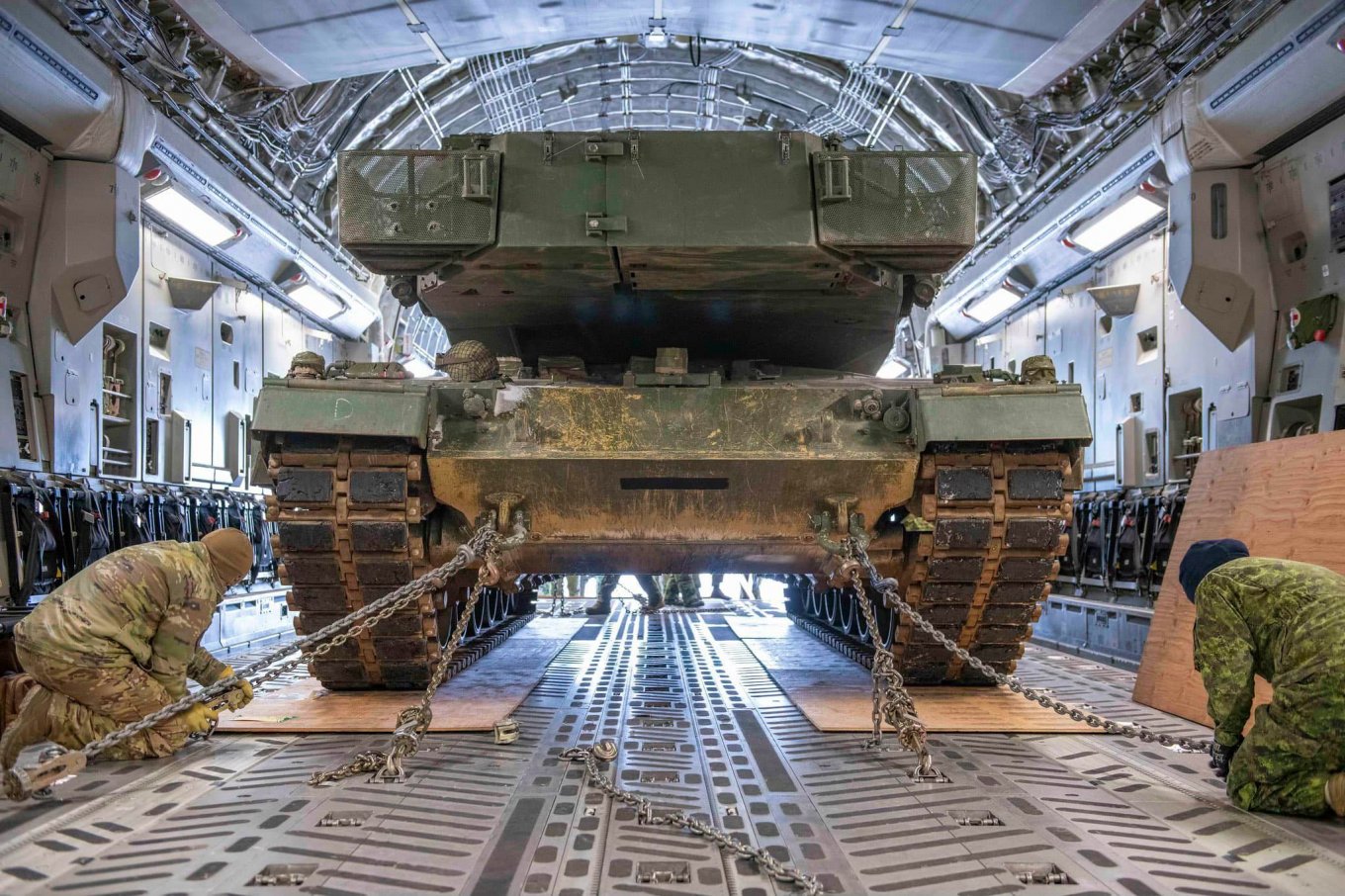 "Today, an Royal Canadian Air Force aircraft departed Halifax carrying the first Leopard 2 main battle tank that Canada is sending to Ukraine. Canada stands with the people of Ukraine – and we'll continue to provide Ukraine's Armed Forces with the equipment that they need to win. Canada's support for Ukraine is unwavering," Anita Anand wrote.
Read more: 'The Ice Has Broken', Leopard 2 Tanks Go to Ukraine: How Many German Tanks Reinforce the Ukrainian Army
The General Stuff of the Armed Forces of Ukraine shared an appropriate video and expressed gratitude to Canada for the suppor and assistance.
At the same time, as Ukrinform reports, Spiegel magazine states that Germany's "tank partners," who put pressure on Berlin and the chancellor regarding the transfer of heavy tanks to Ukraine, are now hesitant about keeping their promises.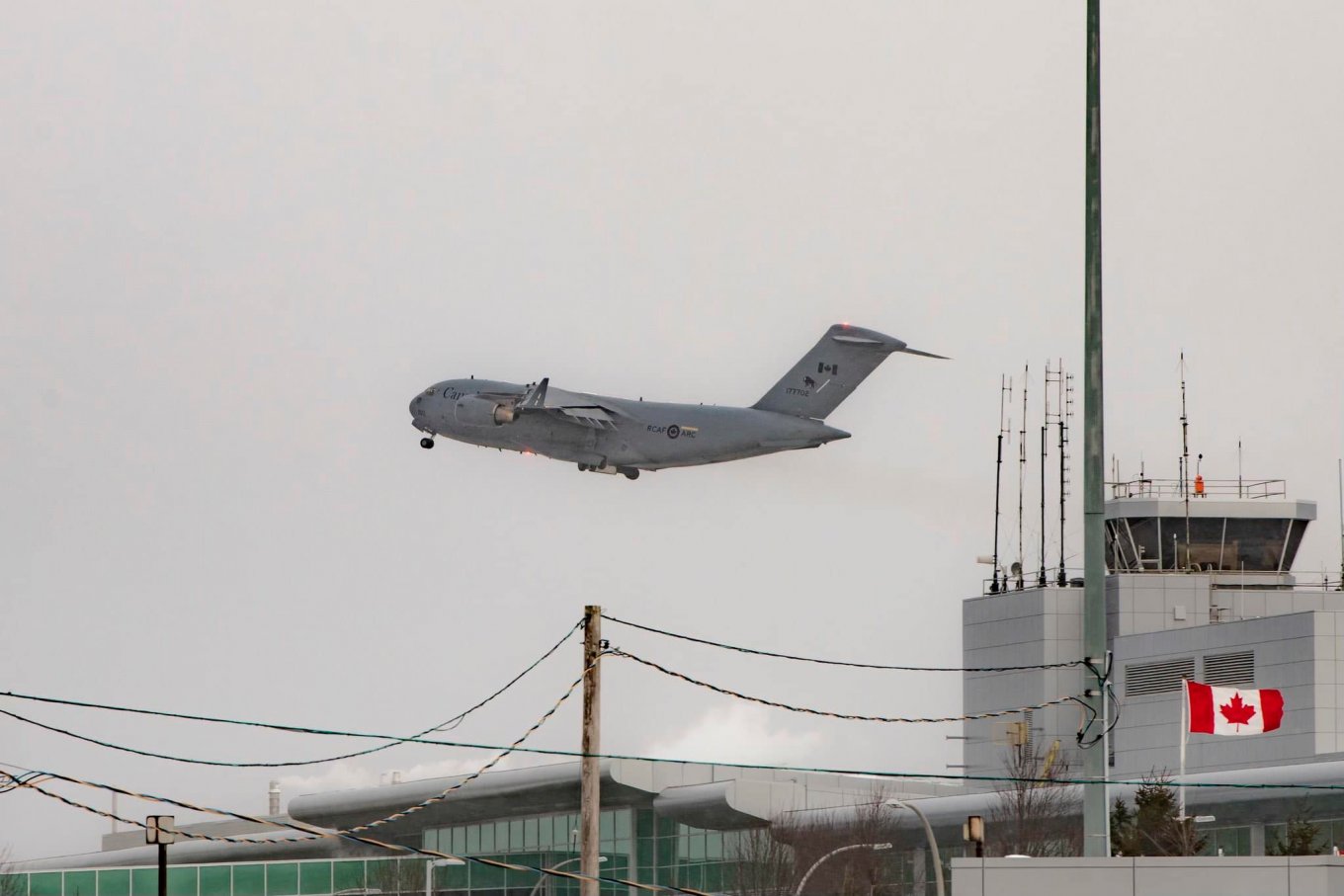 "Following the decision about the supply of Leopard 2 tanks to Ukraine, there are problems with its implementation. [...] There were practically no commitments from European partners regarding tanks. The situation is dangerous, the chancellor is forced to intervene," the magazine's report reads.
After the transfer of tanks was approved, Germany is at the forefront of the creation of two battalions, whereas some countries that demanded determination from Germany "no longer want to make any firm commitments," Spiegel said.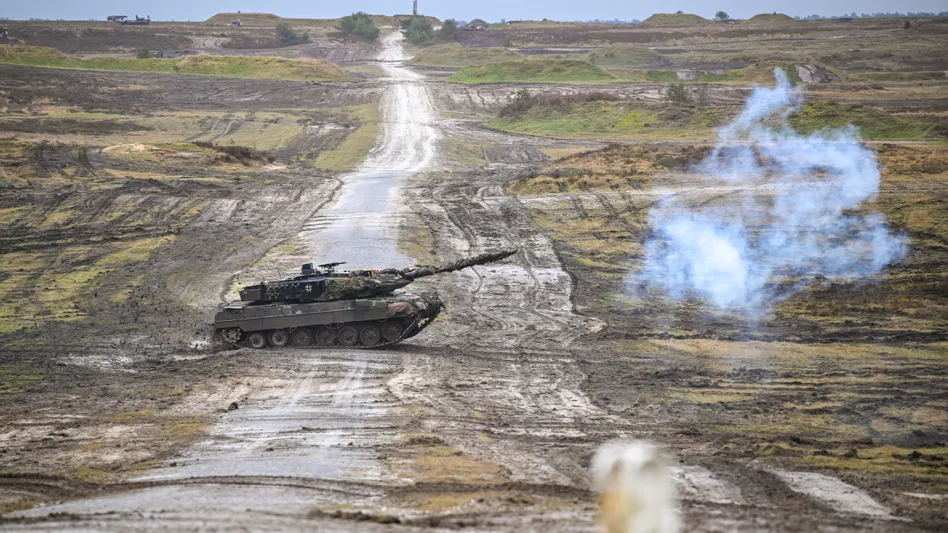 As Defense Express reported, Germany officially proved sending Leopard 2 Tanks to Ukraine as well as approved their re-export from partner countries.
Read more: Meet Ukraine's Future Leopard and Abrams Tank Operators: Best Ukrainian Tank Troops Who Drove russians Away From Kyiv
---
---