That is according to the Defense Minister of Ukraine, Oleksii Reznikov.
"The Sea King from the UK has arrived in its new kingdom near the Black Sea in Ukraine! It is a strong reinforcement for the Ukrainian Navy. Our cooperation will continue to increase," Ukrainian Defense Minister wrote on Twitter.
Read more: ​Poles Will Train Ukrainian Crews of German Leopard 2 Tanks
Oleksii Reznikov did not specify the number of helicopters that arrived in Ukraine this time. But he wrote about the Sea King in singular.
Ukraine's Defense Minister thanked British Defence Secretary Ben Wallace:
"Thank you to @BWallaceMP. Together, we will secure the seas and lands across all of Europe!"
The three Westland WS-61 Sea King helicopters donated by the United Kingdom in November, 2022, are the first Western-designed helicopters Ukraine has received since the start of the conflict with Russia. These helicopters were previously used by both the Royal Air Force and the Navy, with the latter being decommissioned by the Navy in 2018.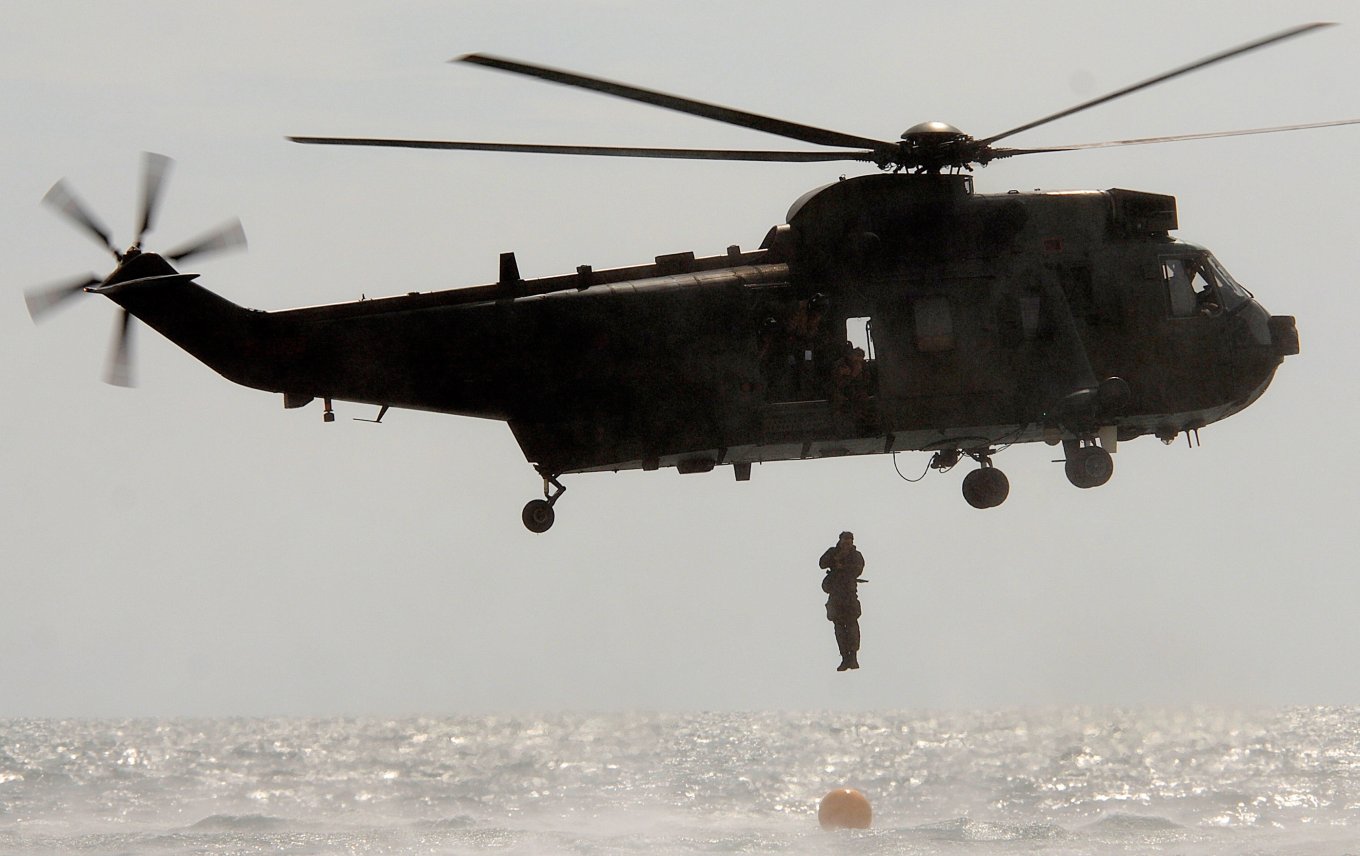 The Sea King helicopters will be used by Ukrainian Navy for search and rescue (SAR) missions. Ukrainian crews passed training to fly and maintain the helicopters in the UK. In total, Great Britain trained 10 crews of Ukrainian pilots.
As Defense Express reported, Ukrainian Navy prepared crews for additional Anti-ship complexes and UAVs. We also wrote, that The hull of future flagship of Ukraine's Navy was made of steel produced in heroic Mariupol.
Read more: Ukraine's Scouts Receives EW-Resistant Drones From Volunteers
---
---