A certain number of servicemen of Ukrainian Navy are currently undergoing training abroad. They are primarily operators of unmanned systems, coastal anti-ship systems and anti-mine systems. This was stated by the commander of Ukrainian Navy, vice admiral Oleksiy Neizhpapa in an interview with Suspilne.
"Our pilots are currently training abroad, as well as operators of Bayraktars and other incoming unmanned systems. They are also operators of anti-mine systems and cruise missiles," Neizhpapa said.
Read more: Russia Intended to Equip the TK-208 Submarine With 200 Kalibr Missiles, But the Boat Will Be Scrapped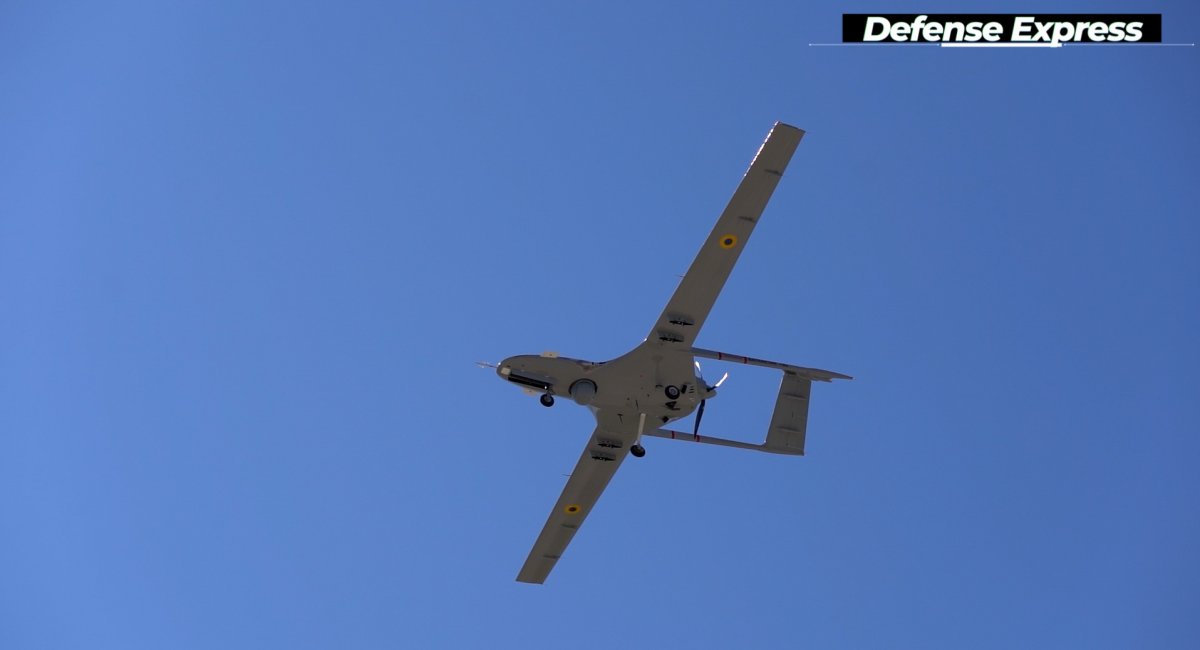 Answering to the question "Which armament is now more needed by the Ukrainian Navy", the vice admiral set priorities as follows: anti-mine equipment, cruise missiles with a firing range of 200-300 km, attack and search and rescue helicopters.
The vice admiral Neizhpapa also noted that after Ukraine obtained national missile complex and other weapons the difference in potential between Ukrainian Navy and russia's Black Sea Fleet decreased by 4 times. "The most important task of Ukrainian Navy is to prevent the impact of the Kalibr cruise missile carrier ships on the territory of Ukraine. This is a difficult task, but we will carry it out," Neizhpapa emphasized.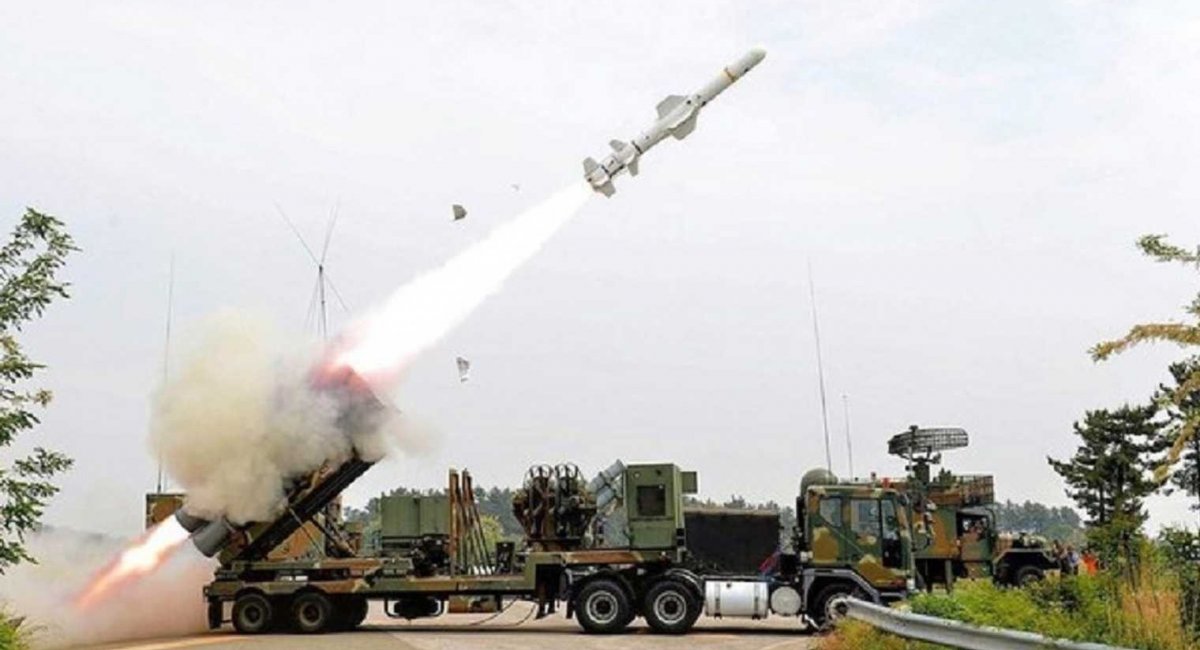 According to him, a "gray zone" with an area of 25,000 square kilometers of water area was formed in the northwestern part of the Black Sea after the liberation of Zmiinyi (Snake) Island. The enemy doesn't risk keeping ships in this zone, so as not to be placed under the coastal complexes of Ukrainian Navy.
But Ukrainian fleet also cannot bring its ships and boats there now, so as not to enter the zone of destruction of the missile systems of russia's Black Sea Fleet, located on the east bank of the temporarily occupied regions of Kherson oblast and the coast of the temporarily occupied Crimea.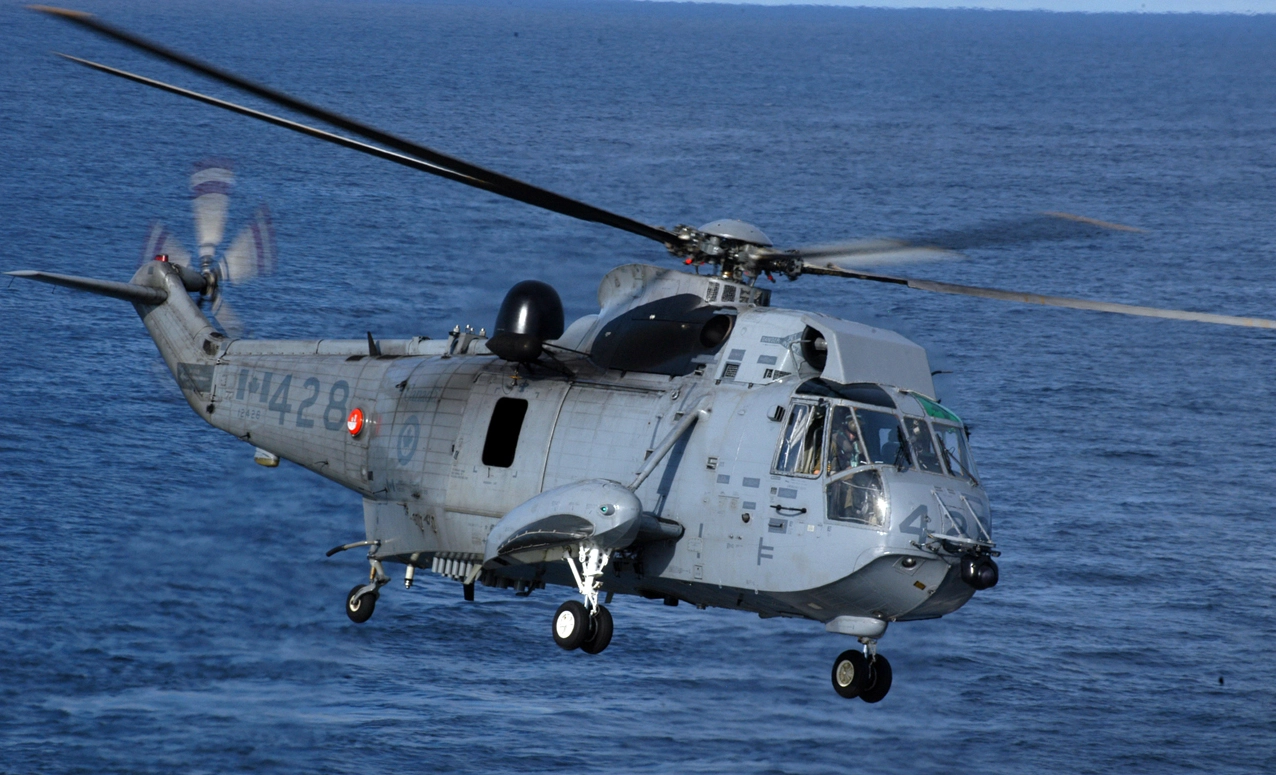 Read more: 292 Days of russia-Ukraine War – russian Casualties In Ukraine
---
---