Ukrainian media report an exchange of prisoners of war with russian side, which resulted in some of the servicemen of the Armed Forces of Ukraine, National Police, State Border Guard and other defense forces returning to Ukraine
The information was confirmed by a number of Ukraine's officials, including the President of Ukraine Volodymyr Zelenskyi and Chief of Defense Intelligence of Ukraine Kyrylo Budanov. According to the state-affiliated media Suspilne, the exchange took place in the Chernihiv region, northern Ukraine.
Read more: Mariupol garrison has fulfilled its combat mission – General Staff
Here are some photos of the Azovstal defenders who returned home: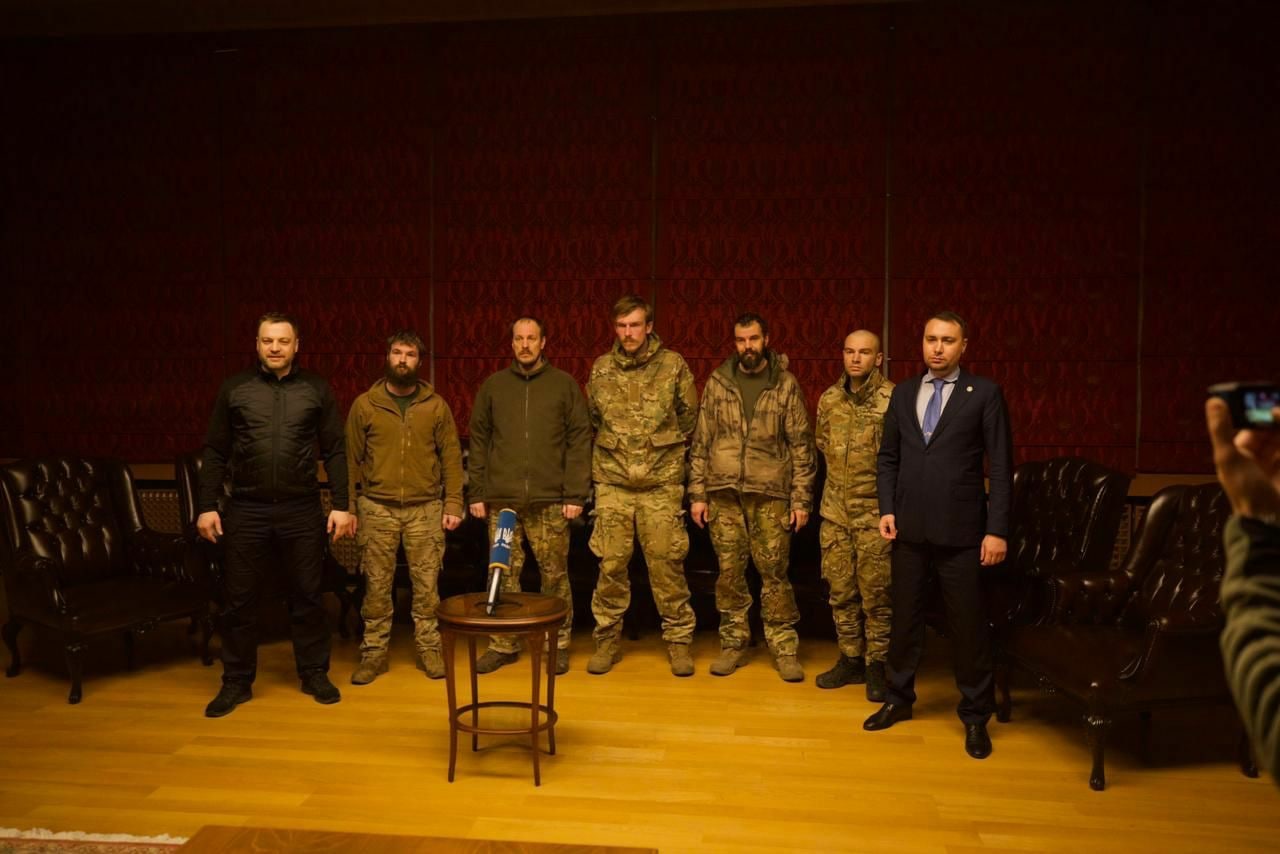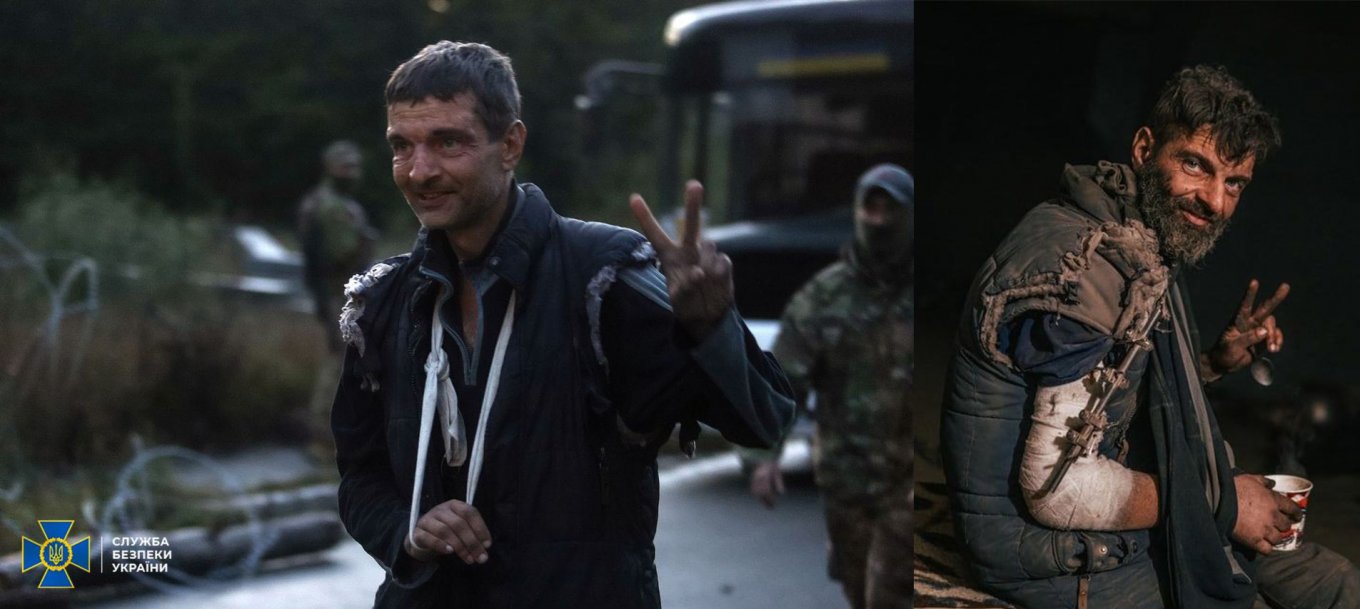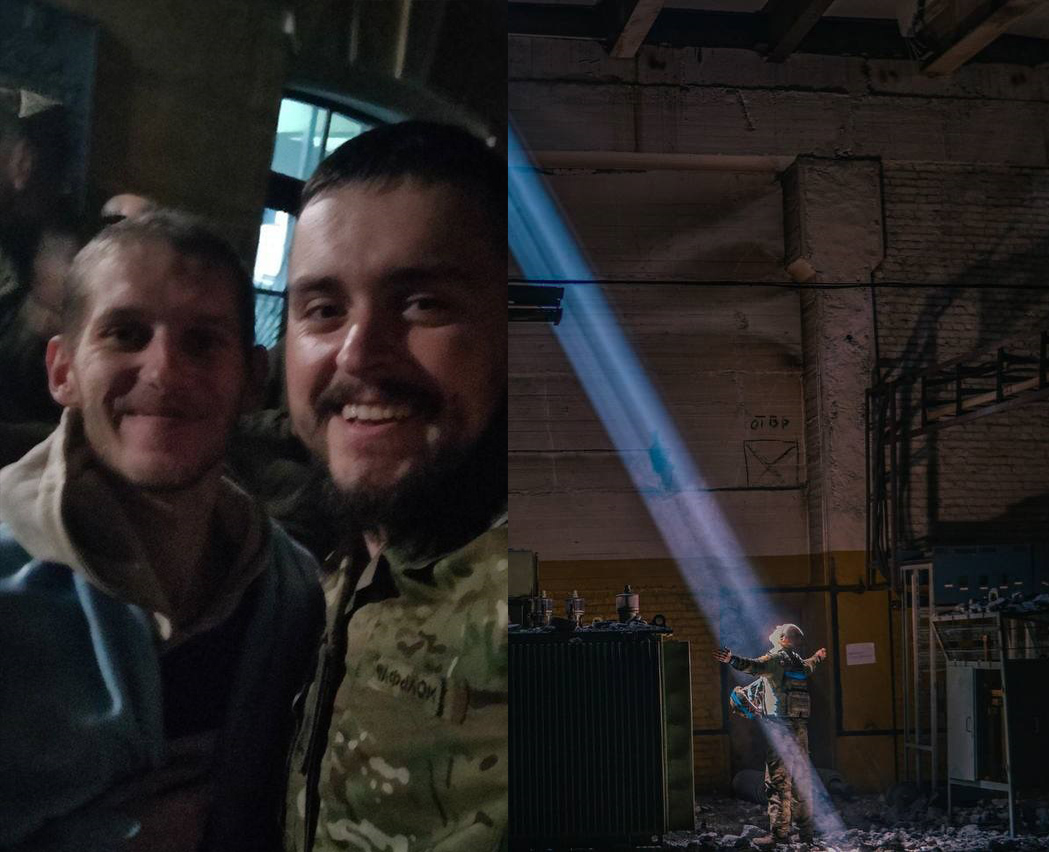 According to officials, 215 Ukrainian people were exchanged, Suspilne reports. Five commanders of the units defending Azovstal. President Zelenskyi said Ukraine gave to the russian side the pro-russian politician Viktor Medvedchuk and 55 military servicemen in exchange for the Mariupol defenders.
Correction: 215 defenders of Azovstal, 108 of them are servicemen of the famous Azov Regiment of the National Guard of Ukraine.
Also, ten foreigners who came to fight for Ukraine, were released as well, ZN.ua reports. These include five British citizens, two American veterans, citizens of Morocco, Sweden and Croatia. Three of them had been sentenced to death by pro-russian "authorities" in the occupied territories of Ukraine. The exchange was facilitated by Saudi Arabia.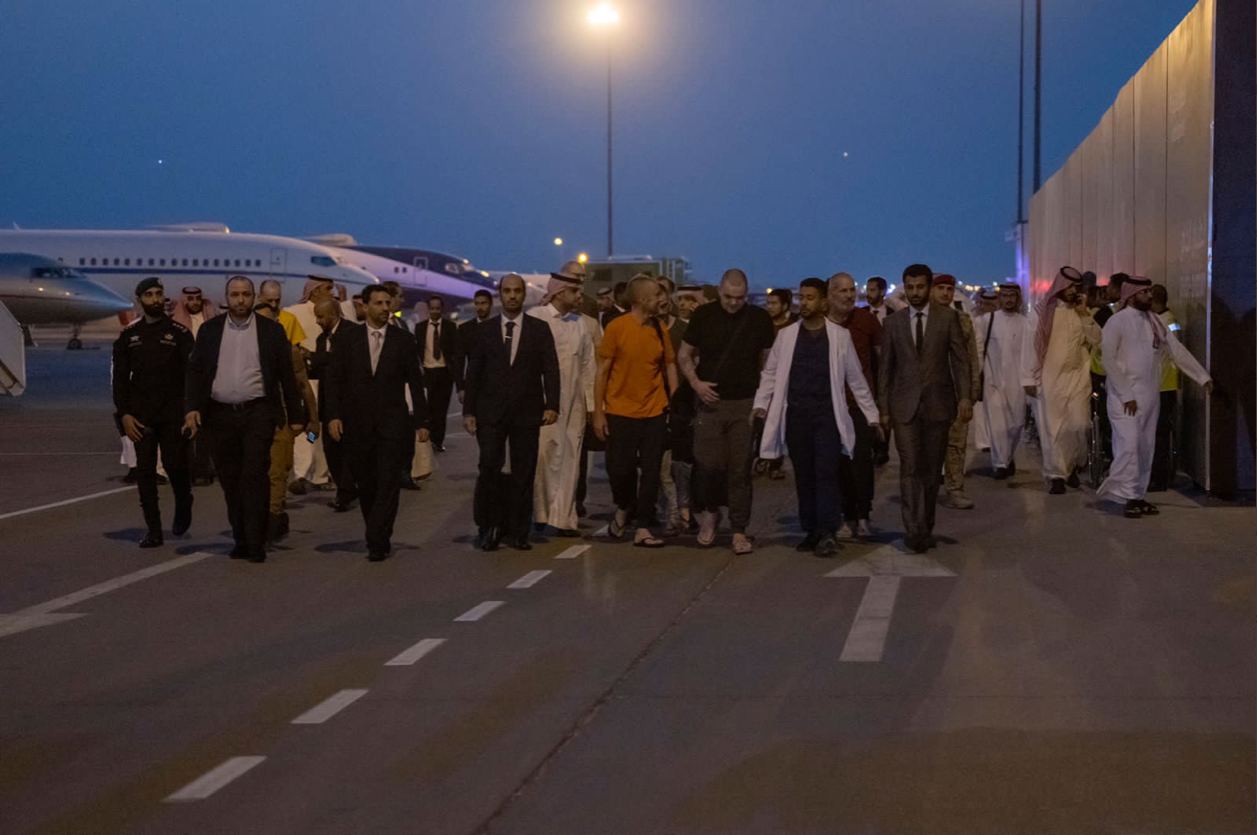 Read more: How Ukraine's Helicopters Flew to Occupied Mariupol Azovstal (Video Plus Additional Information Provided)
---
---