The following announcement was published on the official page of the General Staff of the Armed Forces of Ukraine. The Supreme Military Command ordered the commanders of the units stationed at the Azovstal steel plant to save the lives of the personnel. There is a rescue operation is currently underway to take the defenders of Mariupol out of blockade.
The evacuation of 53 severely wounded servicemen has begun. They were taken to a medical facility in Novoazovsk, (currently occupied by russian forces and illegal military formations – Defense Express). Another 211 defenders were evacuated through a humanitarian corridor to Olenivka, a small town between Mariupol and Donetsk, and then they would return to Ukrainian-controlled territory through an exchange procedure.
Read more: It became know What U.S. Military Aid Were Sent to Ukraine in the Last 24 hours
"Defenders of Mariupol are the heroes of our time. They are forever in history. These are the "Azov" Special Operations Detachment, the 12th Brigade of the National Guard of Ukraine, the 36th Separate Marine Brigade, border guards, police, volunteers, the Territorial Defense of Mariupol".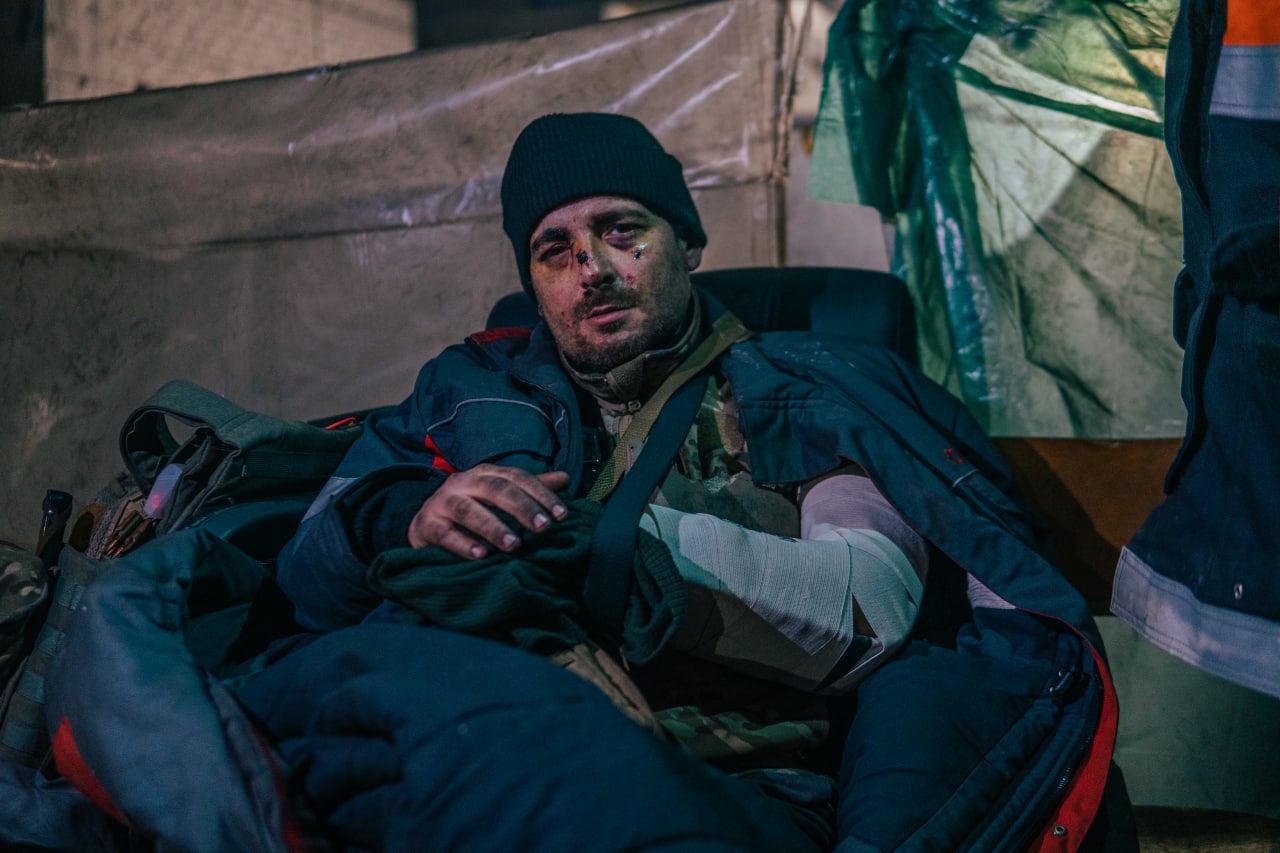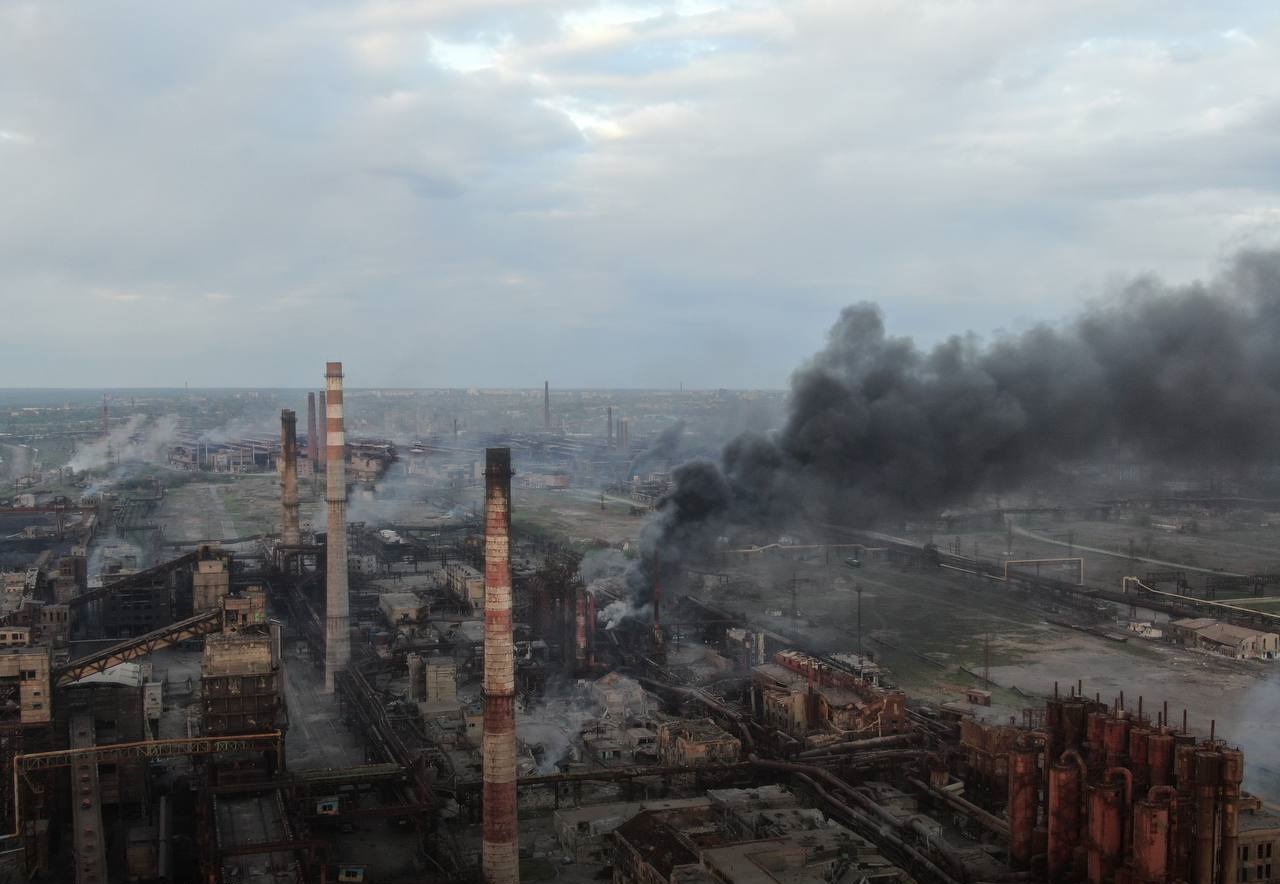 "Binding the main forces of the enemy around Mariupol gave us the opportunity to prepare and create defensive lines, where our troops are today giving a decent rebuff to the aggressor. We received critical time to form reserves, regroup forces, and receive assistance from partners," said the statement. "The most important joint task of all Ukraine and the whole world is to save the lives of the defenders of Mariupol."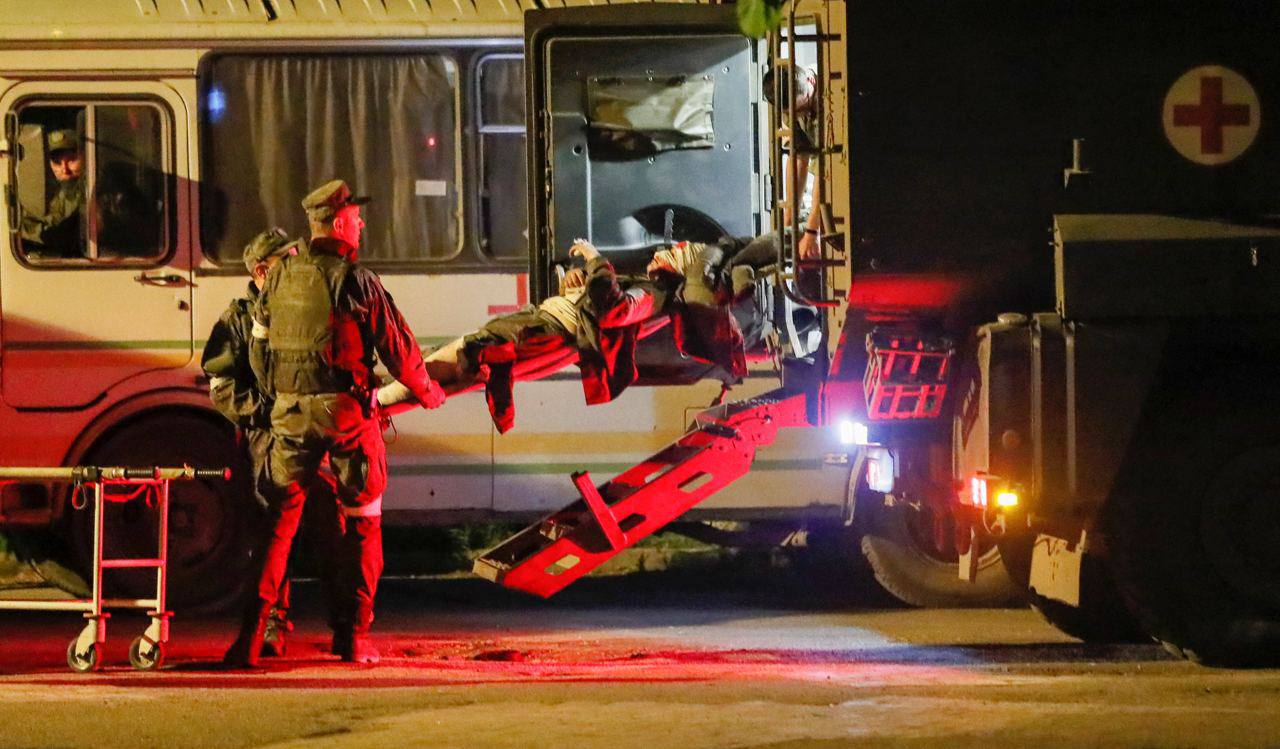 The currently ongoing evacuation from Azovstal is held by a multitude of defense institutions of Ukraine, including intelligence and the Armed Forces themselves. In addition to those, the negotiating team of the Ukraine-russia peace talks and international organizations are involved: the International Committee of the Red Cross and the United Nations. The details of the operation were shared by President Volodymyr Zelensky in his daily address to the people of Ukraine.
"I want to emphasize: Ukraine needs Ukrainian heroes alive. This is our principle. I think that every adequate person will understand these words." the President stressed. "The operation to rescue the defenders of Mariupol was started by our military and intelligence officers. To bring the boys home, the work continues, and this work needs delicacy. And time."
"Ukraine needs Ukrainian heroes alive. This is our principle" – President Zelensky
Relevant statements were also made by Deputy Defense Minister Hanna Maliar and the Defense Intelligence of Ukraine. As for the remaining Ukrainian forces at Azovstal, they will be evacuated the same way soon, Hanna Maliar informed.
"Unfortunately, we do not have the opportunity to unblock Azovstal by military means," she said in a video address. "The defenders of Mariupol fulfilled all the tasks set by the command in full."
Find the latest news on the Ukraine-russia War in our daily news feed:
Read more: The 83rd Day of the War: Russian Casualties in Ukraine
---
---