Australia has committed another military aid package worth AUD 90 million, Ukraine's Embassy in Australia informs. The package includes additional 30 Bushmaster armored personnel carriers that were highly valued by the Ukrainian military and contributed to the success of the Ukrainian forces during the Kharkiv offensive in September-October.
"Since their arrival, the Bushmasters have been used extensively by the Ukrainian Armed Forces with more requested by the Ukrainian President, Minister for Defense, and the Ambassador," said Defense Minister of Australia Richard Marles as he announced the new provision of assistance to Ukraine, ABC News reports.
Read more: Ukraine to Receive 20 'African' Bastion Armored Vehicles from France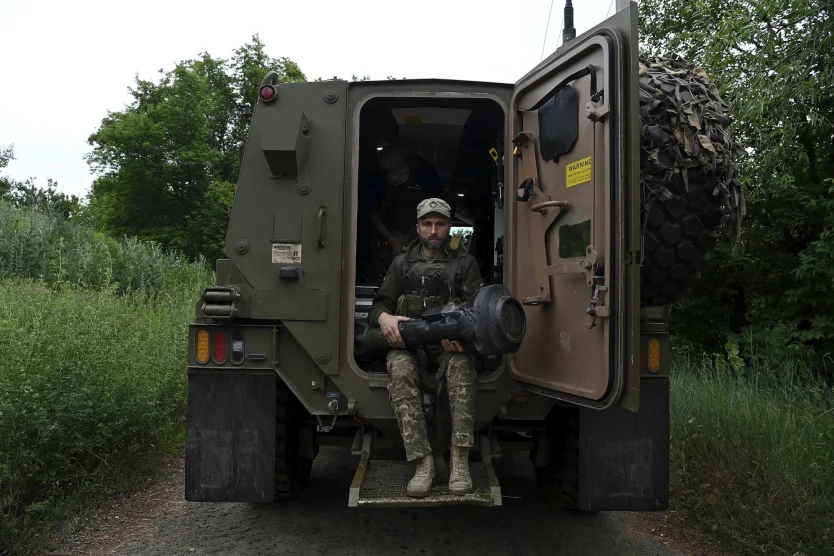 As a reminder, Australian Bushmaster vehicles are personnel carriers of the MRAP type – mine-resistant ambush-protected. One such vehicle was said to withstand a hit by a russian RPG, keeping the personnel safe.
The mobility that the vehicles like Bushmaster provide (including other types of carriers such as French VAB, British Wolfhound and various kinds of M113) was the cornerstone of the Ukraine army's ability to outmaneuver russian occupation forces.
With this new supply, the total number of Bushmasters in service with the Armed Forces of Ukraine will increase to 90.
In addition to the vehicles, Australia is sending instructors to train Ukrainian military personnel in Great Britain under the Operation INTERFLEX program which has already brought together trainers from the UK, Denmark, Finland, New Zealand, Canada, etc.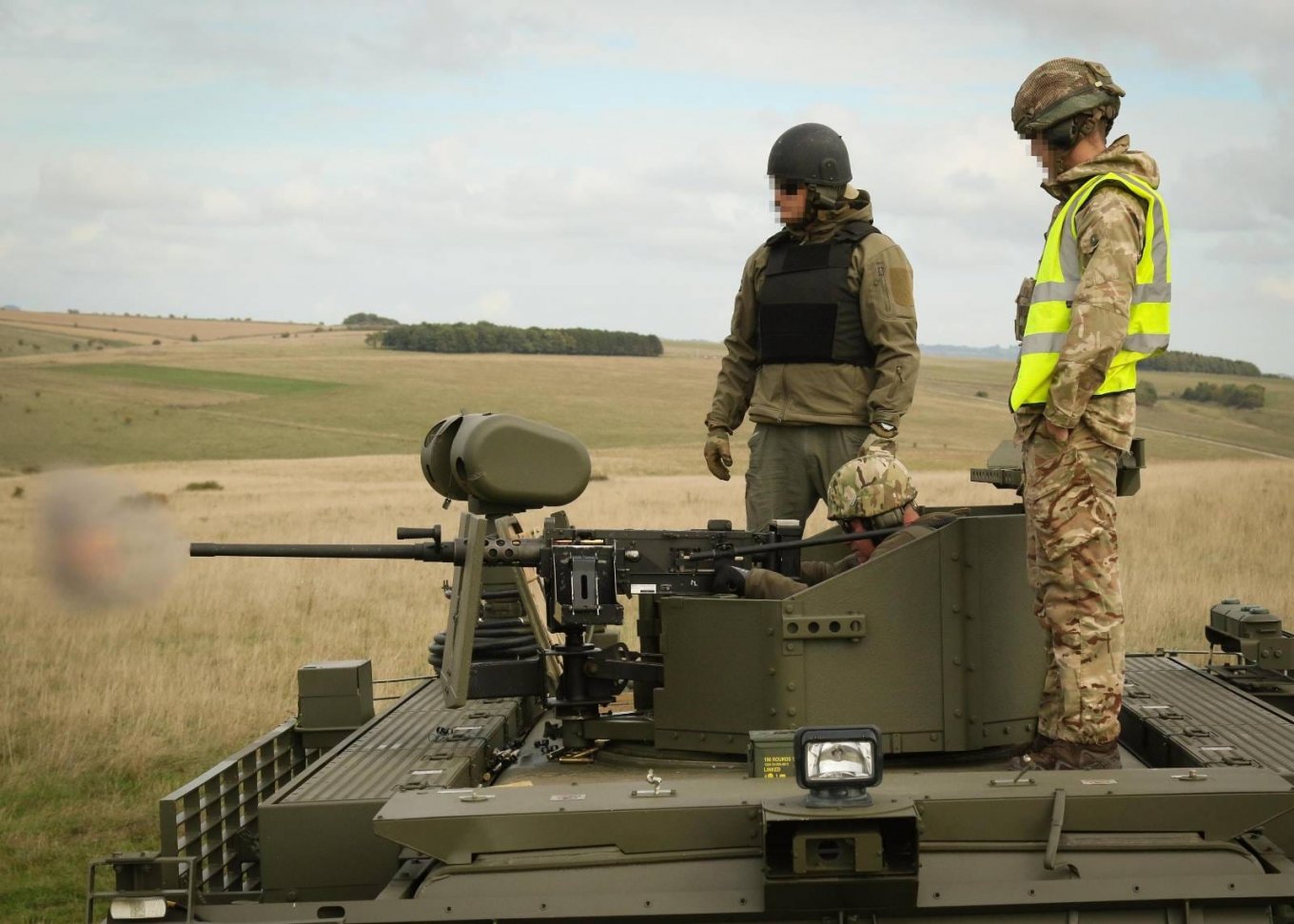 "Our soldiers will be part of a large training program in the United Kingdom to help prepare their Ukrainian mates for their struggle against Russia's unwarranted and unlawful aggression," minister Marles said.
As Defense Express earlier reported, recently the EU decided to establish its own mission on the training of Ukrainian soldiers, similar to the British one, and the Netherlands supported the initiative.
Read more: ​Ukraine Want Get More Bushmaster Armored Vehicles From Australia
---
---