"The Netherlands contributes to the EU training mission. An additional €500 million will also be made available to support the war-torn country with military equipment. That's the sixth time. The money comes from the European Peace Facility," officially reported by the Ministry of Defense of the Netherlands on Saturday after the European foreign ministers decided to launch a training mission to train Ukrainian soldiers during their monthly meeting in Brussels.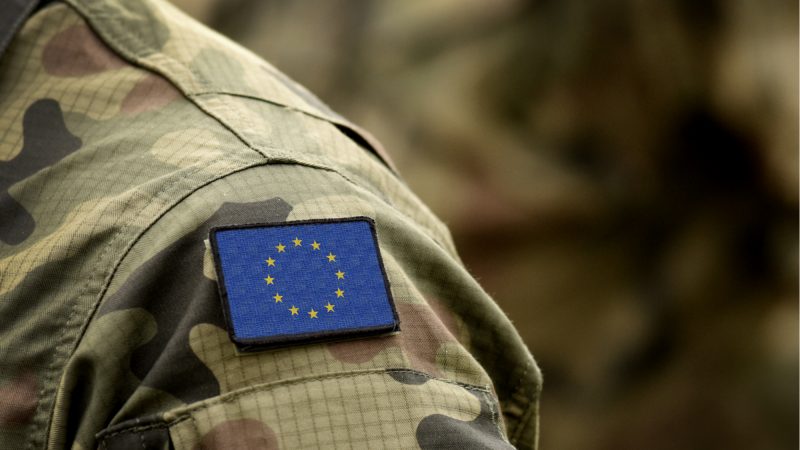 The EU Military Assistance Mission focuses on training Ukrainian soldiers in Poland and Germany, for example in the field of mine clearance or other specialist matters. This is done on the basis of the need indicated by Ukraine.
Read more: The Netherlands Will Provide Ukraine with More Heavy Weapons - Prime Minister
According to Minister Kajsa Ollongren, the Netherlands is now mapping out the options for how Defense can contribute. She is considering including the current Dutch-German mine clearance training under this EU mission. "In this way we make it easier for other EU member states to join in. We are also looking at other possibilities to offer trainers and training courses." It is also possible to contribute to the headquarters of the mission.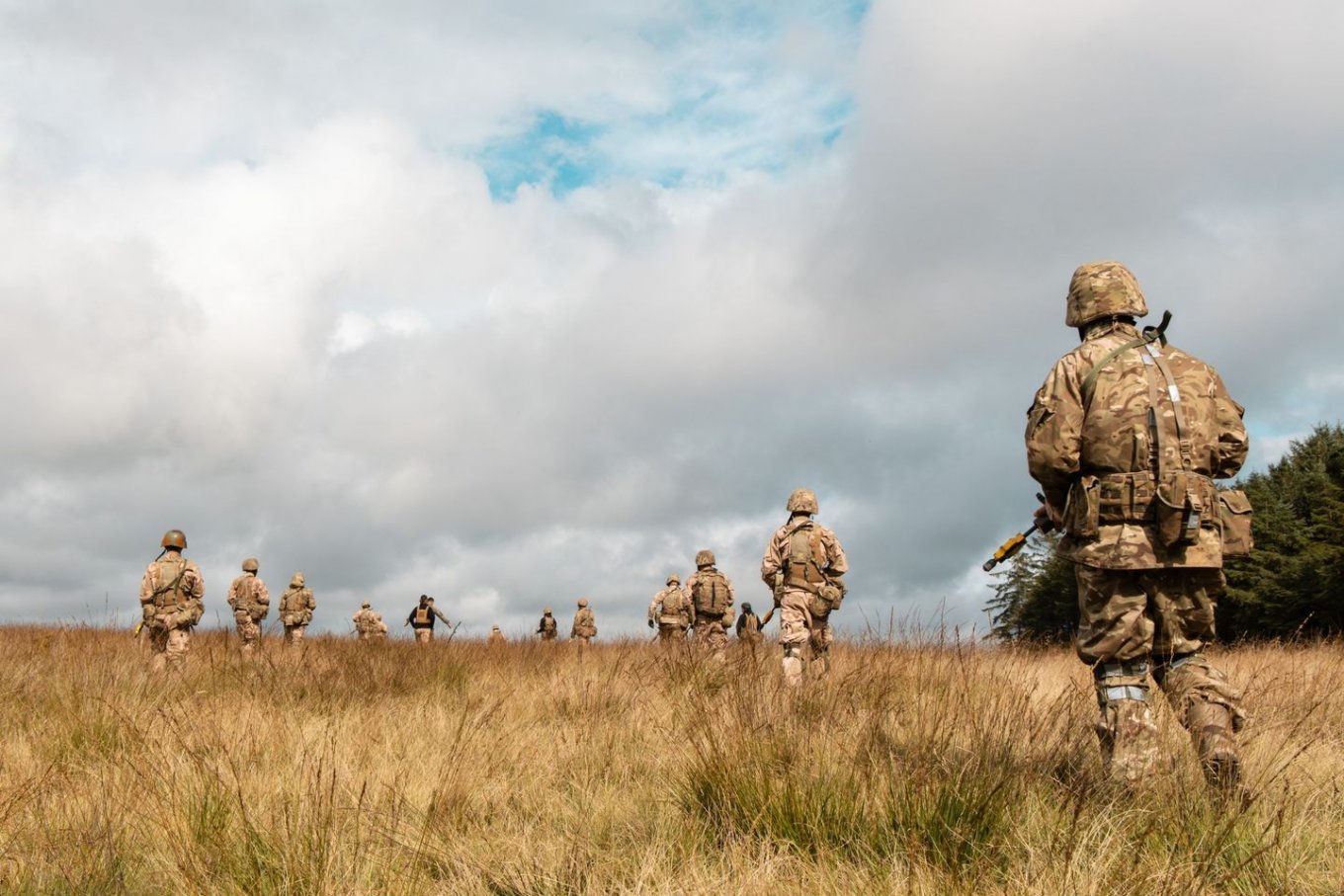 "Everything we do turns out to be for a reason," says Ollongren. "Supplying weapons and ammunition is paying off. Just like training Ukrainian soldiers, so that they can use and maintain their weapons optimally. We can see that Ukraine is benefiting from all this from the progress made in the military field."
The total sum of financial support from the European Peace Facility is now € 3 billion. The money is intended, among other things, to pay for supplies of military equipment to Ukraine. Support to other countries is also financed from this fund.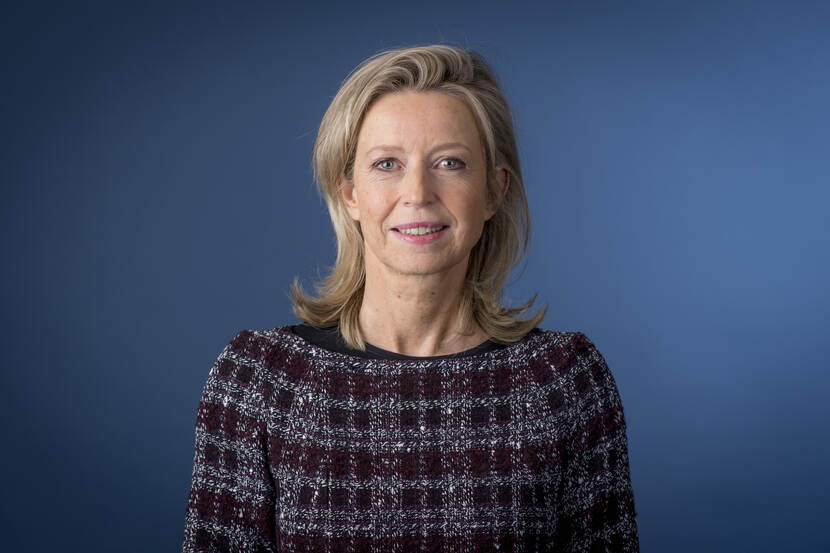 Earlier the Netherlands joined the INTERFLEX initiative to train Ukrainian military recruits on British soil.
As Defense Express reported, the Netherlands would deliver 15 million euros worth of air defense missiles to Ukraine. We also wrote that Germany and Netherlands Had Set Up Mine Clearance Training for Ukrainian Military.
Read more: ​Defenders of Ukraine Downs 2 Ka-52 Alligator Attack Helicopters, Destroys 4 Ammunition Depots of russia's Troops In South on Saturday
---
---