"Design/development and deliveries should be completed within a one-year timeframe. Here there is talk about helicopter flight control system components and hydraulic systems," Chairman of the Board for AT FED and Chairman of the Ukrainian Aircraft Industries (aka Ukraviaprom) association, Viktor Popov has said.
It's the third contract award the company has won from Turkish partners so far in 2021, Mr Popov has said.
Read more: Twenty-three Ukrainian Companies to Exhibit at the Upcoming IDEF-2021 Defense Industry Fair
"The first two contracts are dealing with helicopters. Further, we partner in the TF-X (Turkish Fighter Experimental) program that deals with the 5-Gen fighter aircraft. This is likewise a huge amount of work to be done within a very tight timeframe. Importantly, this encompasses both design/development and deliveries, meaning we are going to provide a full workload for our engineers, technicians and production staff, he said.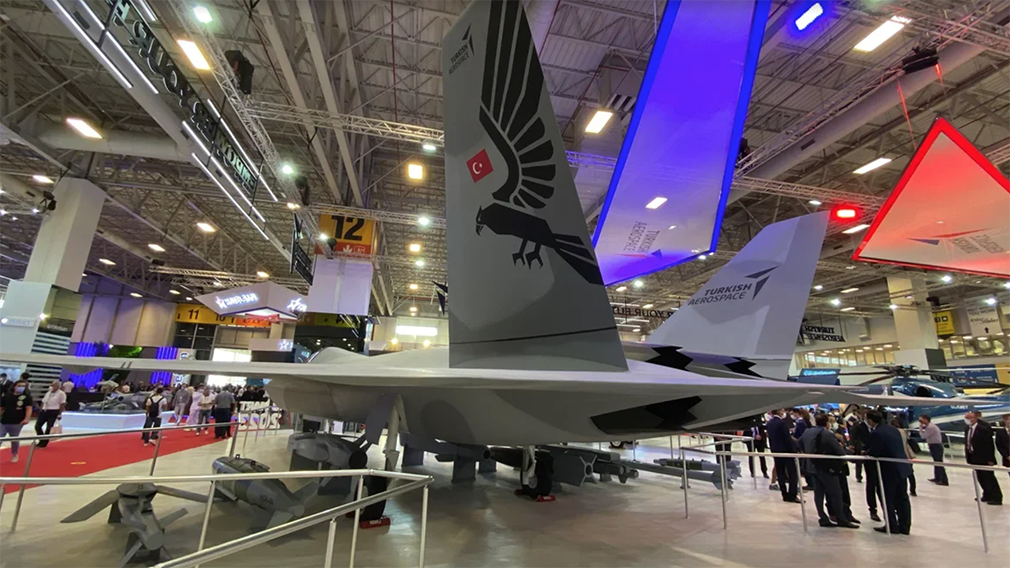 'Those three contracts have a combined value exceeding $20 million," AT FED CEO has said.

Mr Popov said he finds that the IDEF-2021 exhibition had been productive for Ukrainian aircraft industry exhibitors.
"The industry's major companies have signed good contracts," he said.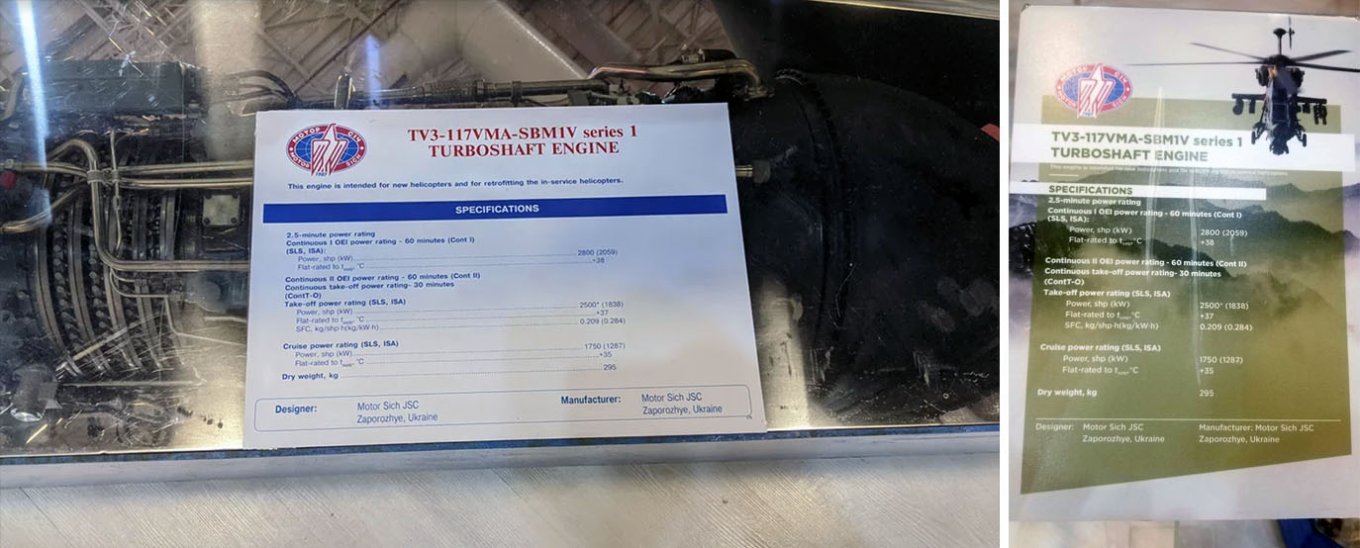 Turkish Aerospace Industries (TAI) had earlier requested Ukraine to "make a reducing gear and everything else needed for the helicopter, excepting the fuselage," for use in its projected combat helicopter ATAK-II, as reported by Vyacheslav Bohuslaev, Motor-Sich CEO.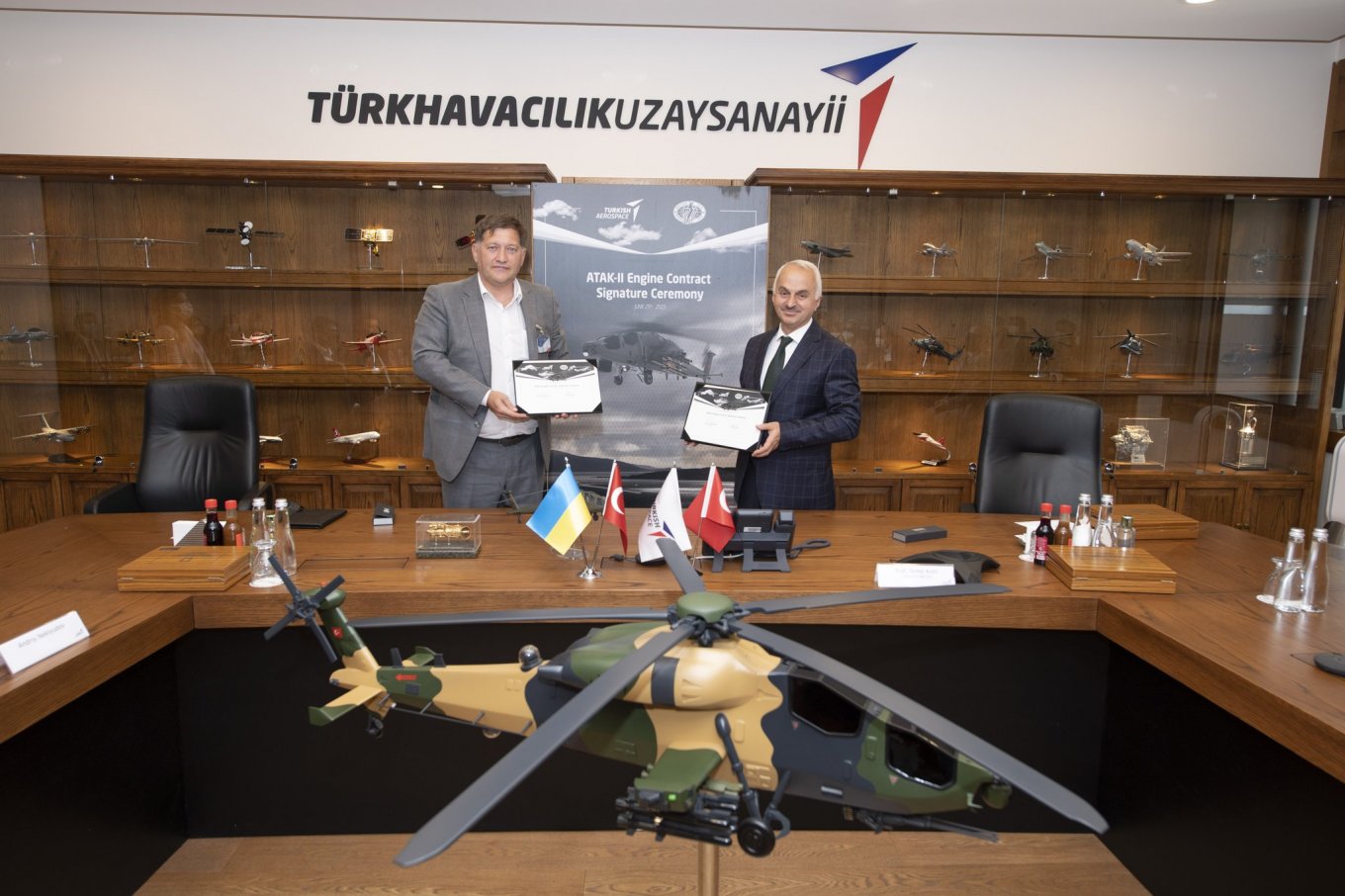 Motor-Sich, in June, signed a deal with Turkish Airspace Industries to supply 14 turboshaft engines for use in heavy-lift helicopters
Read more: Turkey Seeking Deeper Engagement with Ukraine in its ATAK II Gunship Helicopter Project
---
---