This follows from an interview with Antonov CEO, Serhiy Bychkov, published by Apostrophe online outlet.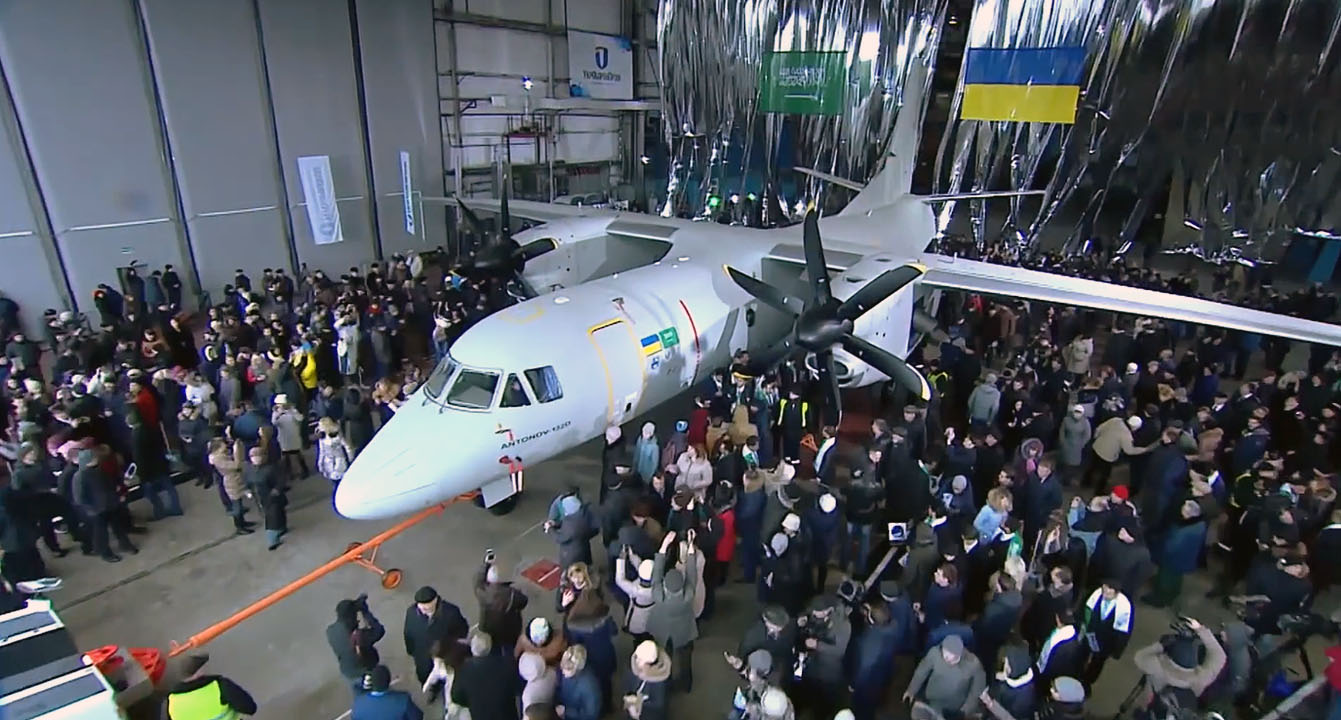 "After I had been appointed to CEO (Mr Bychkov was named acting CEO for Antonov in November 2020 and promoted to CEO in June 2021 – DE note), I met and talked with the Prince of Saudi Arabia. They are poised to resume the work [on the project] since we have adequate expertise and experience, we know where the project's imperfections are and how to fix them, and what kind of airplane is required to be ultimately obtained," he said.
Read more: Antonov Rolls out Fuselage for First of An-178-100P Transports Contracted for Delivery to Ukraine's Air Force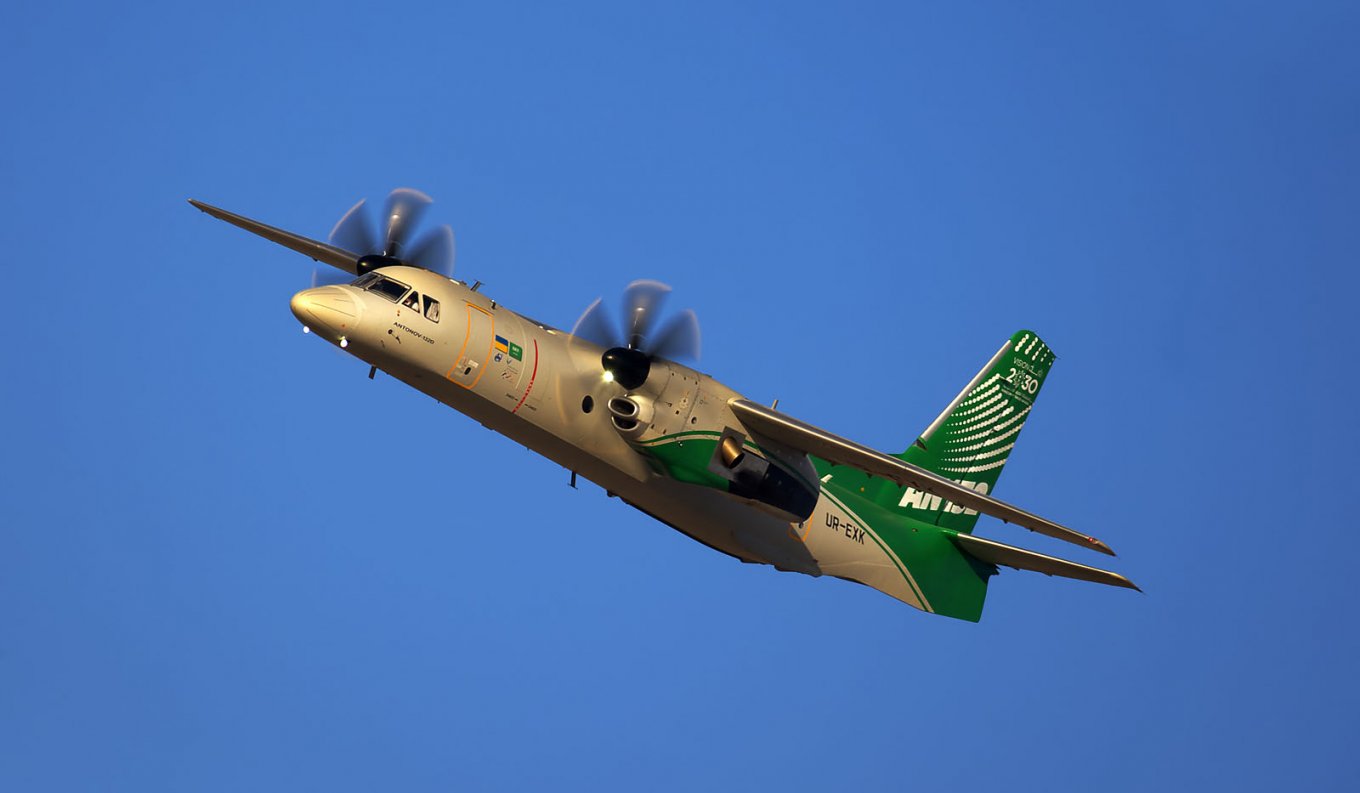 More, Antonov's newly appointed leaders have initiated new negotiations with Azerbaijan regarding the An-178 airplane.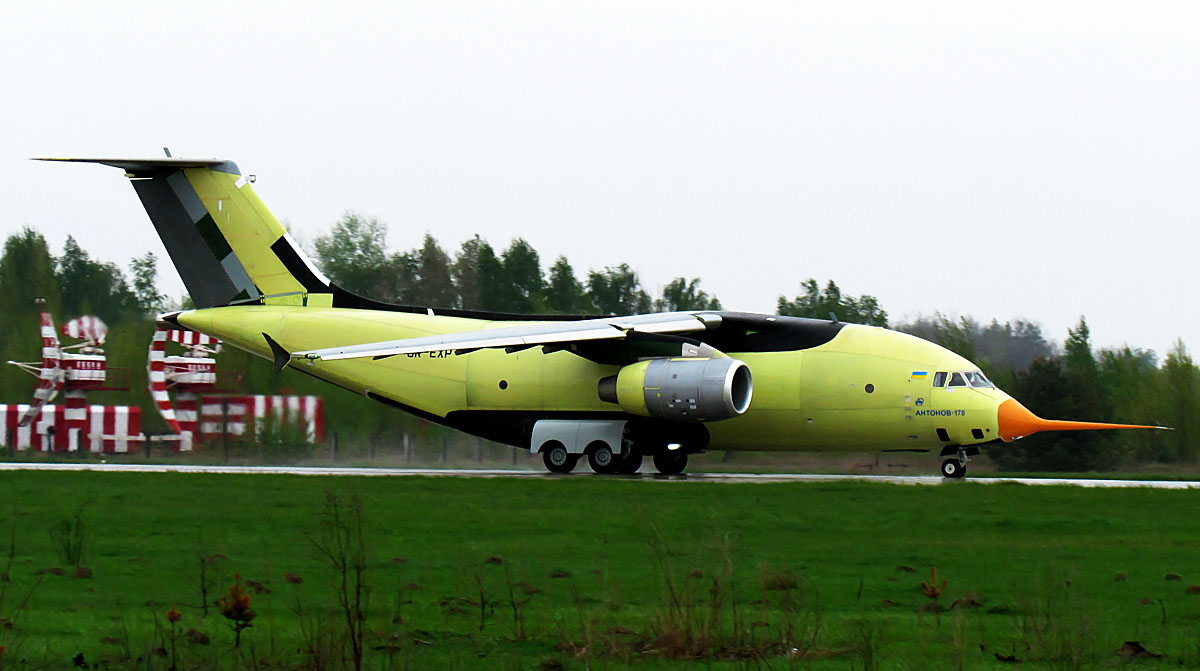 "We had restarted negotiations with Baku. I said, OK, let's sit at the negotiating table and find out if the plane is suitable for you in the version we are making for [Ukraine's] Ministry of Defense. If the answer is "yes", well, let's go on and get on with it. At one time there was talk about setting up a joint-venture production line in Azerbaijan. I am in favor with both hands, but this needs to be done incrementally as appropriate knowledge and experience are building up. Let's start, for example, with the manufacture of selected components and gradually add more components to the locally manufactured range," Antonov CEO has explained.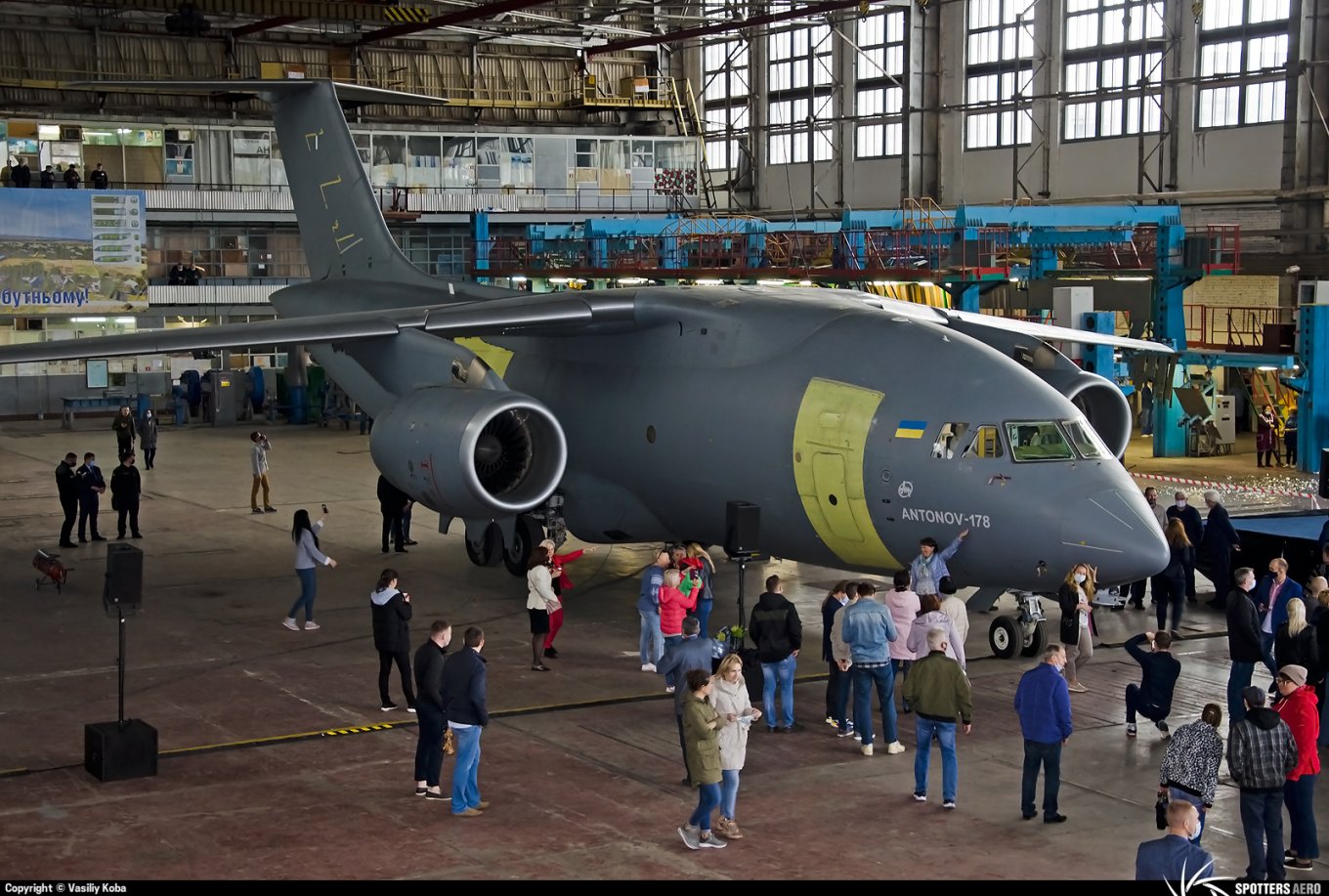 The Azerbaijani side has not yet responded to Ukraine's new proposals (as reported previously, Azerbaijan had found unacceptable the cost of the An-178 airplane in the version containing low proportion of non-Ukrainian-made systems and components – DE note). However, the Antonov CEO said he is expecting that the Azerbaijani side will change its mind after the new airplanes contracted by the Ukrainian Ministry of Defense are completed and delivered.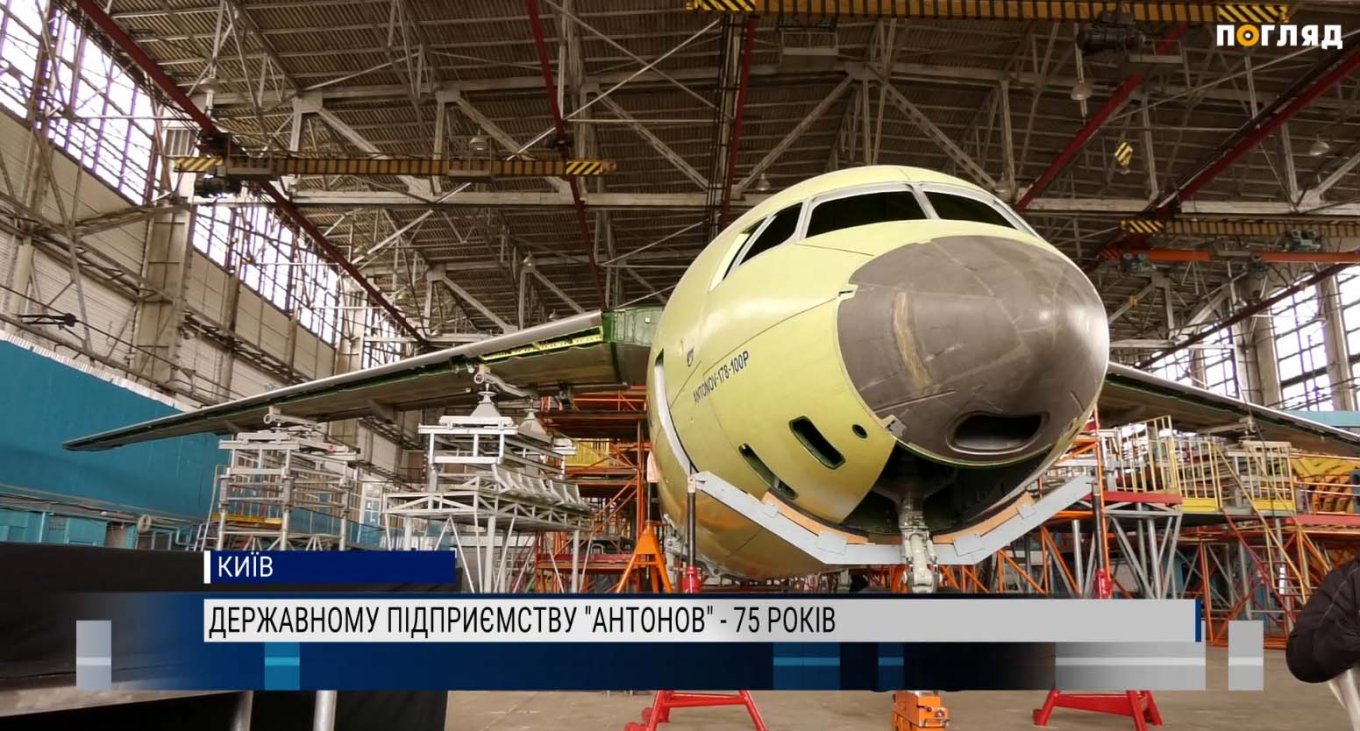 "Hopefully we will strike a deal with Azerbaijan in 2022, after the airplane being built for the Ministry of Defense takes to the skies. Everyone is looking forward to the An-178 to take the air", the Antonov CEO has said.
Read more: Antonov Reducing Dependence on Russian-made Components in its Airplanes
---
---