That is according to the post published on the brigade's official page on Facebook.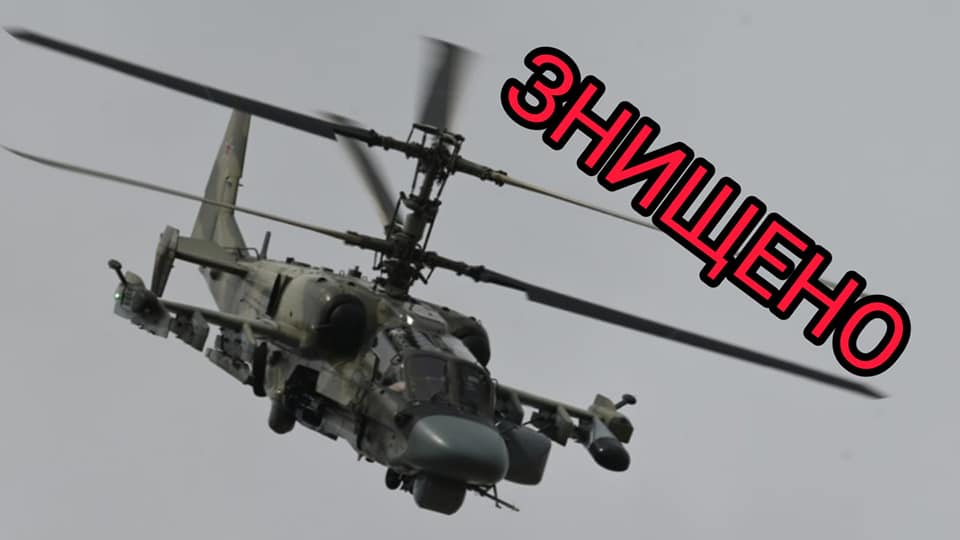 "The Sicheslav paratroopers "landed" the enemy Alligator - combat helicopter Ka-52 with a well-hit shot from the "Igla" MANPADS!
Read more: Defense Against a Hundred Iskander Missiles Is Worth More Than 1 Billion Dollars
This is the newest unit of the Russian combat aviation, which has been produced since 2008, is armed with a gun installation with a laser guidance system, an anti-tank missile system, aerial bombs and other weapons," the post reads.
As it was stated on the 25th Separate Sicheslav Airborne Brigade's official page on Facebook, the cost of such a helicopter is about $16 million.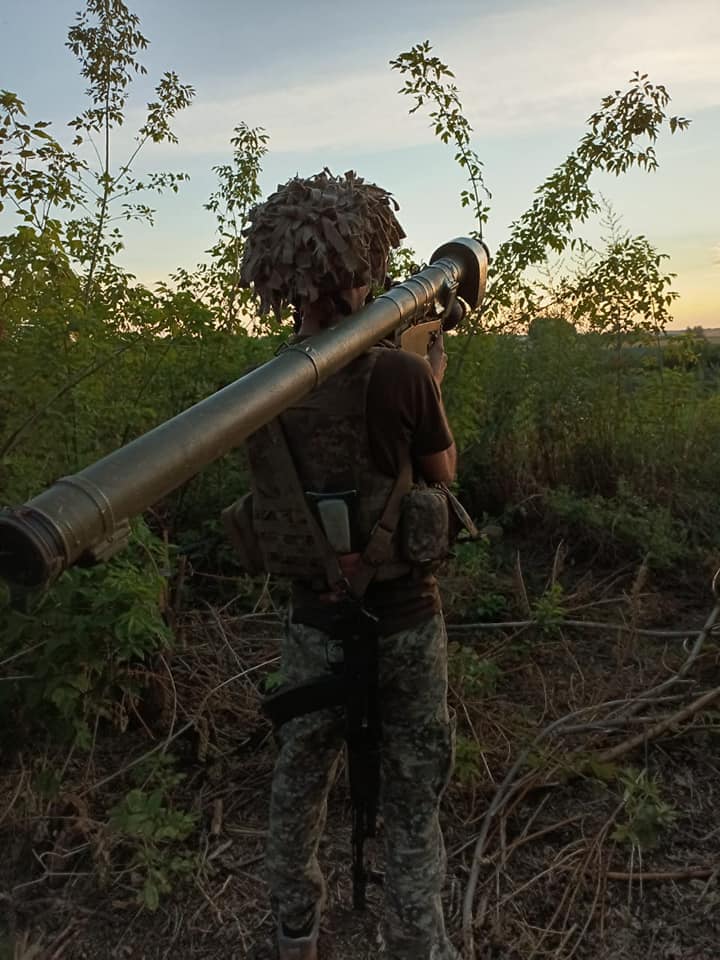 As Defense Express reported, that Ukrainian Marines sent "hello" to russian tank from drone, while paratroopers reminded occupiers how Javelin works.
Read more: ​Dozen russian Tanks Were Eliminated by Ukraine's Paratroopers Mostly on Thursday
---
---