That is according to a statement of the 80th Separate Air Assault Brigade of the Armed Forces of Ukraine on Facebook.
"July 7, 2022 turned out to be extremely fruitful in terms of destroying enemy armored vehicles for servicemen of the 80th airborne brigade of the Armed Forces of Ukraine. As a result of the shooting battle, repelling the mass offensive of the enemy on the eastern frontline the warriors of the 80-s brigade, together with the attached units, destroyed - ATTENTION - 12 Russian tanks! The day before they also burnt down invaders' tank. So it turns out that in two days they destroyed more than a tank company! WHOLE COMPANY - IN TWO DAYS!" the report says.
Read more: Ukrainian Forces Liquidated Dozens of Pskov Paratroopers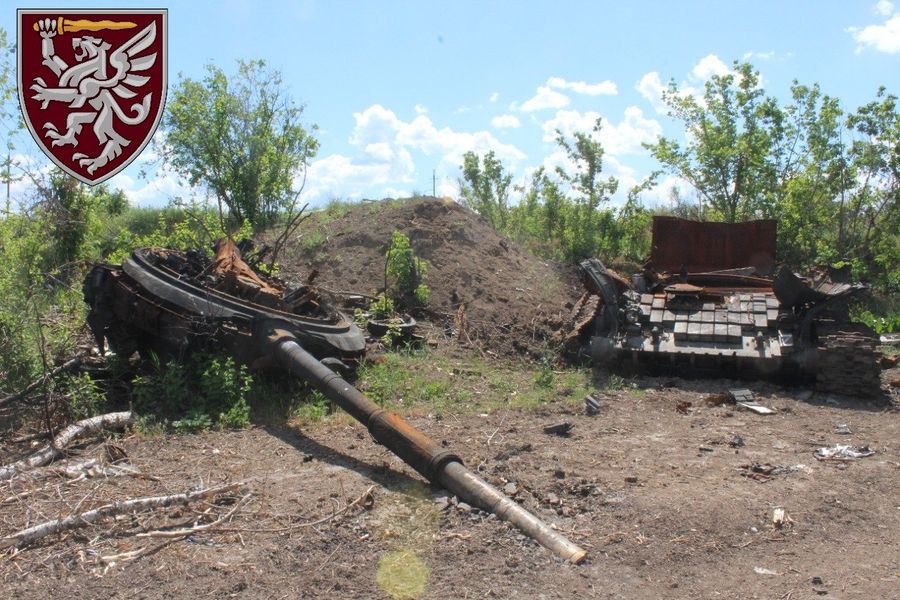 According to the statement, The battle that began on July 7 was heavy, powerful, and dramatic. The Russian invaders, from the very morning, seemed to go mad. They moved to the Ukrainian forces positions with tanks, trying to break through defense line with fire. But the paratroopers, having foreseen the actions of the enemy, managed to prepare themselves for a meeting with the tank armada. They received a "hot welcome", literally hellishly hot.
"The first two Russian tanks were destroyed at the beginning of the offensive when they were ambushed. The next group of tanks was burned with RPG, NLAW, and Javelin. Another two were hit by artillery. But the enemy stubbornly tried to move further, planning to seize the springboard and take hold. In order to prevent this, the 80th brigade, in cooperation with other airborne units of the Armed Forces of Ukraine and artillery, kept on oppressing the enemy," the report states.
During that difficult day, the paratroopers together with their comrades eliminated 12 tanks, 5 armored personnel carriers and one truck of the invaders. With such losses the enemy stopped the offensive and retreated.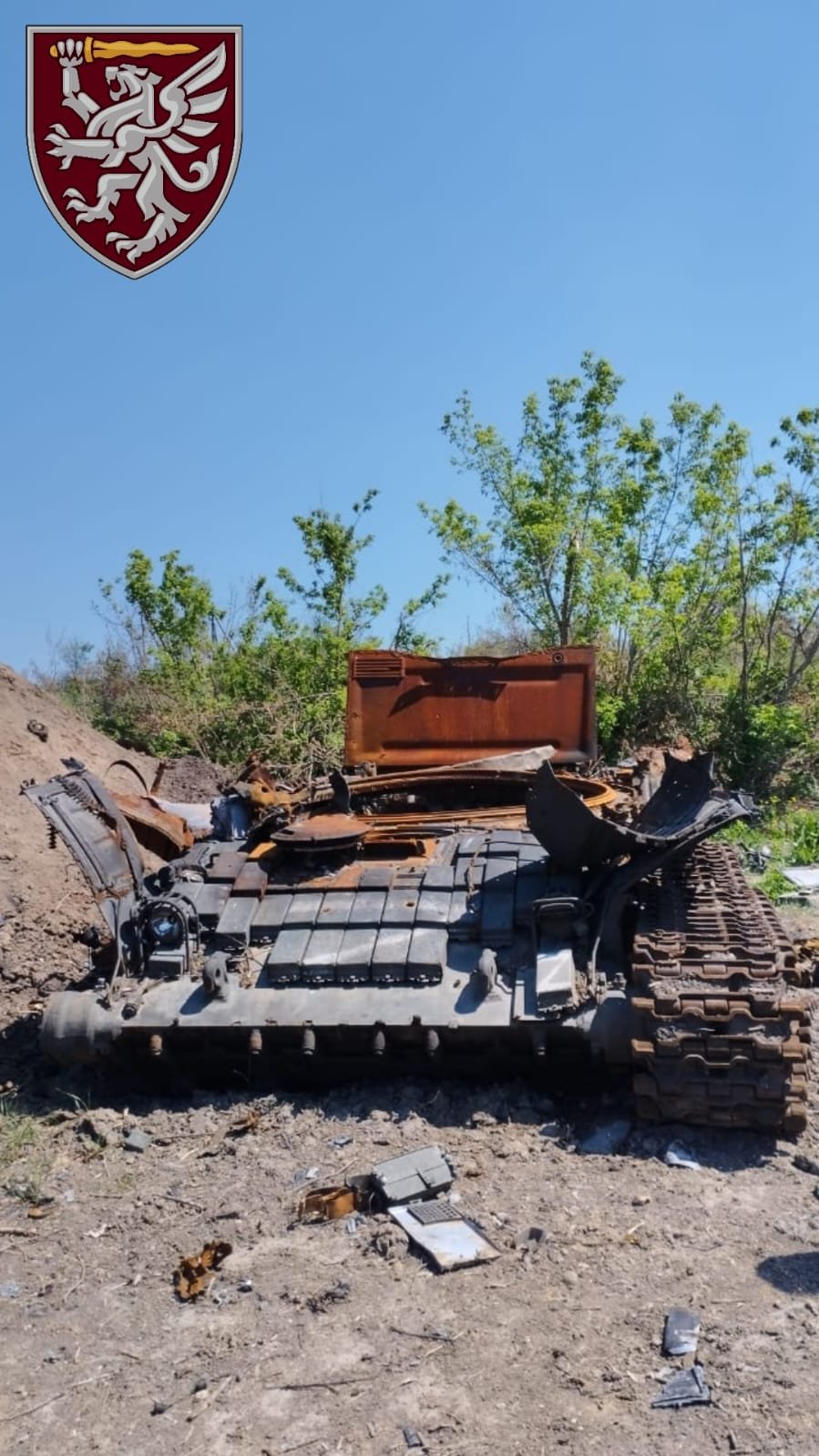 As Defense Express reported, warriors of the 80th Air Assault Brigade of the Ukraine's Air Assault Forces have destroyed a tank and infantry fighting vehicle of invaders using a Stugna-P anti-tank missile system. Earlier Ukrainian paratroopers from the brigade claimed to have killed more than 50 commandos of Russia's elite airborne force in the battle in Ukraine's eastern Donetsk region.
Read more: ​One More russia's Ka-52 Alligator Strike Helicopter Was Shoot Down by Ukraine's Paratroopers
---
---