To date, the attack aircraft of the Ukrainian Air Force have already launched 2,200 strikes against the positions of the russian occupiers overall. Particularly, both Su-24 and Su-25 jet aircraft, as well as Mi-8 and Mi-24 military helicopters, are involved in combat sorties every day.
The figures were announced August 16 by a spokesman of the Air Force Command, Colonel Yurii Ihnat, during his briefing at the Media Center Ukraine – Ukrinform.
Read more: Tu-22M3 Strategic Bombers Used Kh-22 Missiles to Hit Odesa Resort And Private Houses (Report)
As of July 13, 2022, it was reported that throughout the entire war, Ukraine's strike aircraft had carried out 1,700 strikes against enemy positions, and as of June 4, 2022, our aircraft conducted only 1,000 strikes to dispose of mortars.
Considering that in June the average rate of strike aviation was kept at the pace of 10-12 sorties per day, then in July it had already increased to 16-18 sorties per day.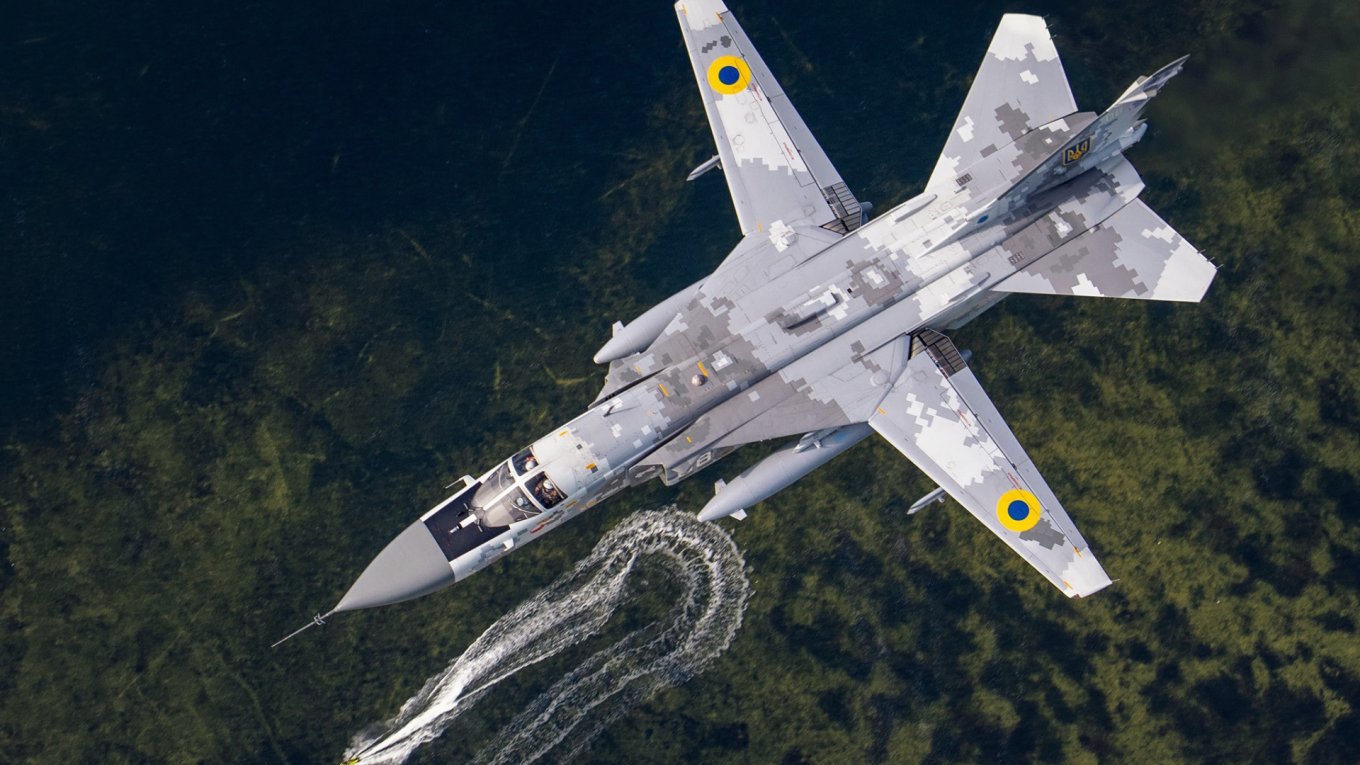 As follows from the information shared by Yurii Ihnat, between July 13 and August 16, 2022, our strike aircraft carried out 500 strikes against the enemy, an average of 15 sorties per day. This, in turn, means that for the second month in a row, the Air Force of the Armed Forces of Ukraine is maintaining a remarkably high pace of work on the elimination of russian invaders.
The words of the Air Force spokesman also indicate our previous suggestion on the reason why Ukrainian aircraft feel so confident in the skies might be correct.
Read more: ​Ten Airstrikes on russian Positions Over the Day: Ukrainian Aviation Continues to Decimate Enemy Equipment
---
---