The Ukrainian military published this photo on the Operativno ZSU Telegram channel. The huge hole in the vessel's metal side was made by a strike of a Bayraktar TB2 Unmanned Combat Aerial Vehicle (UCAV).
The ship in the photo is a Project 11770 Serna-class landing craft. According to the Ukraine Weapons Tracker, it was a MAM-L munition that managed to damage the vessel this much.
Read more: How Much Russia Lost on Ukraine's Snake Island. Counting Wasted Money and Armament
Presumably, this is the one that got hit in early May. A Ukrainian local official said back then that a Serna-class landing craft was destroyed by the military near Zmiinyi (Snake) Island.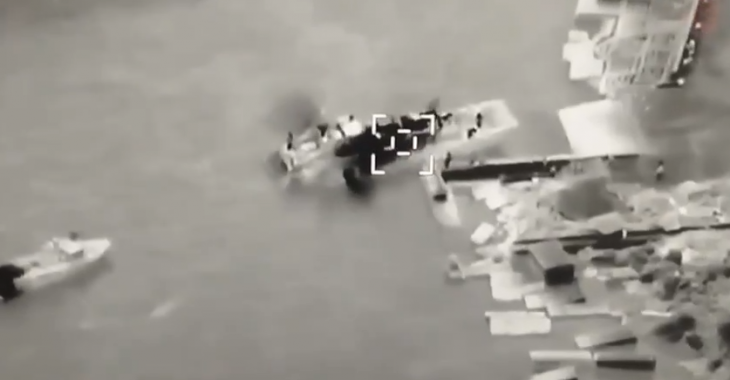 Then the Ukrainian General Staff has seen some search-and-rescue operations nearby. Defense Express assumes the photo was taken after the ship had been raised from the bottom of the Black Sea.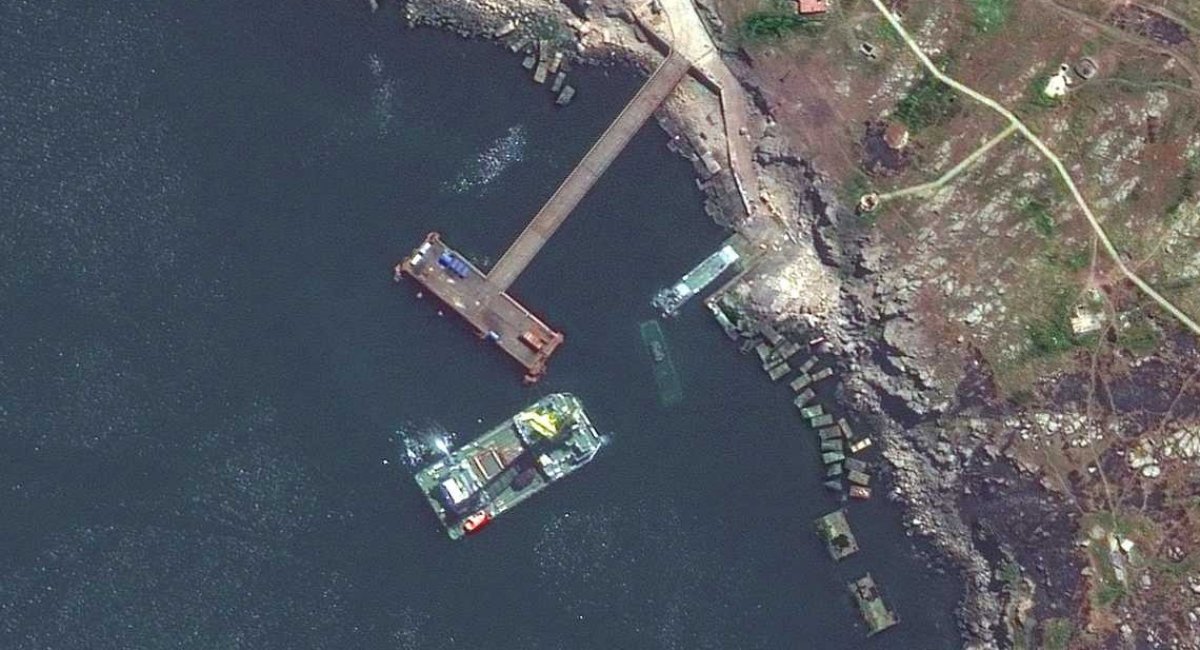 Read more: Ukrainian Coastal Defense Pushed russian Fleet 100 km Away
---
---