Pakistan will soon receive 56 new SH-15 self-propelled artillery systems from China under the contract signed in 2019, Army Recognition reports. Several sources mention, the deal provided for the procurement of 236 vehicles. The first batch was reportedly delivered in 2022, the second should come this April.
Notably, the Pakistani Army had already adopted the Chinese SH-15 in 2021 whereas the first demonstration was held a year later, during the Pakistan Day 2022 military parade on March 23.
Read more: ​China Developed Self-Propelled Howitzer and Is Already Selling It for Export Together With russian Krasnopol Guided Projectile's Copy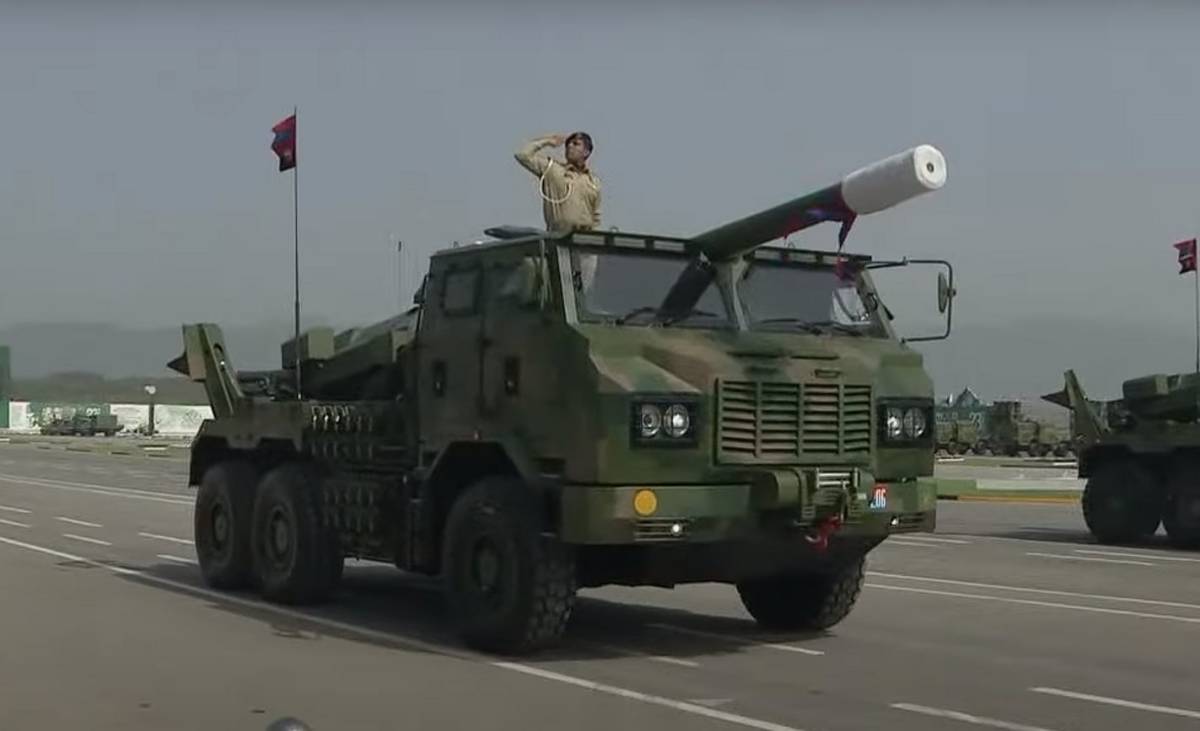 It is interesting in itself that there are customers on the world arms market willing to buy such large quantities of heavy weapons at once, in this case, self-propelled artillery. But it becomes even more interesting when we start raising the issue of the total cost of this contract.
In 2019, the total value of 236 howitzers for Pakistan was said to be around USD 500 million, or roughly $2.1 million per unit. That is, including the transfer of technologies that enable Pakistan to produce SH-15 on its own.
Then, there was no information about price fluctuation concerning this contract afterward. Quite possibly, China simply "froze" the price tag at the 2019 level for Pakistan, and the latter returned the favor by agreeing to the deadlines of delivery, which started only three years after the deal was sealed.
For better illustration, let's compare the estimated cost of an SH-15 with some of the known export prices of the French CAESAR and Israeli ATMOS self-propelled howitzers, both cost $5.6 million per unit.
Another notable fact is that China uses targeted advertising depending on the potential customer country. In the case of Pakistan, the Chinese emphasized that SH-15 can fire 155mm shells including those with nuclear warheads. For Ethiopia, they highlighted that the howitzer can use even the Chinese copy of russian Krasnopol guided munition.
The mentioned manipulations showcase the main elements of the Chinese arms export strategy: use dumping to conquer the market in particular countries; promote your weapons as "wunderwaffes" based on the needs of each interested country; yet make customers spend years waiting for delivery.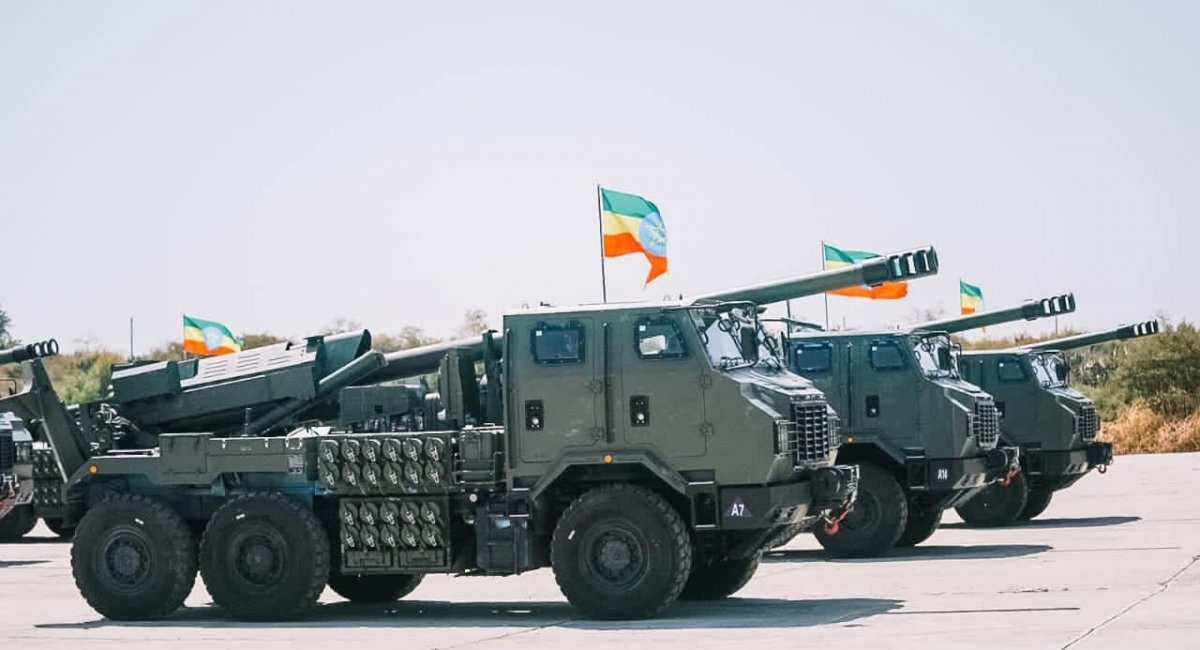 Read more: Israel's Elbit to Supply the Unnamed NATO Country With the 155 mm Self-Propelled Guns And Missile Systems Worth $252 Million
---
---