The Polish portal Defence24, citing African media, writes that Ethiopia received from China at least 32 SH-15 wheeled 155 mm self-propelled howitzes, which is an export version of the PLC-181 type self-propelled howitzers.
It is interesting that these Chinese SH-15 howitzes were originally intended for the enemy of Ethiopia - the so-called Tigra Liberation Front (TPLF), against which the Ethiopian government troops waged a war from November 2020 to November 2022. But since the Chinese did not have time to produce these self-propelled guns for the Tigrayans, in the end they gave these SH-15 howitzers to the Ethiopian armed forces.
Read more: ​The russian Forces Use Incendiary Ammunition In Donetsk Region (rare video)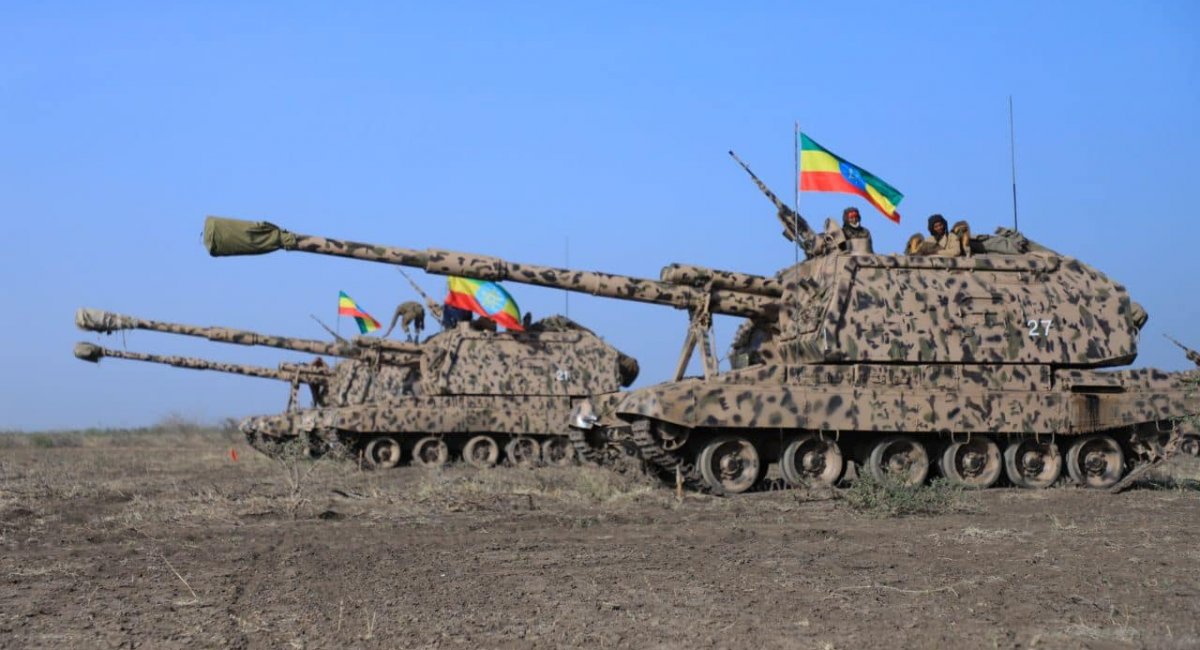 The Ethiopian military is happy about this reinforcement, because until now only 10 units of 2C19 Msta-S howitzers purchased from Russia in 1999 were registered in the Ethiopian army "on paper".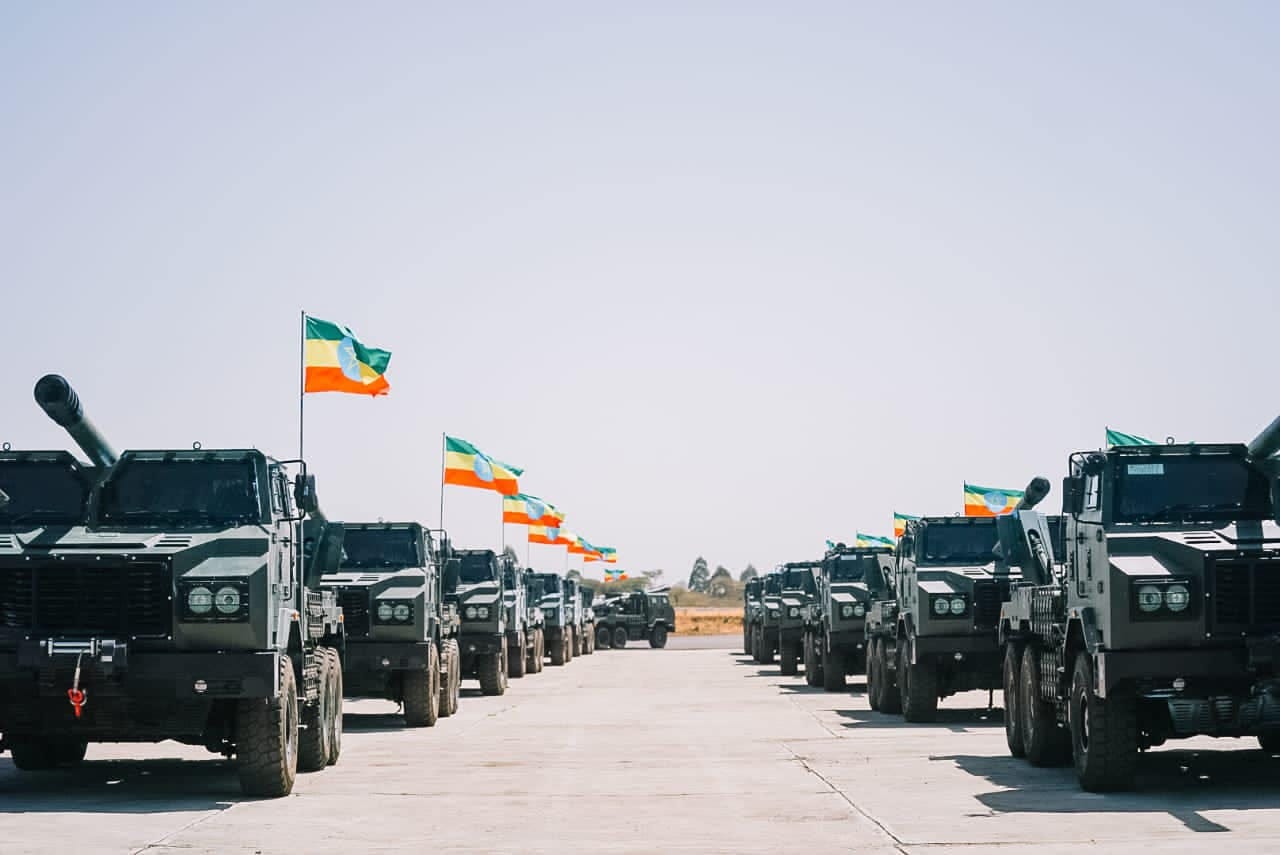 It is known that SH-15 artillery system is based on the AH-2 155 mm/L52 howitzer, which is able to fire any standard 155 mm NATO ammunition. Its firing range is up to 53 km, provided that an active-reactive projectile is used. The declared rate of fire for the Chinese SH-15 is 4-6 shots per minute, the time to deploy to a combat position is up to 1 minute.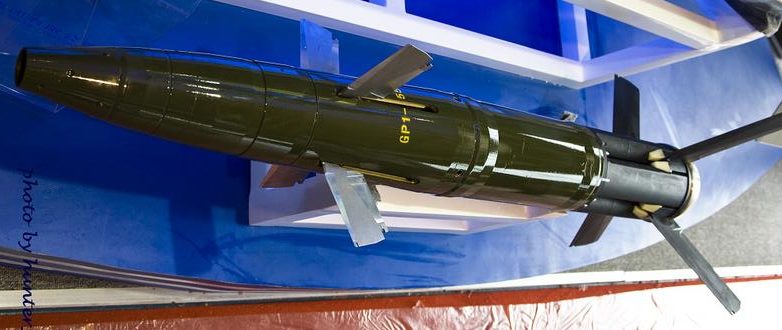 The ammunition лше is 27 shells. It is noted that the SH-15 self-propelled howitzer can fire both standard NATO ammunition as well as 155 mm projectiles manufactured by the Chinese Norinco, in particular, a "localized" copy of the russian the Krasnopol guided artillery shell, which is produced in GP1 versions (firing range up to 20 km) and GP6 (range unknown).
Open sources claim that China bought technology and capacity for the production of Krasnopol-type guided artillery projectiles from the russian federation in the late 1990s, and apparently created a copy of this projectile with a caliber of 155 mm.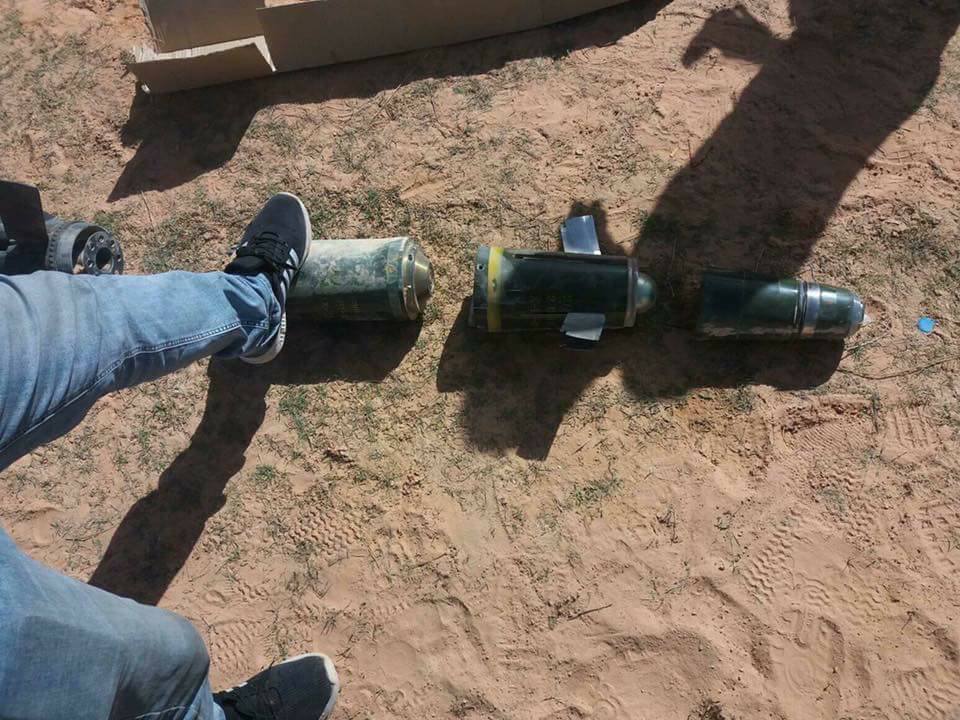 Read more: ​Exactly One Year Ago Ukraine's Naval Forces Sent the Moskva Cruiser to Bottom with the Neptune ASM
---
---