The stockpiles of high-tech weaponry to transfer to Ukraine are running low, CNN reports with a reference to three U.S. officials with direct knowledge on the matter.
The "particular concern" is about 155mm artillery ammunition and Stinger man-portable anti-aircraft missiles. Also, the American officials are worried of U.S. capability to ramp up the production of AGM-88 HARM anti-radar missiles, GMLRS missiles for the HIMARS and M270 multiple rocket launchers and FGM-148 Javelin anti-tank missiles – despite having already allocated quite a lot of resources in the production of these systems.
Read more: ​The U.S. Plans Double or Triple HIMARS, GMLRS, ATGM and MPADS Production in a Year
This means the United States is approaching the limit of most of its advanced weapons arsenal in just 9 months of steady supplies to Ukraine. Although while doing so, as Pentagon Press Secretary Pat Ryder noted, "as we look at our security assistance to Ukraine, we weigh it against a lot of various factors to include our own readiness".
The factors considered are U.S. direct combat readiness and the capability of the domestic industry to replenish the stocks quickly. Trying to explain how the situation came to this, CNN journalists give the following explanation:
"For the first time in two decades, the US is not directly involved in a conflict after withdrawing from Afghanistan and transitioning to an advisory role in Iraq. Without the need to produce weapons and ammunition for a war, the US has not manufactured the quantities of materiel needed to sustain an enduring, high-intensity conflict."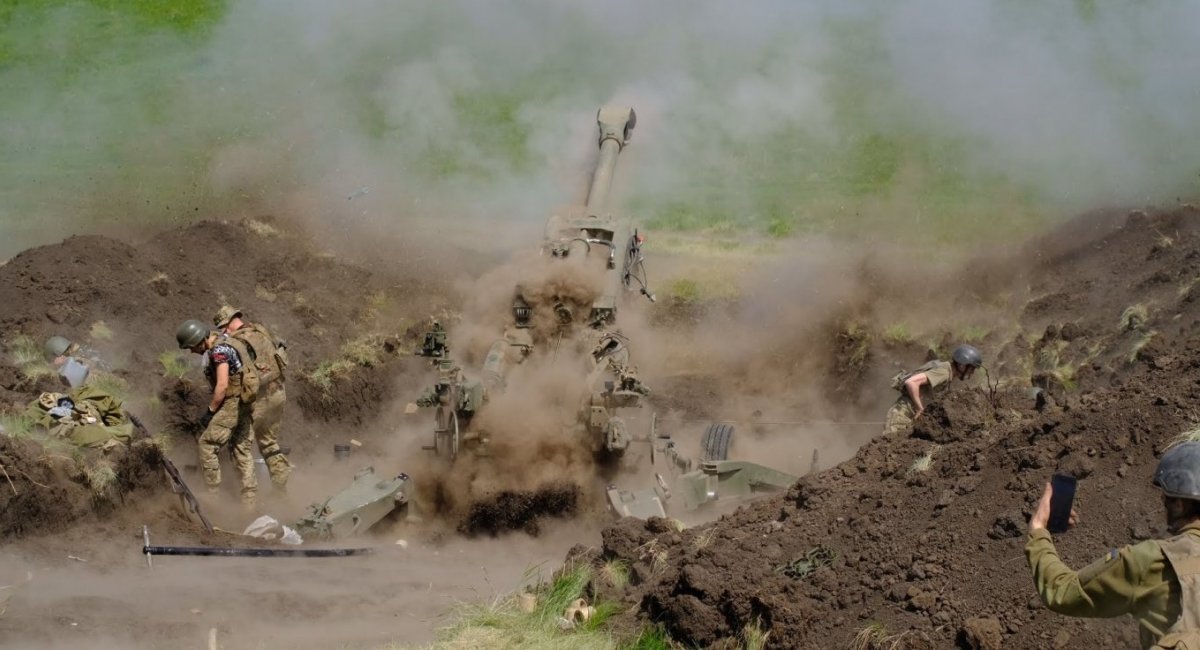 In our previous articles, Defense Express highlighted how the russian aggression against Ukraine shook up many countries who started to realize their actual chances to withstand an all-out military onslaught which seemed unimaginable in the XXI century.
Poland, Slovakia and the Czech Republic have taken the matter seriously, both upgrading their military force and getting rid of remaining Soviet equipment which relies on few suppliers of equipment for maintenance.
The issue has prompted more than twenty countries, first of all NATO states and EU members, to consider creating a united defense industry, with this topic brought up for the first time by William LaPlante in late September this year.
In particular, he underlined the importance of standardizing systems and munitions such as the 155 mm artillery rounds for the M777 that should all be interchangeable regardless of which country they were made in.
At the same time, the U.S. is looking to expand its domestic production. Raytheon already said it took steps to increase the production of Javelin missiles. The Pentagon and the U.S. Congress are working to triple the production of 155mm shells and at least double the rates for GMLRS missiles and HIMARS launchers in the next few years.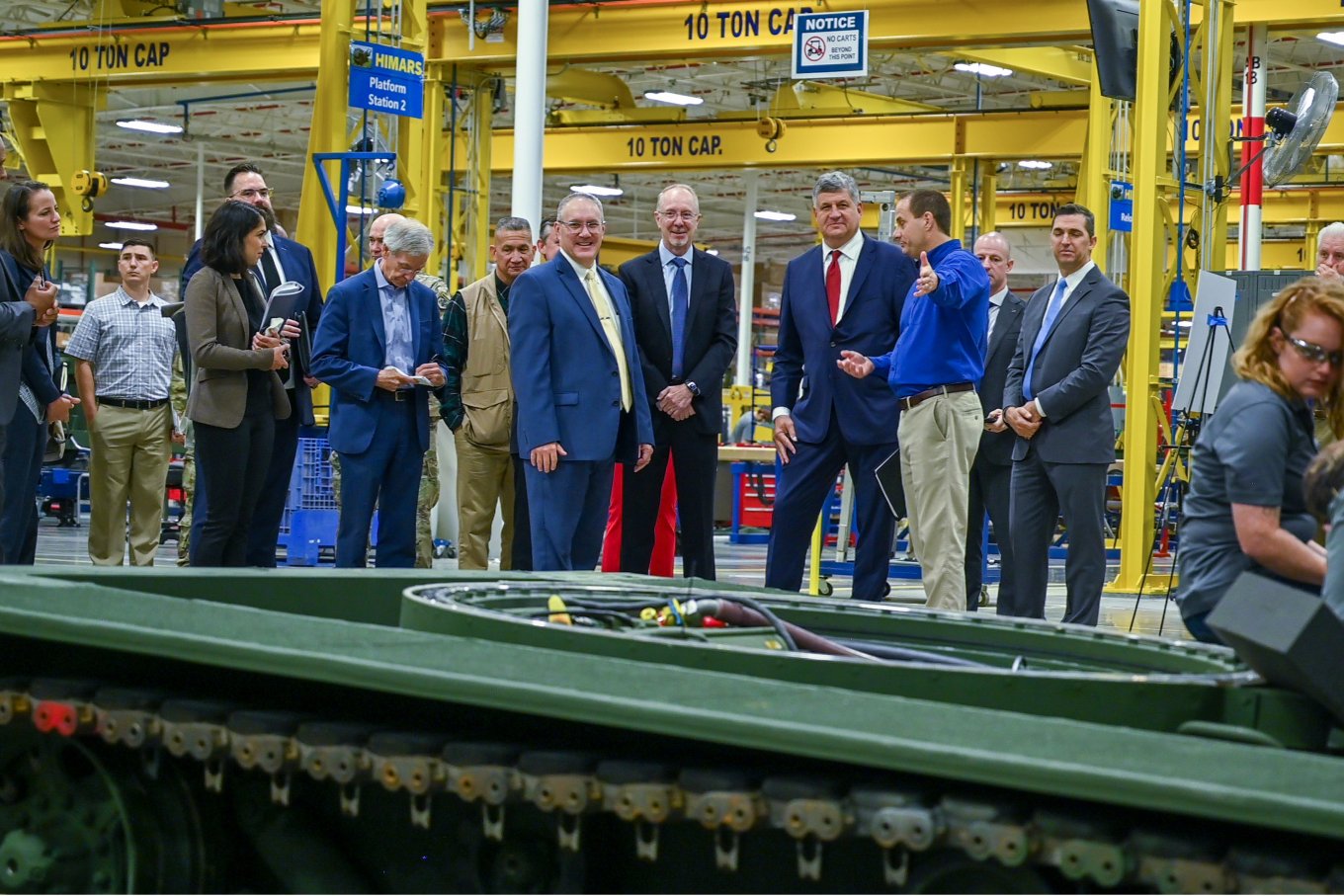 Read more: Germany to Resume the Production of SMArt 155 Projectiles In 5 Years, Which Have Shown Themselves Really Well In Ukraine
---
---