The footage uploaded on Twitter clearly shows the modified vehicle and the system itself. The caption states that this technical MLRS uses S-8 aircraft missiles.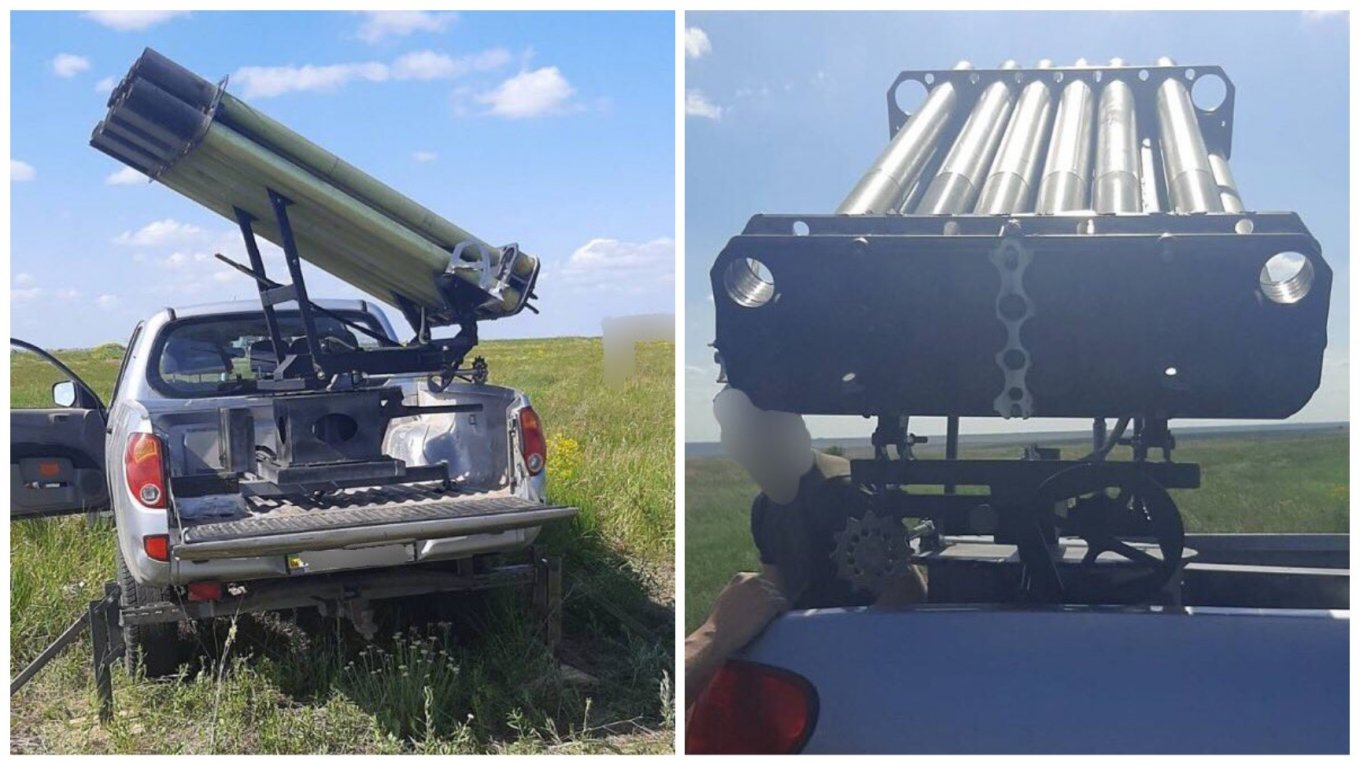 The pickup is said to receive an additional stabilization, control system from inside. Also, several types of warheads available.
Read more: ​RK-3 "Corsar", the Guerilla ATGM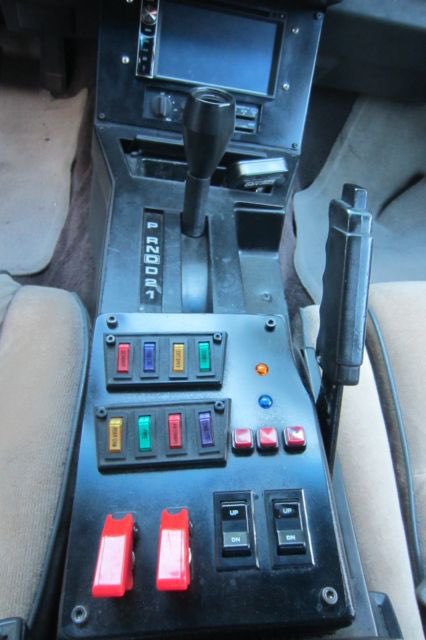 The 80mm aviation unguided missiles are designed to destroy enemy equipment and manpower from the air. Different types of aircraft were carriers of such missiles: attack aircraft, bombers, fighter-bomber and helicopters of different types, as Militarnyi reminds.
The C-8 missiles in this case have very low accuracy and high scattering of fire, but it still can be used to strike at enemy positions.
Read more: ​The United Kingdom Officially Confirmes M270 MLRS Transfer to Ukraine
---
---