The Kraken military unit fighters presented their improvised combat vehicle: a self-propelled artillery gun based on the captured MT-LB multi-purpose armored vehicle. In this case the MT-LB acts as a tracked carriage for the 80mm MT-12 Rapira anti-tank gun.
ArmyInform notes in the publication that all the design and construction works on such a "tank destroyer" was carried out by the Kraken fighters on their own. And that this combat vehicle has already passed all the tests and is already disposing of the occupiers on the battlefield.
Read more: Ukraine Is Shifting Its War Strategy With New Weaponry - Media
As we can see in this video, such an improvised self-propelled gun has at least one advantage, namely the increased mobility of the MT-12 Rapira.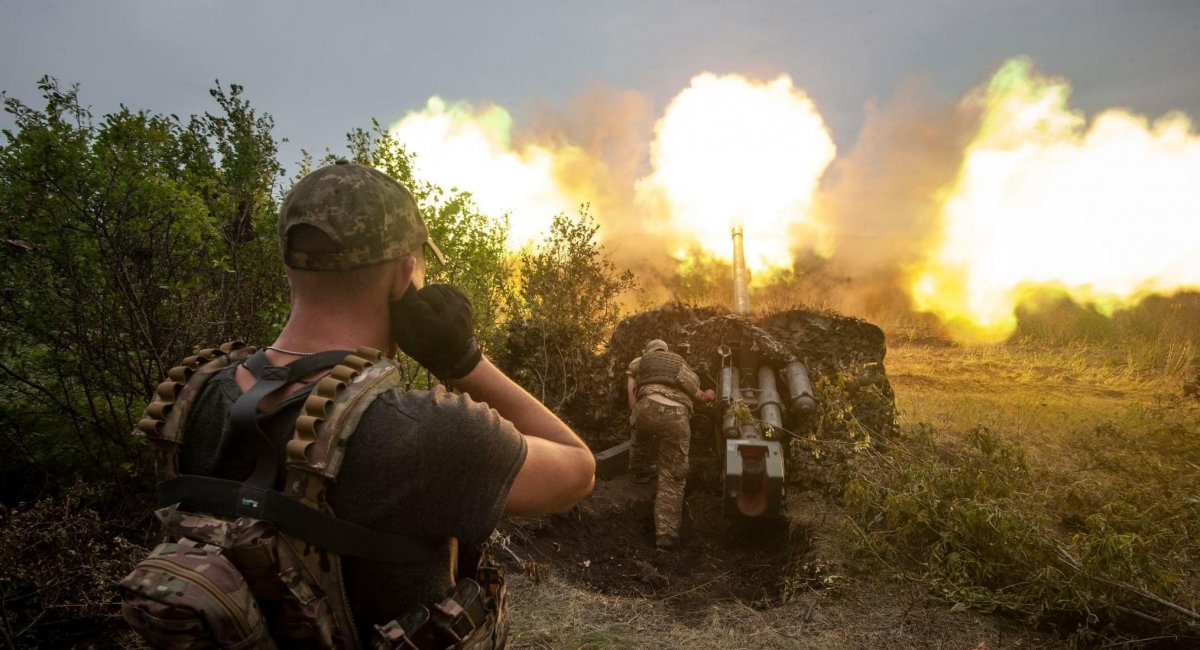 But at the same time, the question of the ammunition displacement in this vehicle and crew protection is remained unanswered.
Read more: ​Slovakia Delivered the First of the Zuzana 2 'Classified' Self-Propelled Guns to Ukraine
---
---