Slovakia has delivered to Ukraine the first four Zuzana 2 self-propelled howitzers of 155mm caliber out of the eight units ordered.
These self-propelled guns have already been received by the Armed Forces of Ukraine, and ready to engage in combat against russian occupiers. The Minister of Defense of Slovakia, Jaroslav Nad, revealed this today on his Twitter page.
Read more: The Minister of Defense of Ukraine Reported the M270 GMLRS Arrival in Ukraine and Announced New "Gifts" For the russian Army
In early June 2022, Slovakia and Ukraine signed a contract on the supply of eight Zuzana 2 self-propelled howitzers; the cost was not disclosed.
According to open sources, Ukrainian soldiers arrived in Slovakia to train on Zuzana 2 as early as May this year. The production of the guns for Ukraine was prioritized over the procurements made by the army of Slovakia – the Slovaks currently have only 17 out of 25 contracted Zuzana 2 in service.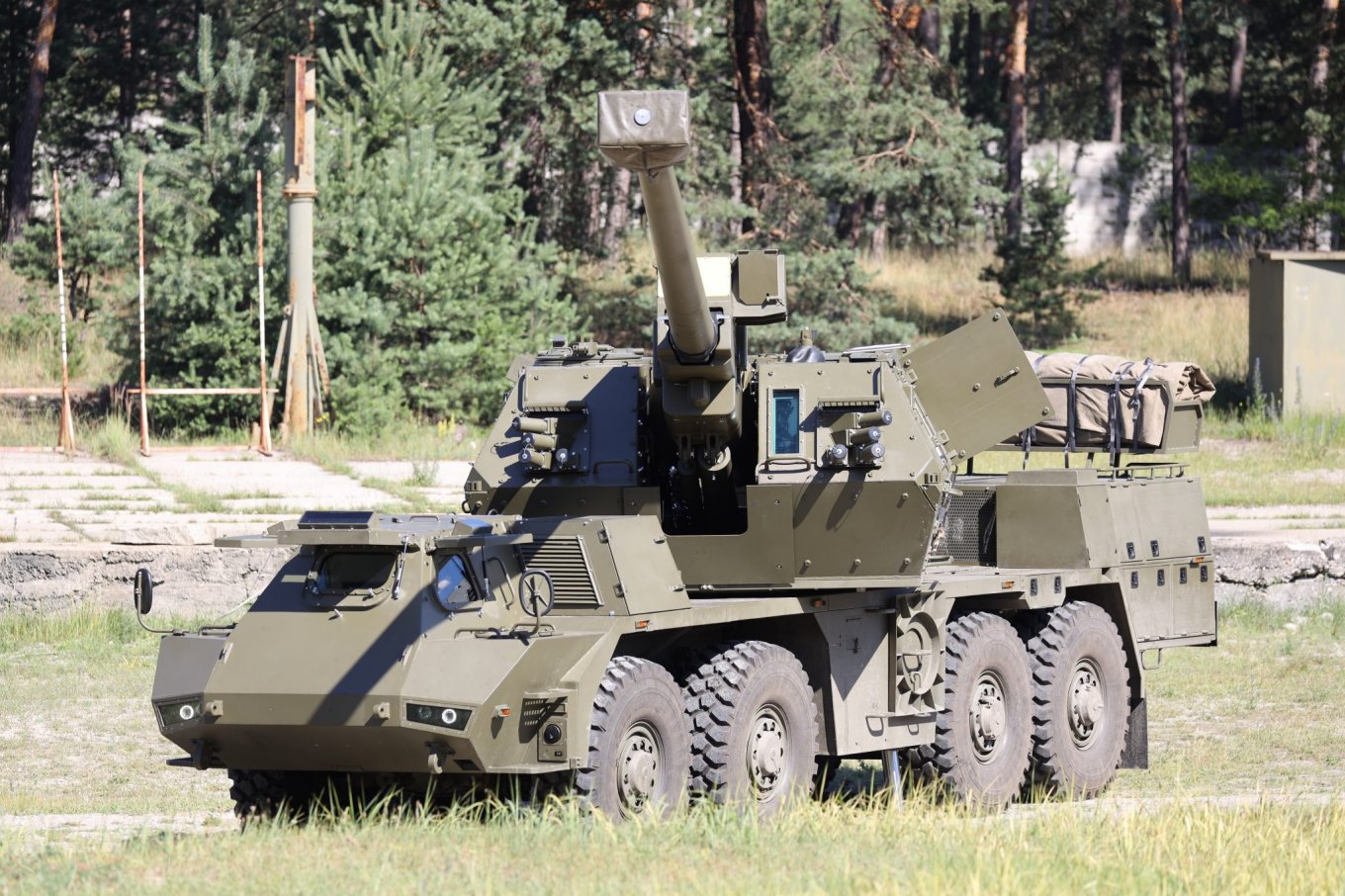 From open sources, we know the following characteristics of Zuzana 2: barrel length is 52 calibers, firing range is up to 40 km, degree of tower rotation is all 360 degrees. But the most interesting details remain unknown, namely whether Zuzana 2 can use guided ammunition of 155 mm caliber, such as the German SMArt 155mm guided projectile.
Read more: SMArt 155 in Action: Use of High-Precision Munitions to Eliminate russians is Geting Large-Scale (Video)
---
---