Inspired by the example set by the Lithuanians, the people of Ukraine started collecting money for "Bayraktar" TB2 unmanned combat aerial vehicles. The Turkish famous drones have become famous for their effectiveness against russian invasion forces.
The fundraising campaign "National Bayraktar" initiated by TV representative and politician Serhiy Prytula, had collected $ 10,4 mln in 24 hours since its start with a final goal of $ 15 mln.
Read more: ​"Vanagas", the Lithuania-purchased Bayraktar Drone for Ukraine
That makes available the purchase of two drones at this point. Serhii Prytula said most of the money transfers are in small quantities such as 20 – 200 UAH (roughly 0,5 to 6,5 USD) which makes it a "truly national Bayraktar".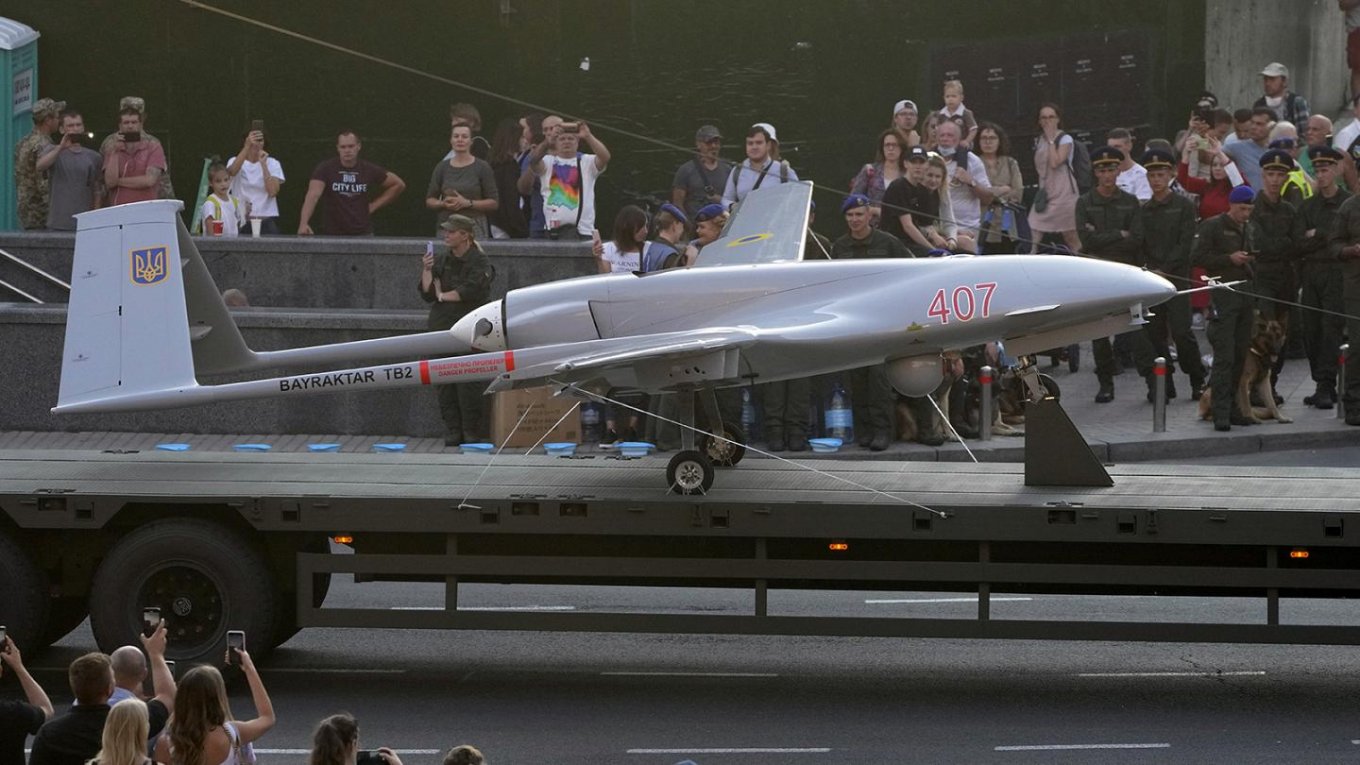 Update: on June 27 the organizer of this initiative Serhii Prytula announced that Ukrainians overdid the initial plan and gathered $20 mln in three days which makes it possible to buy four Bayraktars at once. Later the same day Baykar Makina stated it would provide three UAVs free of charge so that the raised funds would be "remitted to the struggling people of Ukraine".
Ambassador of Ukraine to Turkiye Vasyl Bodnar said that he was aware of this initiative.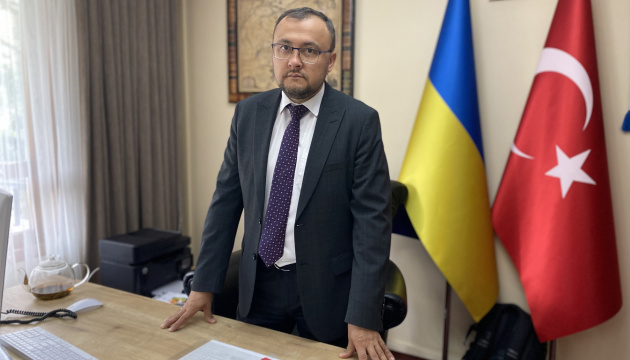 "Of course, all this has to happen through the Ministry of Defense, because the Ministry of Defense in this case is the customer that cooperates with Baykar Makina," the ambassador said during a briefing at Media Center Ukraine.
"But this is an extremely powerful signal of how much Ukrainian society understands the importance of these drones and how strong the mobilizing effect of the name Bayraktar is," he added.
As Defense Express reported, Ukraine had been pushing forward plans on the production of Baykar Makina's drones in Ukraine, even before the full-scale russian invasion. A bilateral agreement signed between Turkiye and Ukraine in early February provided beneficial conditions for the creation of a subsidiary company of Baykar Makina in Ukraine.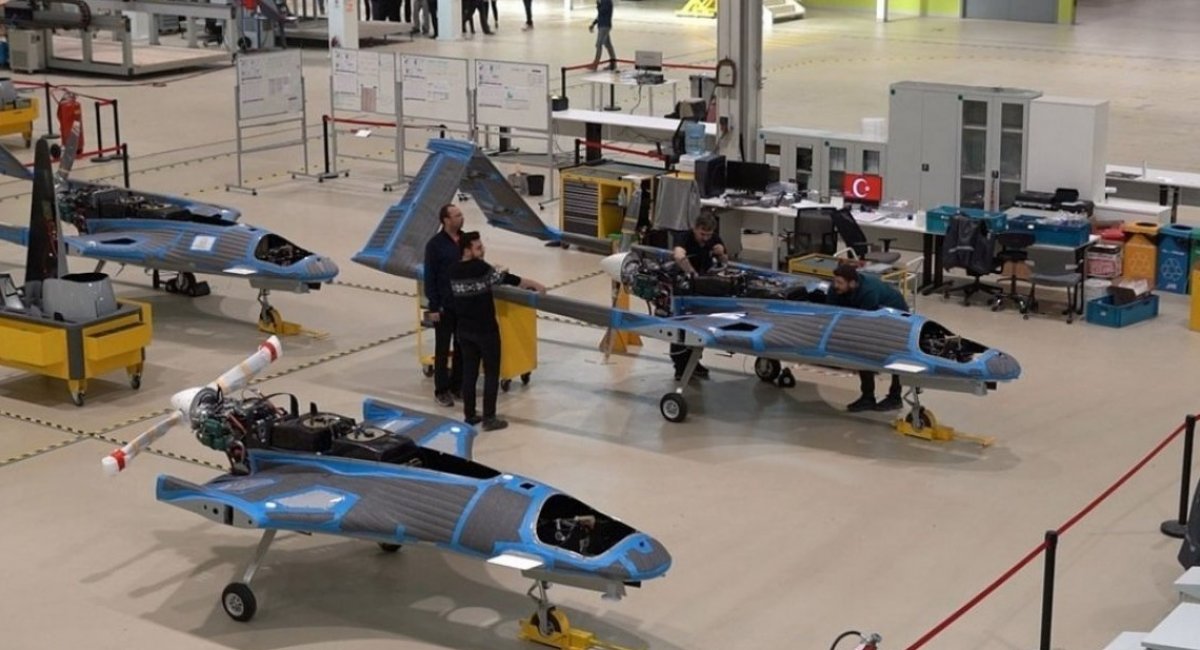 Those aspirations are still progressing, according to Bodnar:
"We are also working on this now, and in addition to Bayraktar drones from Turkey that can come and defend Ukraine we also want domestic production in Ukraine to do the same. Then, we will be able to say that we now have our own production of 'Bayraktars', which can let us properly repel the [russian] aggressor," Vasyl Bodnar said.
Read more: How to Distinguish Between russian and Ukrainian UAVs in the Sky (Photo Comparison)
---
---